Back to Blog
7 of the Most Valuable Remodeling Jobs You Can Do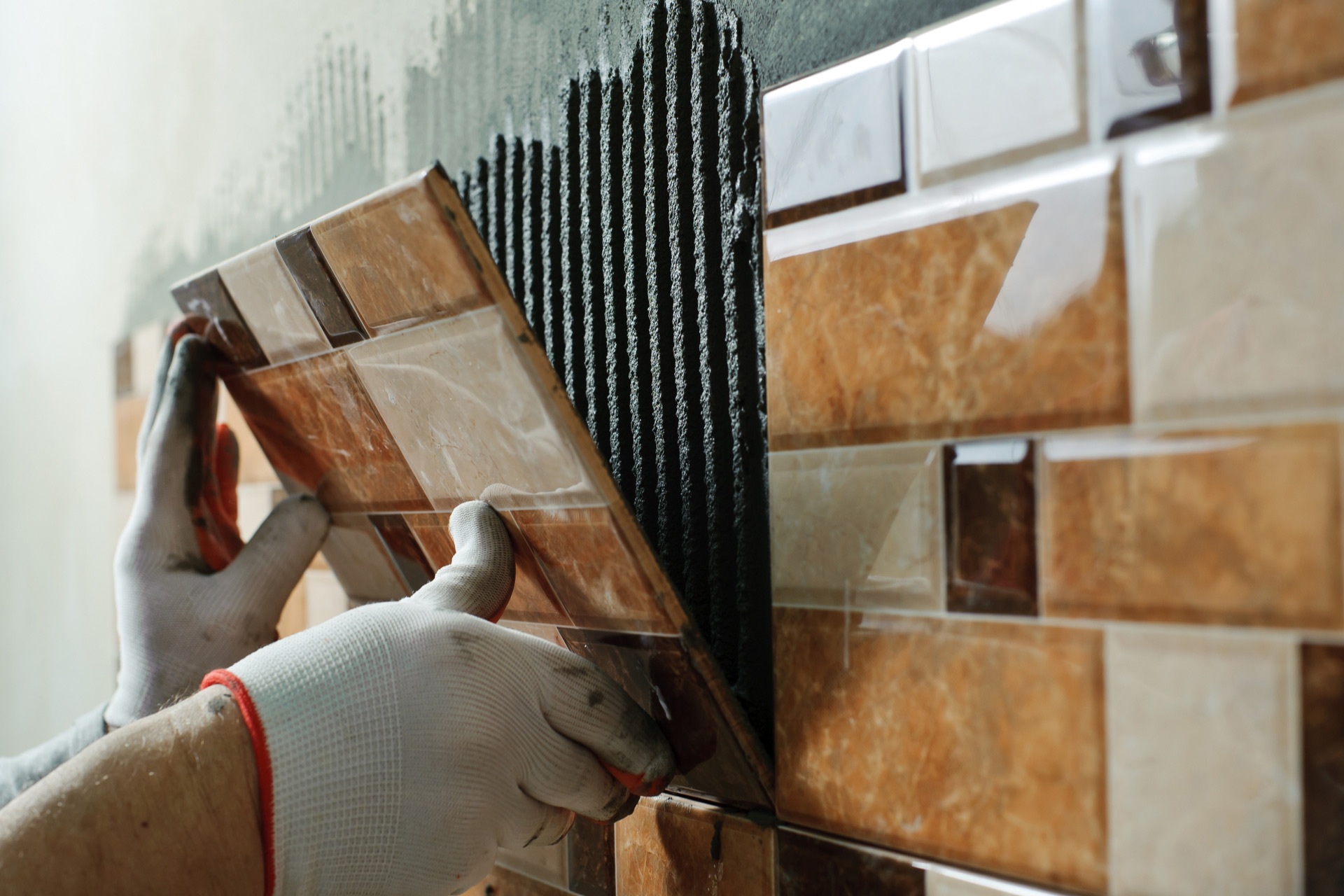 Remodeling can be expensive. These projects will give you the highest return on your investment.
The benefits of remodeling your home are many. You get peace of mind from improving things that needed an update, you feel more comfortable in your home because of the upgrades, and you're just plain excited about the new features, colors, and curb appeal that come along with a large home improvement.
But it's even better when you can add value to your home at the same time, giving you a greater chance of seeing a return on your investment (ROI) in the future.
The money you recoup from a remodel varies from job to job, and we're here to help you dig through the numbers to see which projects offer the most bang for your buck.
The Best Exterior Remodeling Projects for ROI
When it comes to the best remodeling projects for the money, exterior jobs such as window, siding, and door replacements have a resounding lead on things like major kitchen remodels, bathroom additions, and upgrades to the master bedroom.
According to the 34th annual Cost vs. Value Report from Zonda, 11 out of the 12 projects with the highest ROI were exterior improvements. That means one of the smartest places you can spend your money is outside. With that in mind, let's take a closer look at the numbers to find out exactly which jobs bring the most value.
Garage door replacement (93.8% of cost recouped)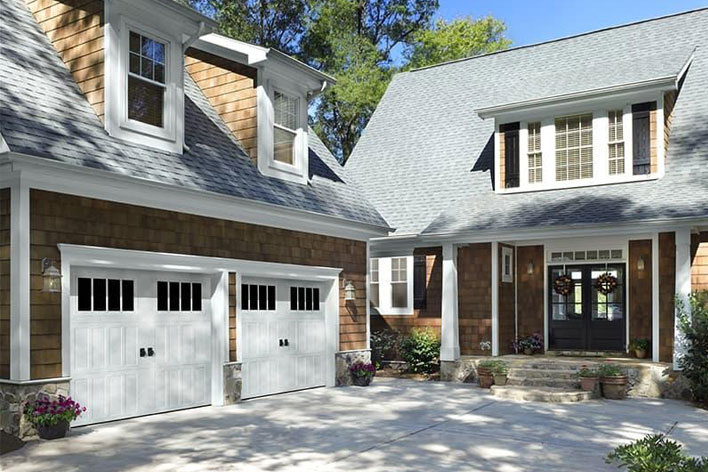 Coming in at the very top of the list is a new garage door. The study estimates that the cost for a garage door replacement averages $3,907, and it lists the subjective value to be $3,663, which is 93.8% of the initial spend.

With any garage door replacement, the homeowner is able to create a drastic change on the outside of their home without a costly or time-intensive upgrade. Most garage door jobs can be completed the same day, and the end result is a completely transformed look for the front of the house.
If you're looking for a quick and easy way to add value while making a big splash in the process, this is a smart job to consider.
Explore more:
Minor kitchen remodel (72.2% of cost recouped)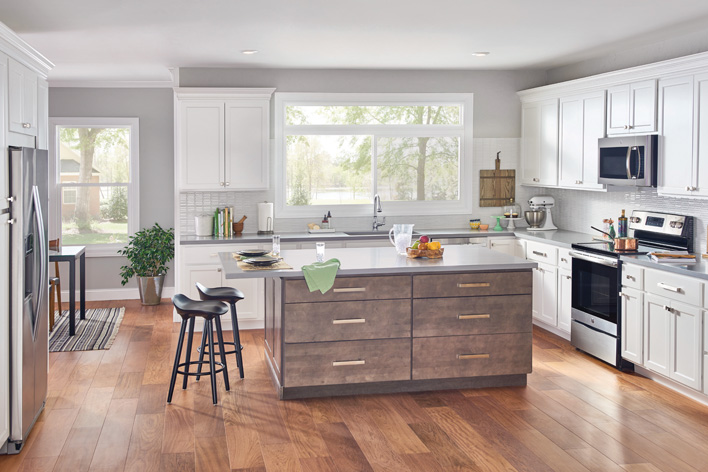 The highest-rated interior job on the list is a minor kitchen remodel. The cost for this project is estimated at $26,214, and the subjective value is $18,927, which is 72.2% of the initial spend.

We all know how impressive a kitchen remodel can be. It's the most popular room in the house, and there's nothing like new cabinet fronts and hardware, updated appliances, and refreshed countertops. While it's normally the most expensive room to remodel, a minor version of this upgrade will do more than enough to change things without emptying your piggy bank.
Window replacement – vinyl (68.6% of cost recouped)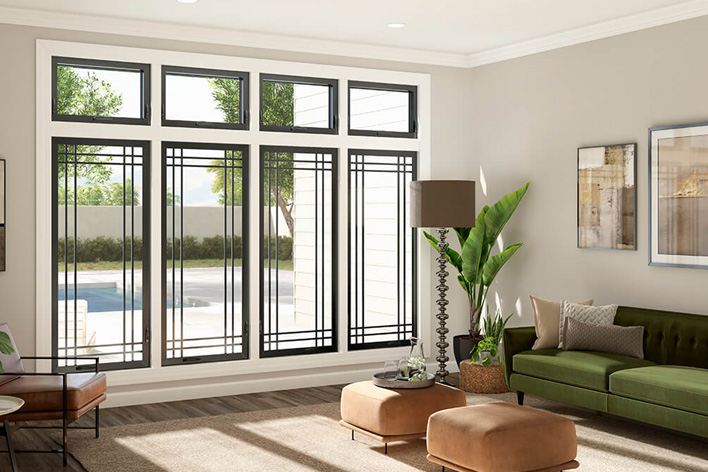 Window replacements can vary in terms of value when it comes to the material used, but nothing has a higher return on investment than vinyl. This project is estimated to cost an average of $19,385, and the subjective value is $13,297, which is 68.6% of the initial spend.

A window replacement can make a huge difference in both style and functionality for your home. Old, drafty windows inhibit your way of life and can be dangerous during an emergency if they're stuck or hard to open. Installing new windows generally takes 1-2 days and can have a lasting effect on your home's curb appeal, security, and energy efficiency.
Explore more:
Siding replacement – vinyl (68.3% of cost recouped)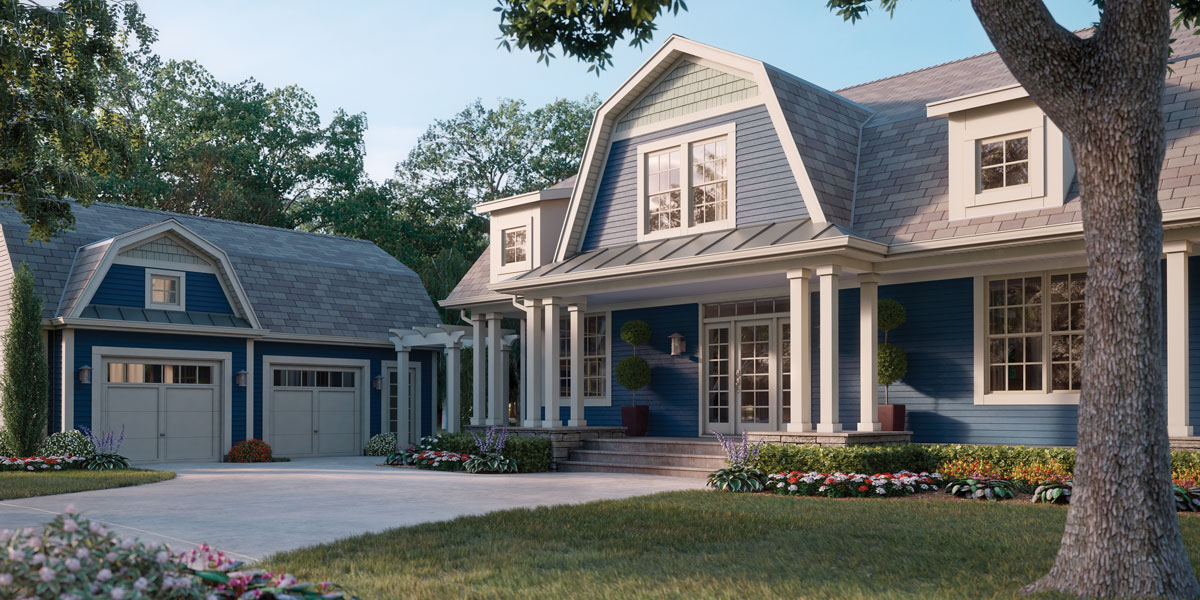 A vinyl siding replacement takes the #6 spot on Remodeling's list. This job comes in at an average of $16,576, and the subjective value is $11,315, which is 68.3% of the initial investment.

If you're looking for a major makeover for the outside of your home, new siding is the way to go. It's basically the equivalent of throwing out all your older clothes and replacing them with brand-new ones.
Siding typically covers most of the house, so replacing it will seriously impact the overall look. This is a great way to introduce new textures, colors, and styles to the exterior of your home. If you're making this update, don't forget to invest in new shutters, too. You don't want to spend over $10,000 on your home just to stick the same tired shutters back up when you're done. Plus, fresh siding is an excellent opportunity to try out a new shutter style.
Explore more:
Grand entrance – fiberglass (60.9%)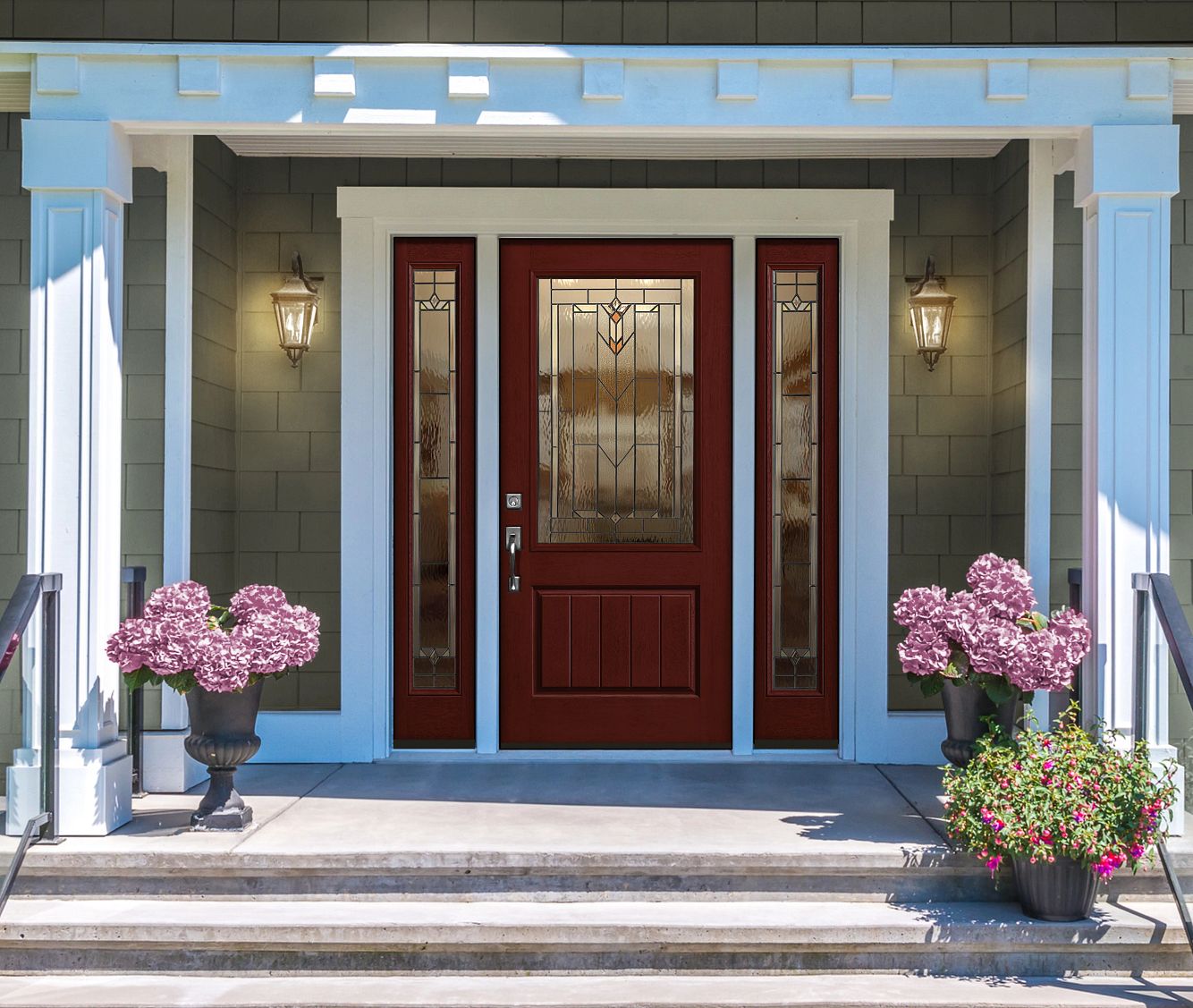 First impressions are everything, and there's no better way to do it in style than with a remarkable entryway. A new fiberglass entrance is estimated to cost around $10,044, with a subjective value of $6,116, which is 60.9% of the initial investment for a new front door.

Remodeling's estimate for this ranking involves reframing the doorway to include dual sidelites, which are the attractive vertical windows you see on the left and right sides of the door above.
It's also important to note Remodeling ranks fiberglass as the best material for a new entryway in terms of retaining value. Unlike wood, fiberglass doors never warp, rot, shrink, or swell, and they're more resistant to insects and fire, too. Additionally, fiberglass is extremely durable, and its energy-efficient qualities make it a smart choice for hot and cold climates.
Explore more:
Roofing replacement – asphalt shingles (60.7%)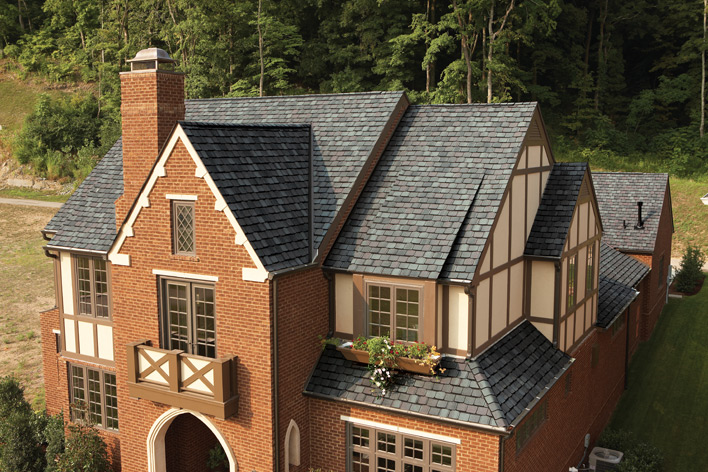 A new asphalt roof is ranked 12th on Remodeling's Cost vs. Value Report. This job is estimated to cost $28,256, and the subjective value is $17,147, which is 60.7% of the initial spend.

Roofing is a big job. It's expensive, messy, and usually requires professional help to get things done right. But because it makes up such a large part of the home, new roofing can have a huge impact on the overall look. It's the perfect opportunity to change the aesthetic of things with a new color or cut of shingle. And even if you replace your asphalt roof with the exact same style and color, it's going to look completely different with fresh shingles gleaming down from above.
To help extend the life of a new roof, spend a little extra time and money upgrading the attic's insulation during construction. This is the #1 thing you can do to make a roof last longer, and it'll translate to energy savings when it comes time to pay those bills too.
Bathroom remodel mid-range (60.1%)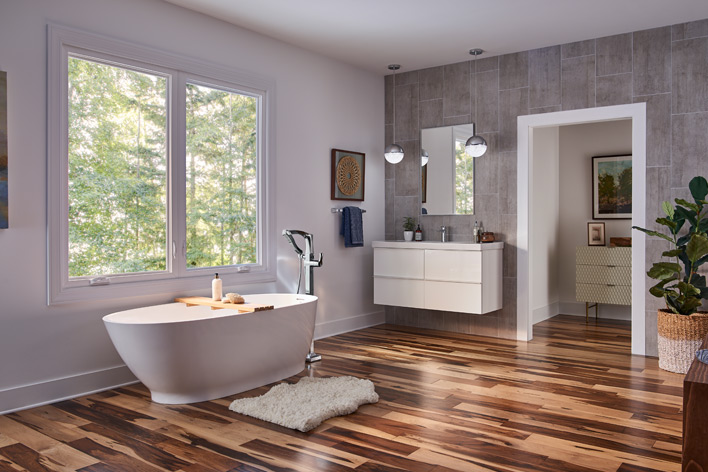 The second most popular room to remodel after kitchens is the bathroom. The cost of a mid-range bathroom remodel is estimated at $24,424, with a subjective value of $14,671, which is 60.1% of the total investment.

Redoing a bathroom is costly, but the job recovers a good deal of the initial price tag. And homebuyers love an attractive bathroom, so if you plan on selling in the future, this is money well spent.
If you're ready to embark on an exterior remodeling project that provides a substantial return on your investment, give us a call or click here to get started. We'll be happy to discuss attractive ways to add curb appeal and increase your home's value at the same time. Windows are just the beginning.
---