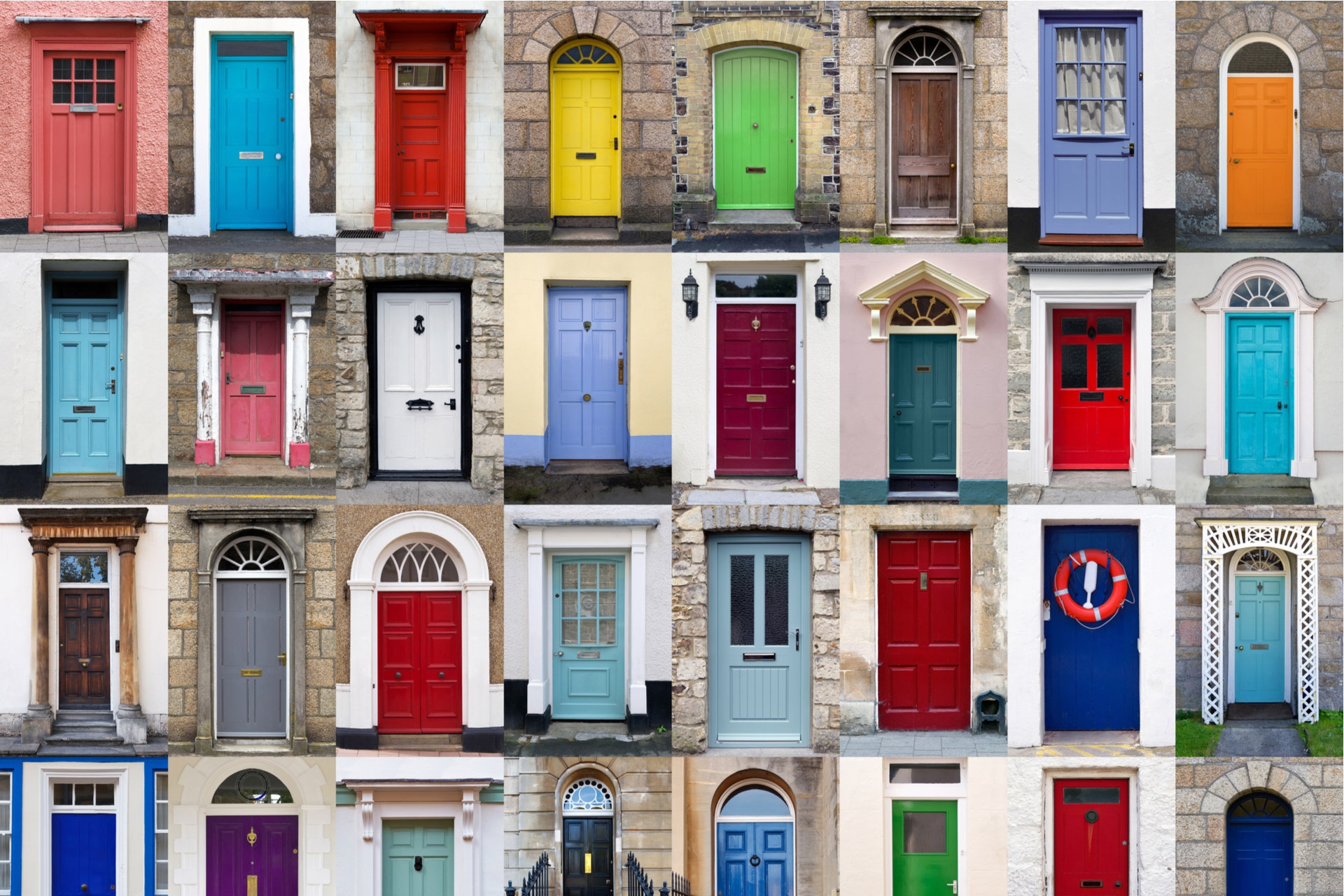 What's the best color for a front door? You decide!
It's hard to find an easier way to increase your home's curb appeal than adding a new color to your front door. A new door color gives you the ability to change your home's color palette, create new accents, and complement your existing design scheme in a whole new way. Not only that, but studies have shown some door colors can boost the sale price of your home by over $6,000.
A fresh door color can also make your home feel new again, and it gives you an easy way to make a big impact with your entryway. When it comes to colors and stains, the choices are endless. While some remain classic choices year after year, others are just now entering the scene.
Let's look at some of the trendiest entry door colors and stains for 2021.
Pretty in pink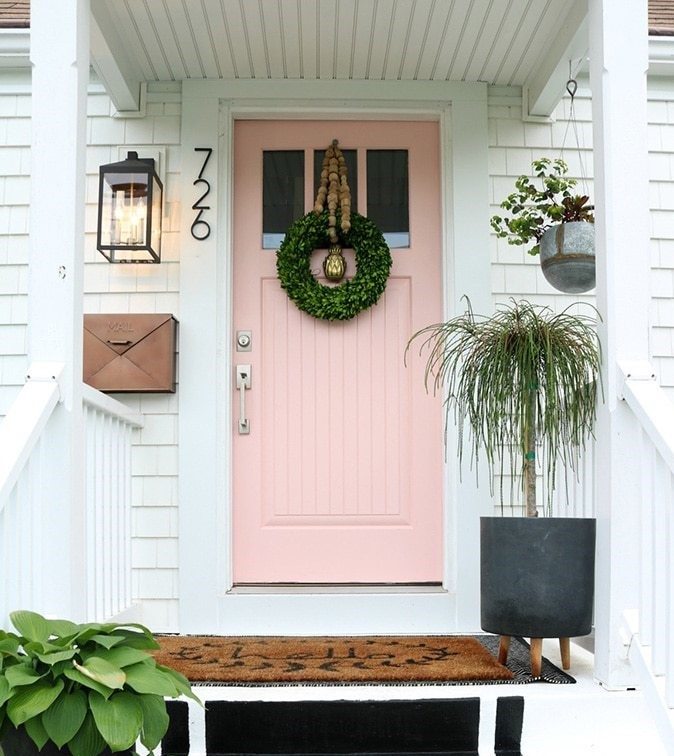 If you're looking for something unique that pairs well with light-colored surroundings, coral may be the perfect front door color for you.

Orange you glad?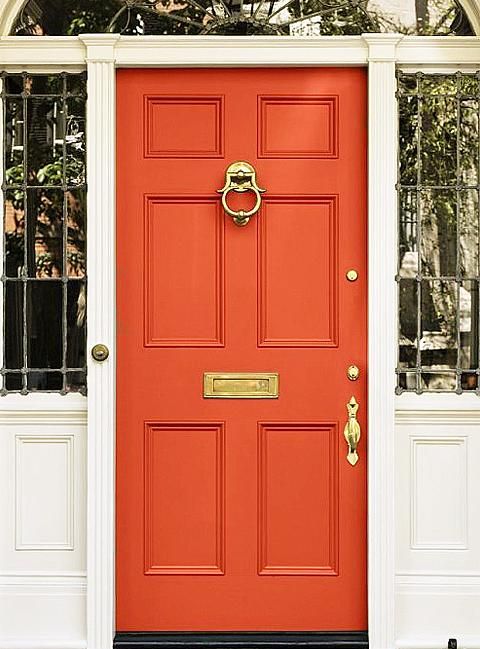 Not far from coral on the family tree, orange is perfect for making a splash and works well against a light background.
Back in black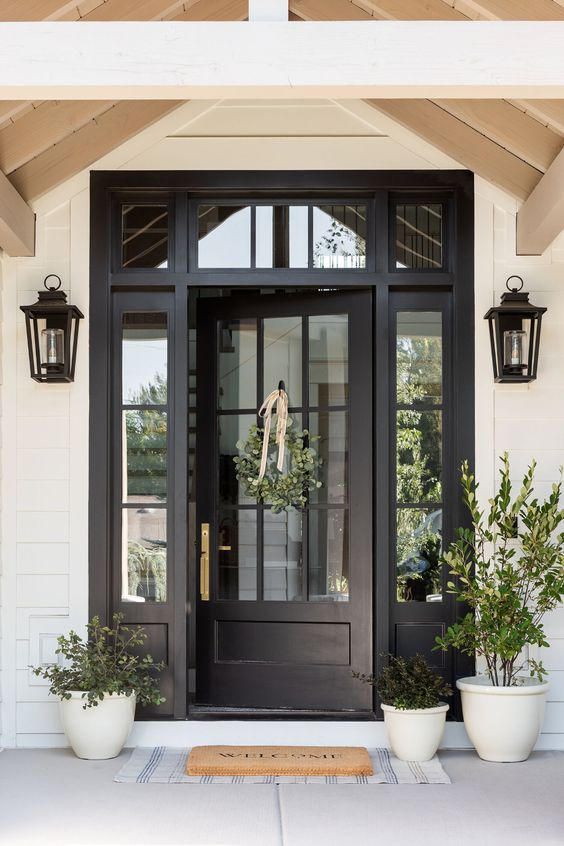 It's hard to go wrong with black, and it may just be the king of popular door colors. Stately, formal, elegant, and bold, a black door makes itself heard without getting in the way. As trends change, black stands the test of time, so you'll benefit from this color for years to come.
Go pastel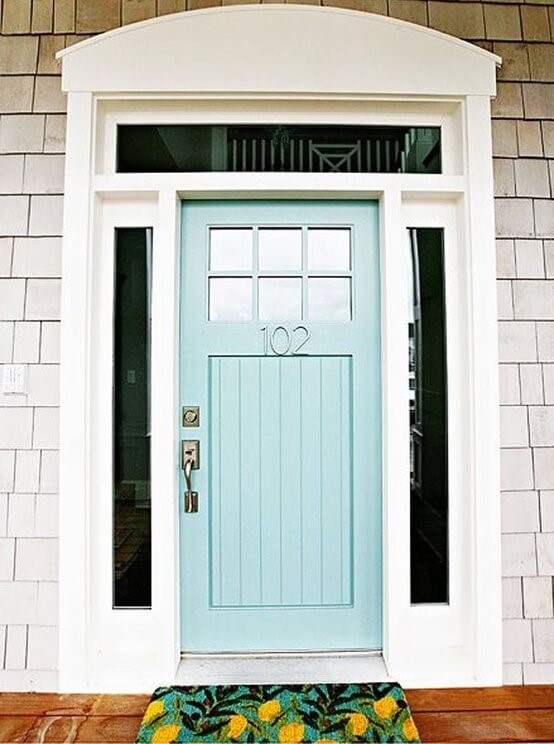 Pastel colors like this soft blue make guests feel welcome. If you want to create the look of a modern front door without replacing anything, this is a clever choice. It's also very popular in coastal areas.

Contrast is king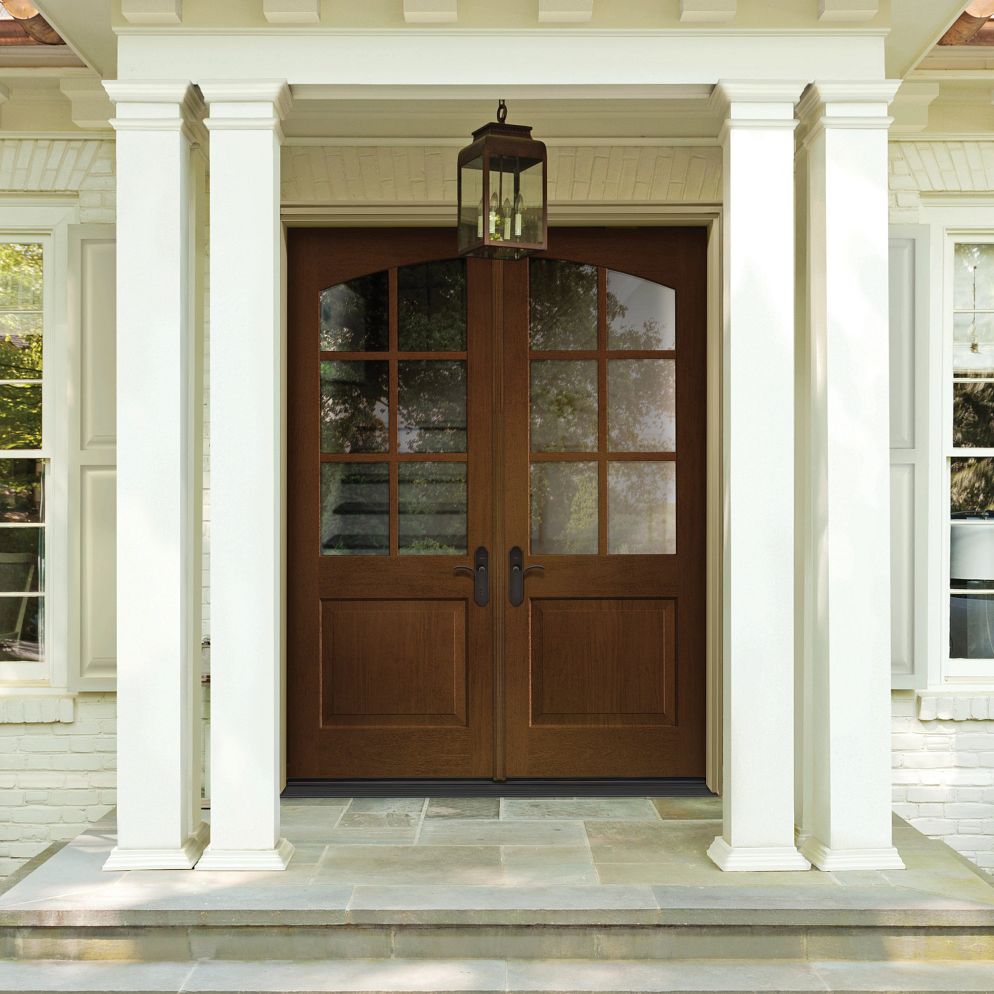 If you have a lighter-colored house and are looking for a door that stands out, a dark wood stain like this "new earth" makes a striking visual statement.

Classic white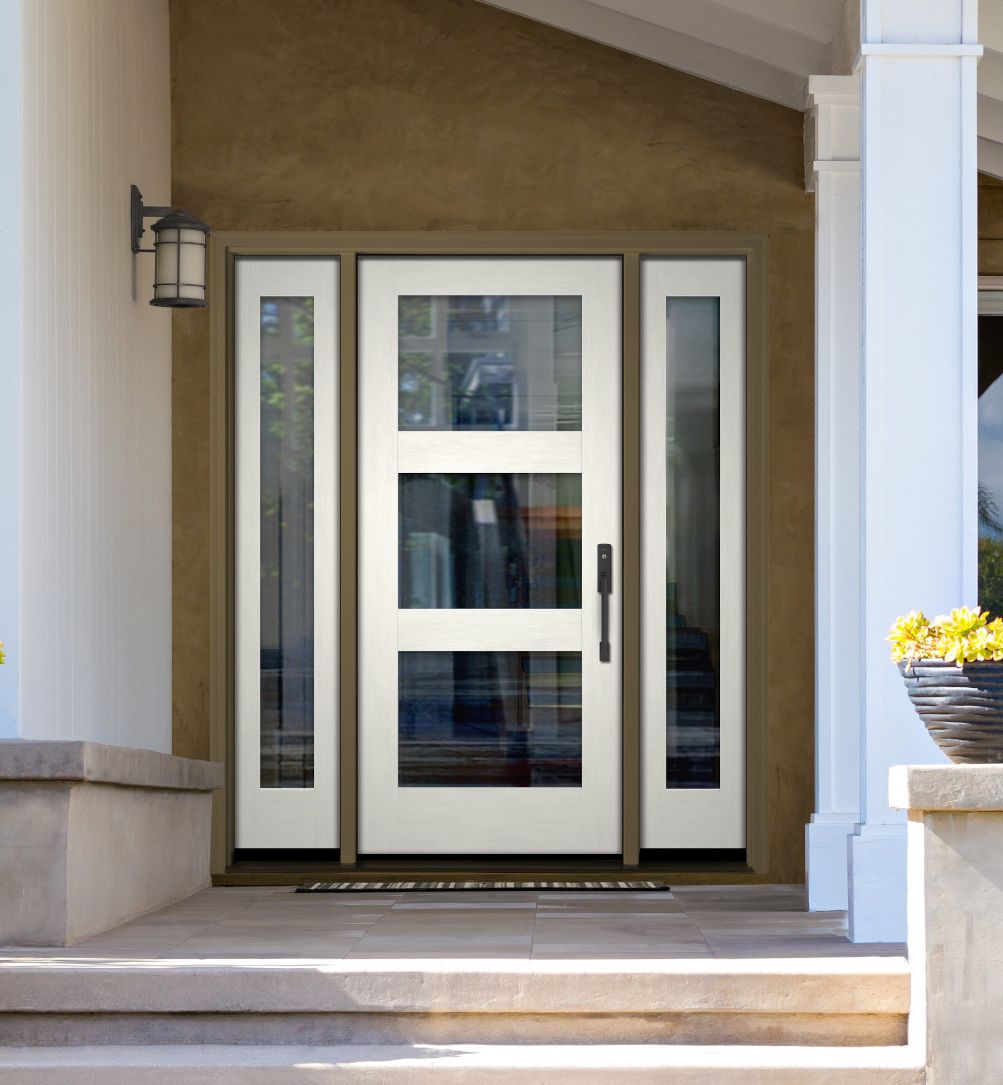 One of the classics, you can't go wrong with a crisp white door when the surrounding details already have lots of color. The color white represents purity and conveys a sense of freshness and simplicity.

Spice it up!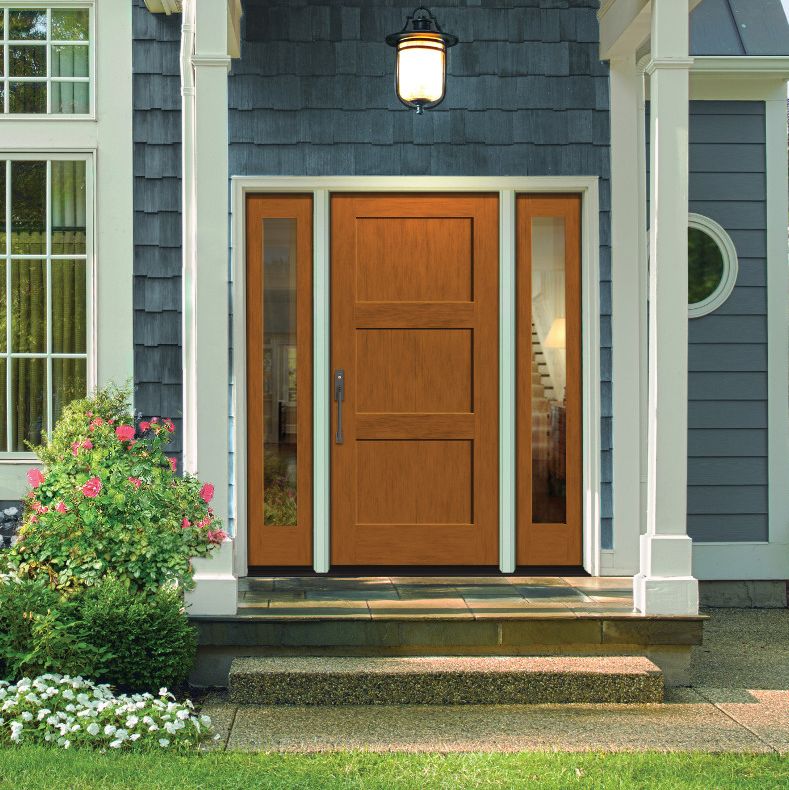 This "wildflower honey" stain makes an attractive "hello" without drawing too much attention on its own. Blues, whites, and greys all look great next to this shade.

Bright blue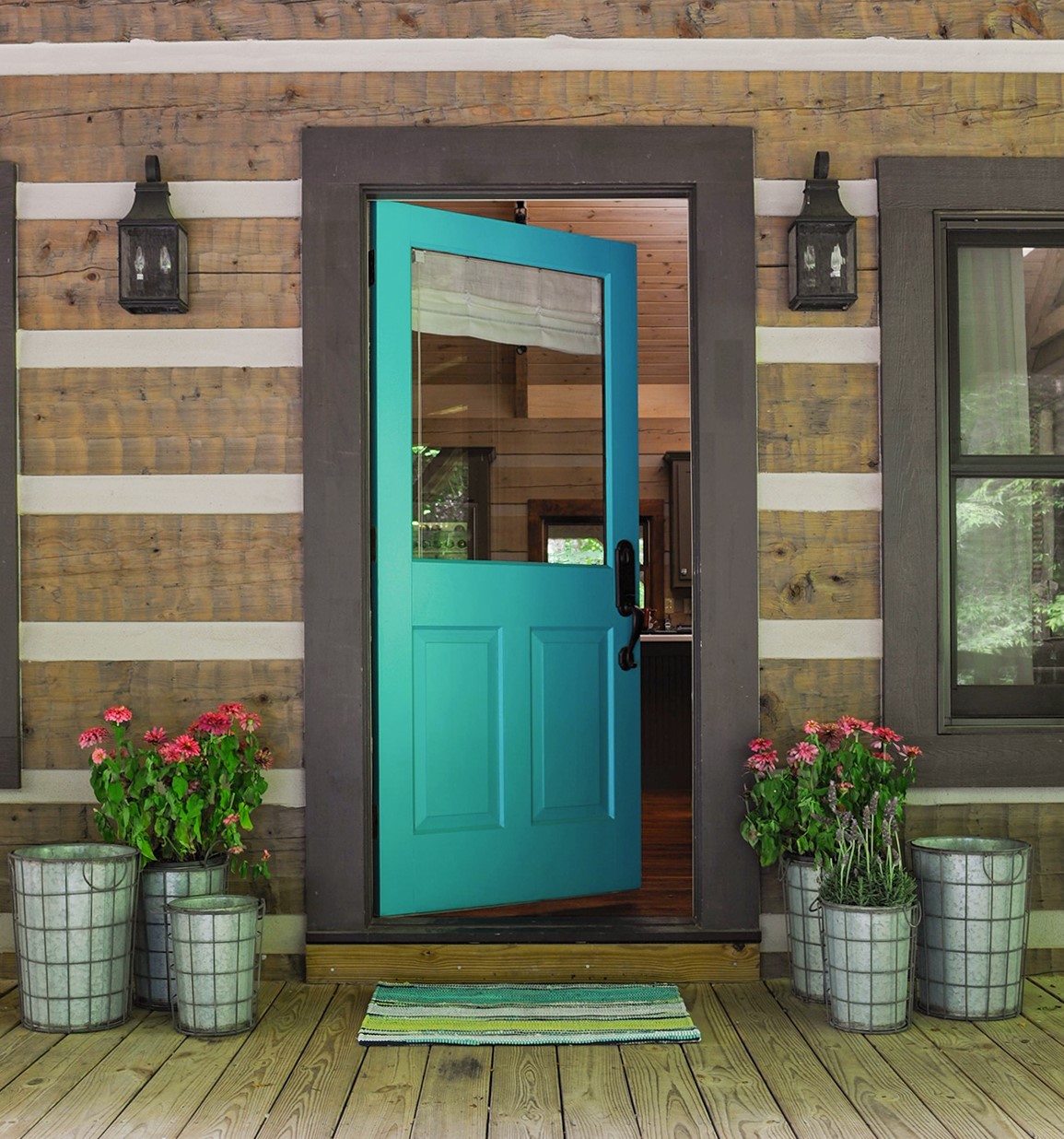 A bright blue door can accent the architecture and detail found in your home's façade. It also POPS next to anything else.

Fresh greenery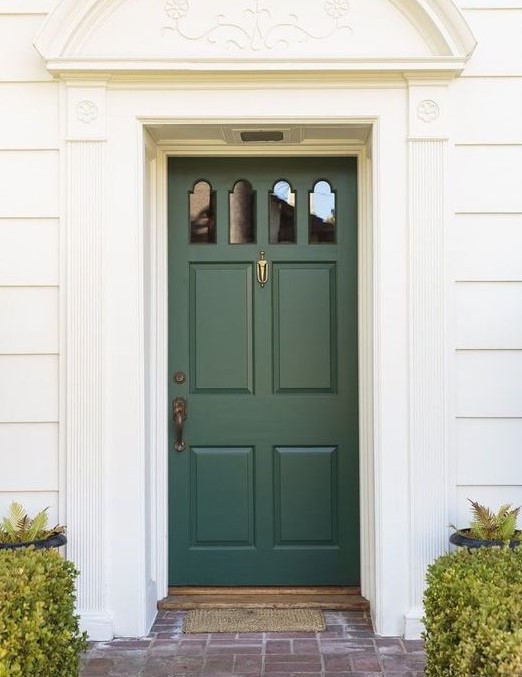 Feng shui tells us that green is the color of renewal, fresh energy, and new beginnings. With those feel-good vibes on the front of your home, you can't go wrong.

There's nothing like a good tan
If you're looking for something classic that complements the colors on your house, "chestnut" could be the stain color for you. Instead of being a traditional "brown," this color's actually a very dark tan.

It's about lime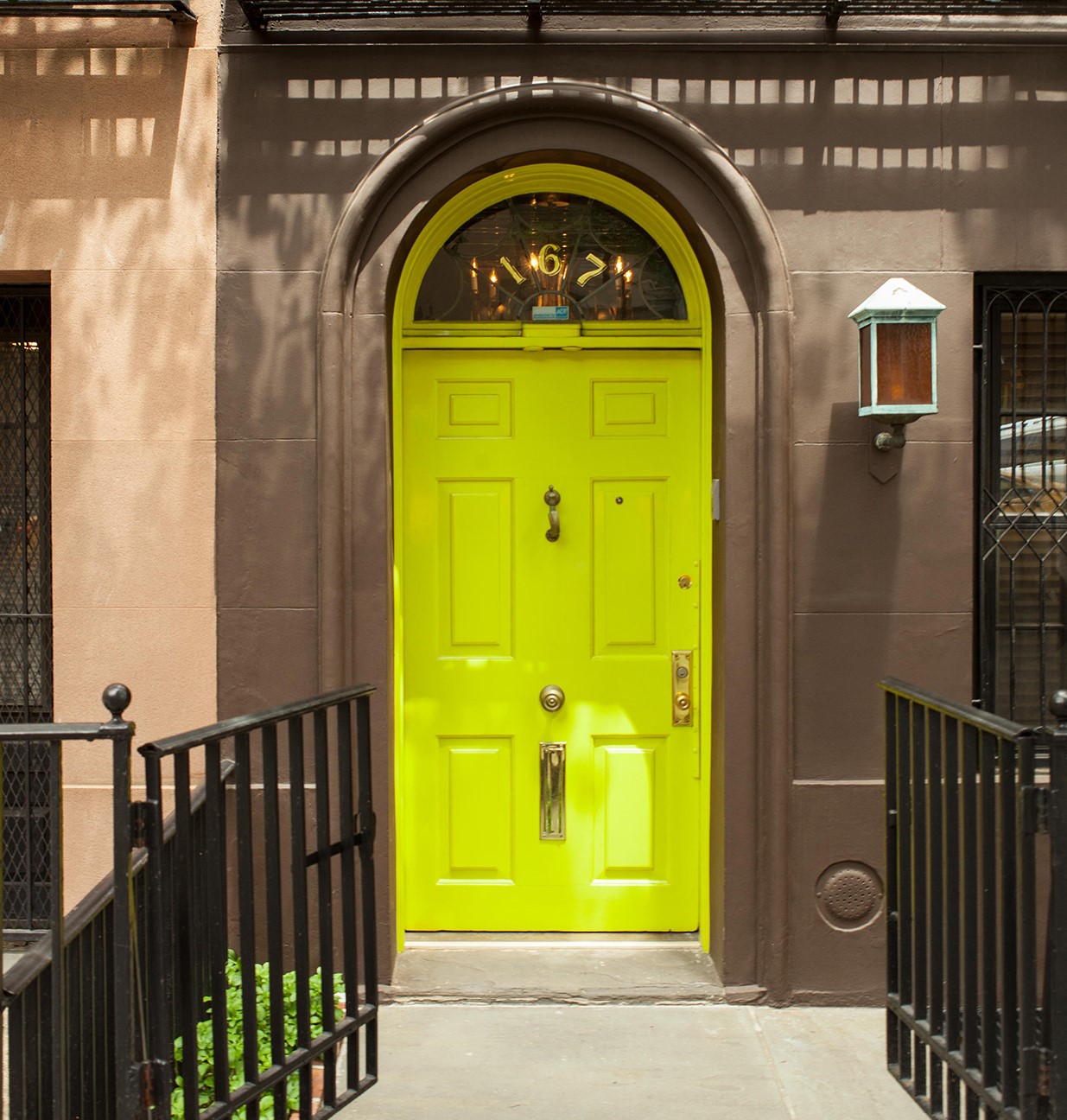 If you're ready to make a big, bold statement, this could be the one.

Acorn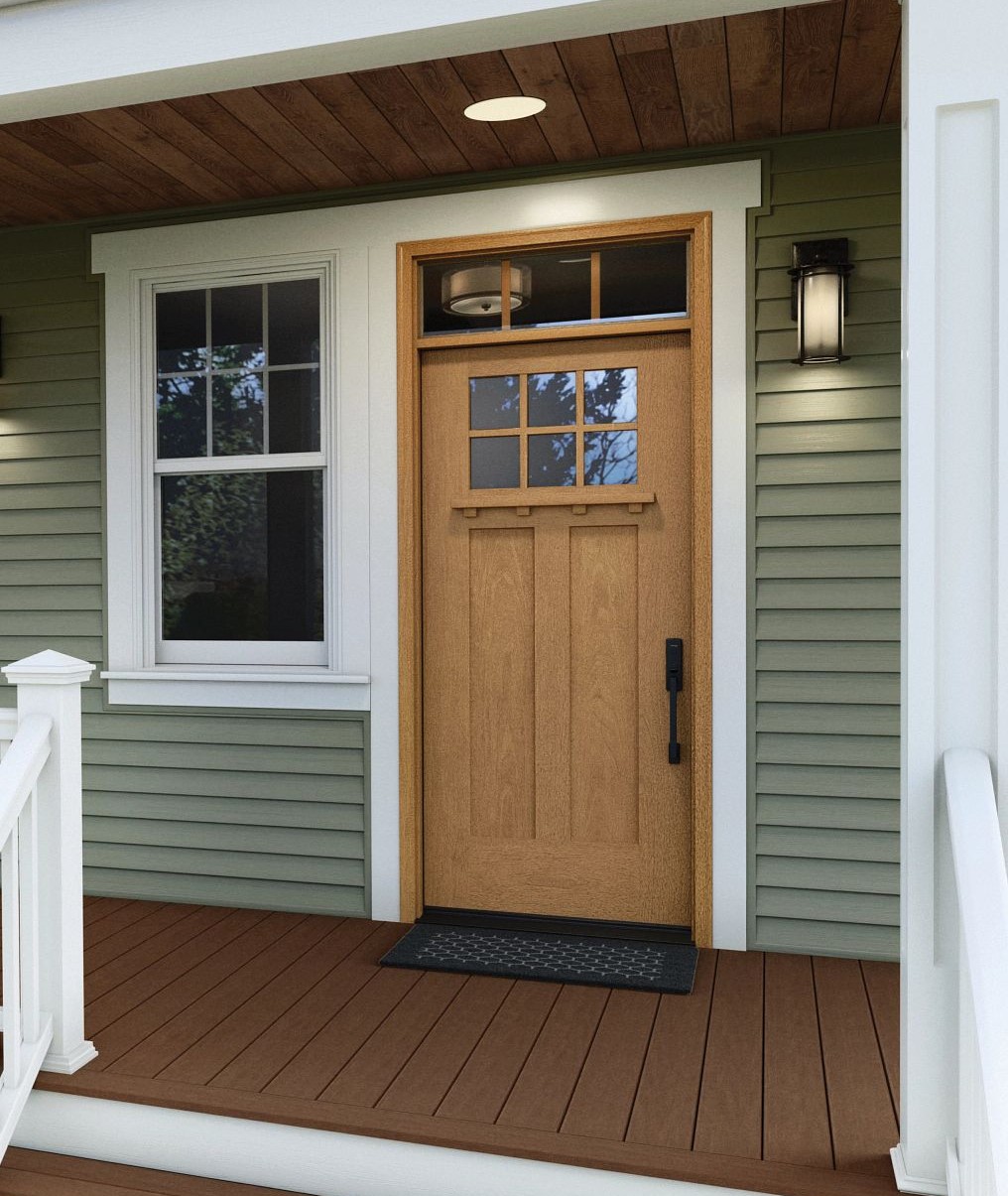 If you already have a vibrant color palette on the exterior of your home, a light-colored stain like "acorn" can pull things together without getting in the way of your existing paint job.

The one and only red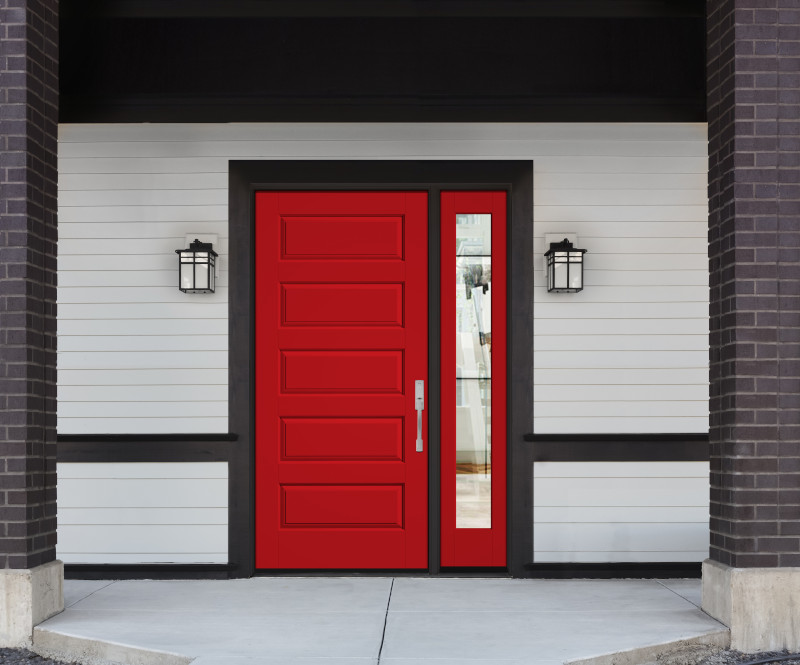 A red door stands out against nearly every color while retaining a look of elegance and dignity. Delivery drivers will never miss your house again.

Something blue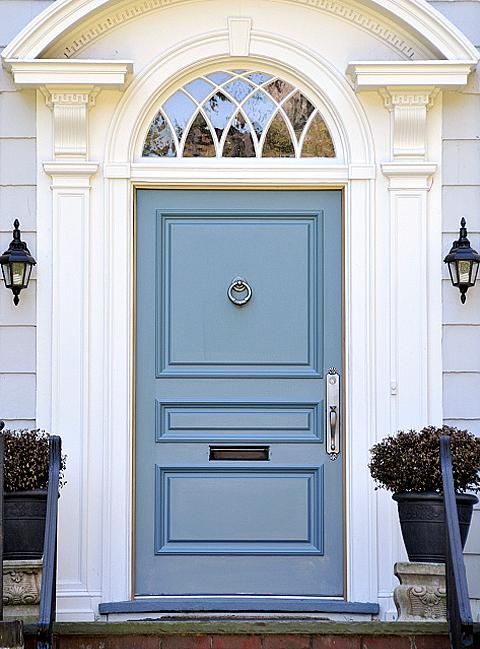 A primary color, blue blends well with nearly everything in the spectrum. It's also said to be a calming color that represents reliability.

Say hello to yellow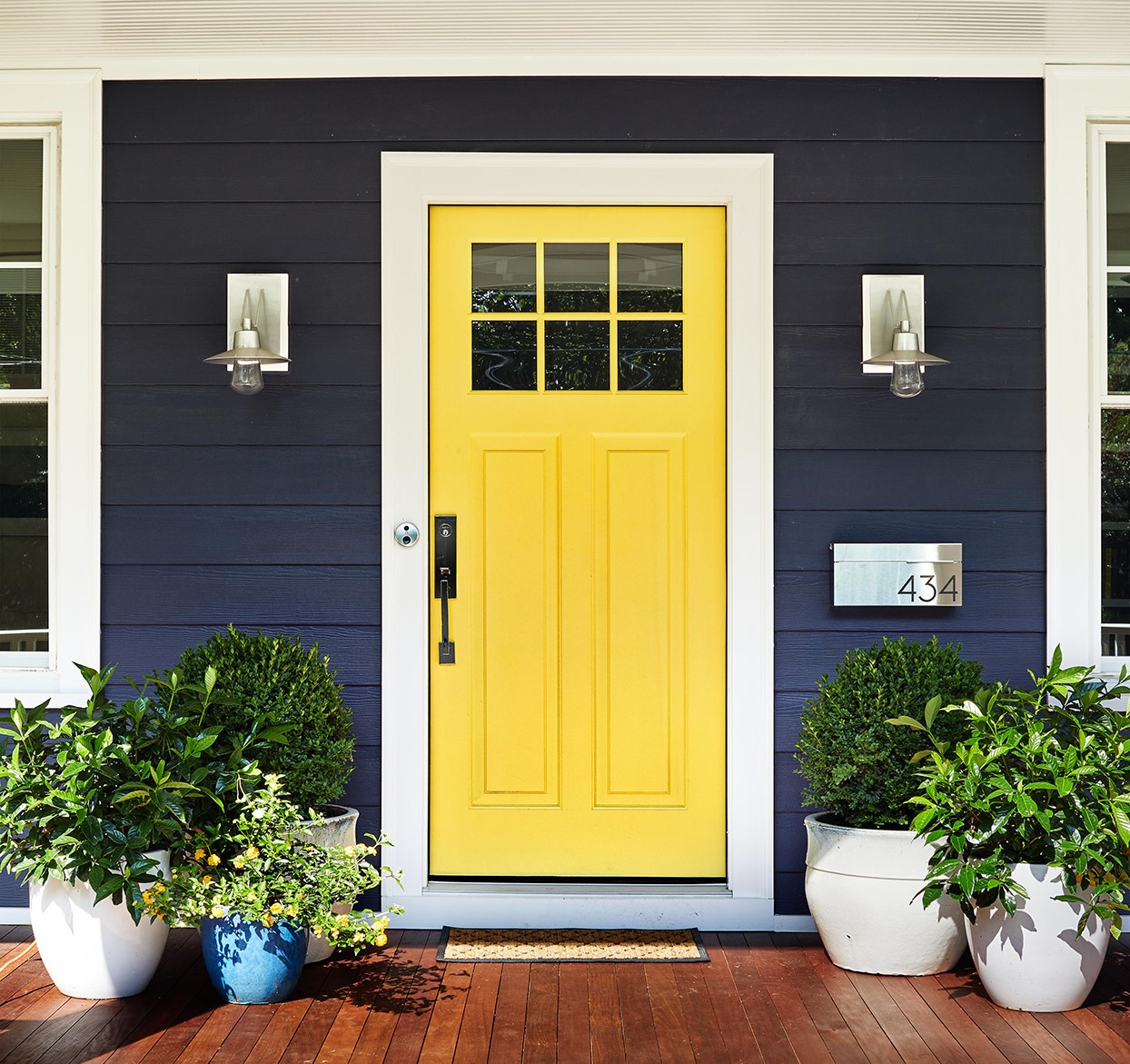 Yellow has become a popular entry door color. It's bright, welcoming, and always cheerful.

Like a fine wine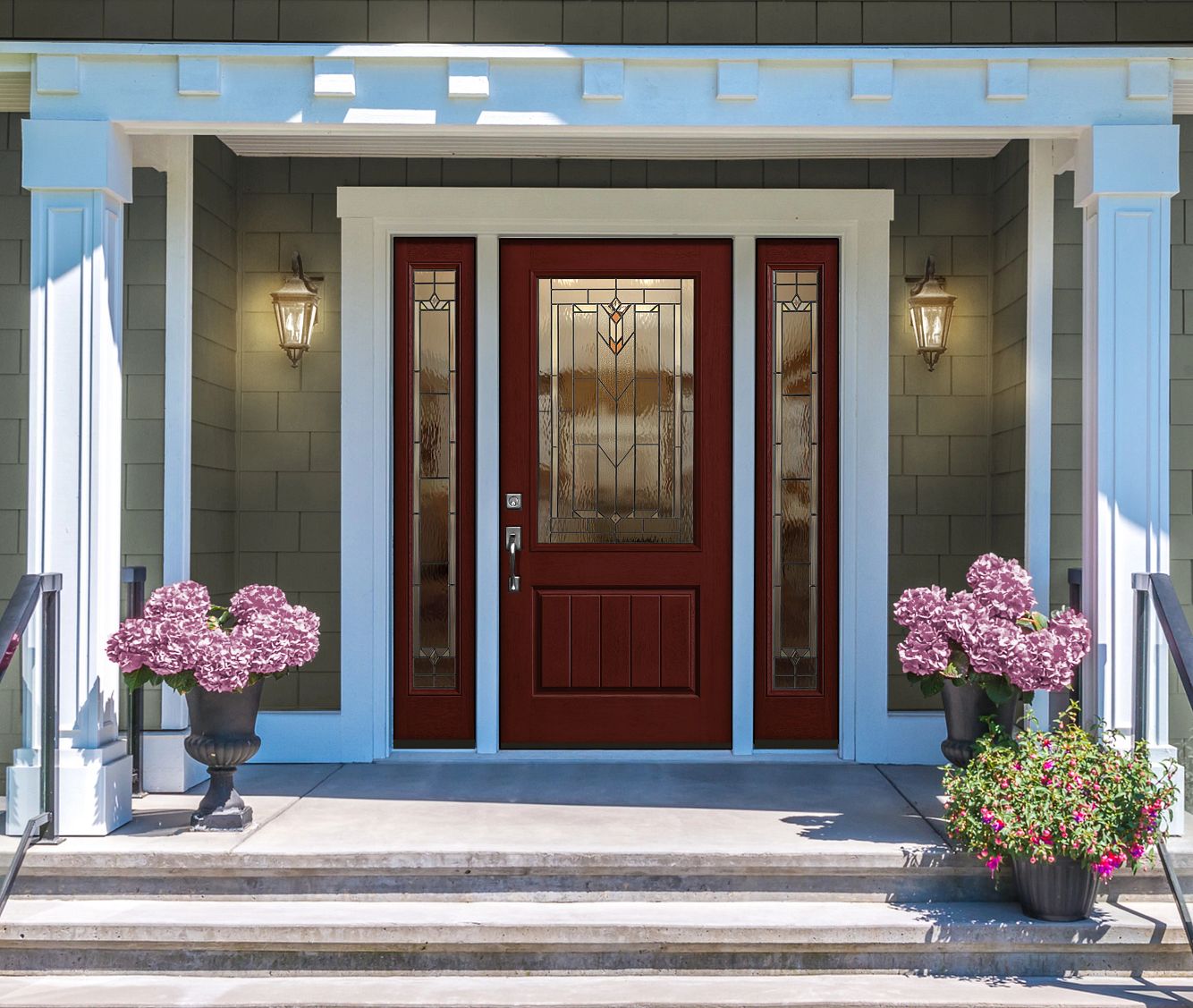 Stains don't have to be brown. Just look at this wine-colored stain called "mulberry." Choosing a colored stain allows you to maintain the grain and texture of your door without having to settle for the traditional "wood color."

Use a dark stain
We all know how classic a black or charcoal door can be. If you want to keep your woodgrain look but still go dark, try something like this "raven" color. It's dark enough to create contrast without losing that beautiful woodgrain texture.

Get royal with it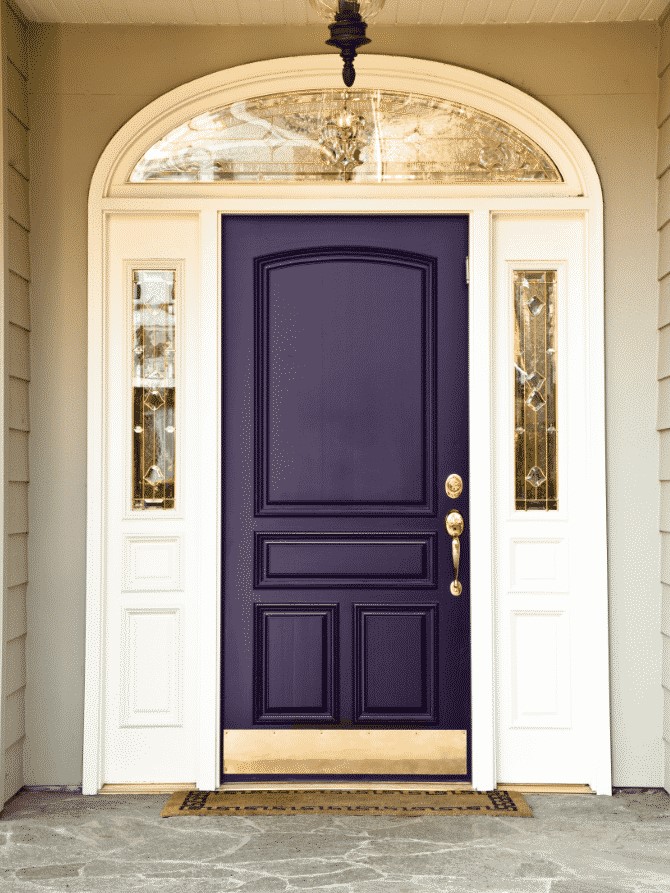 Symbolizing grandeur, independence, wisdom, and power, purple is a bold choice for anyone ready to make their mark.

Go natural with sandalwood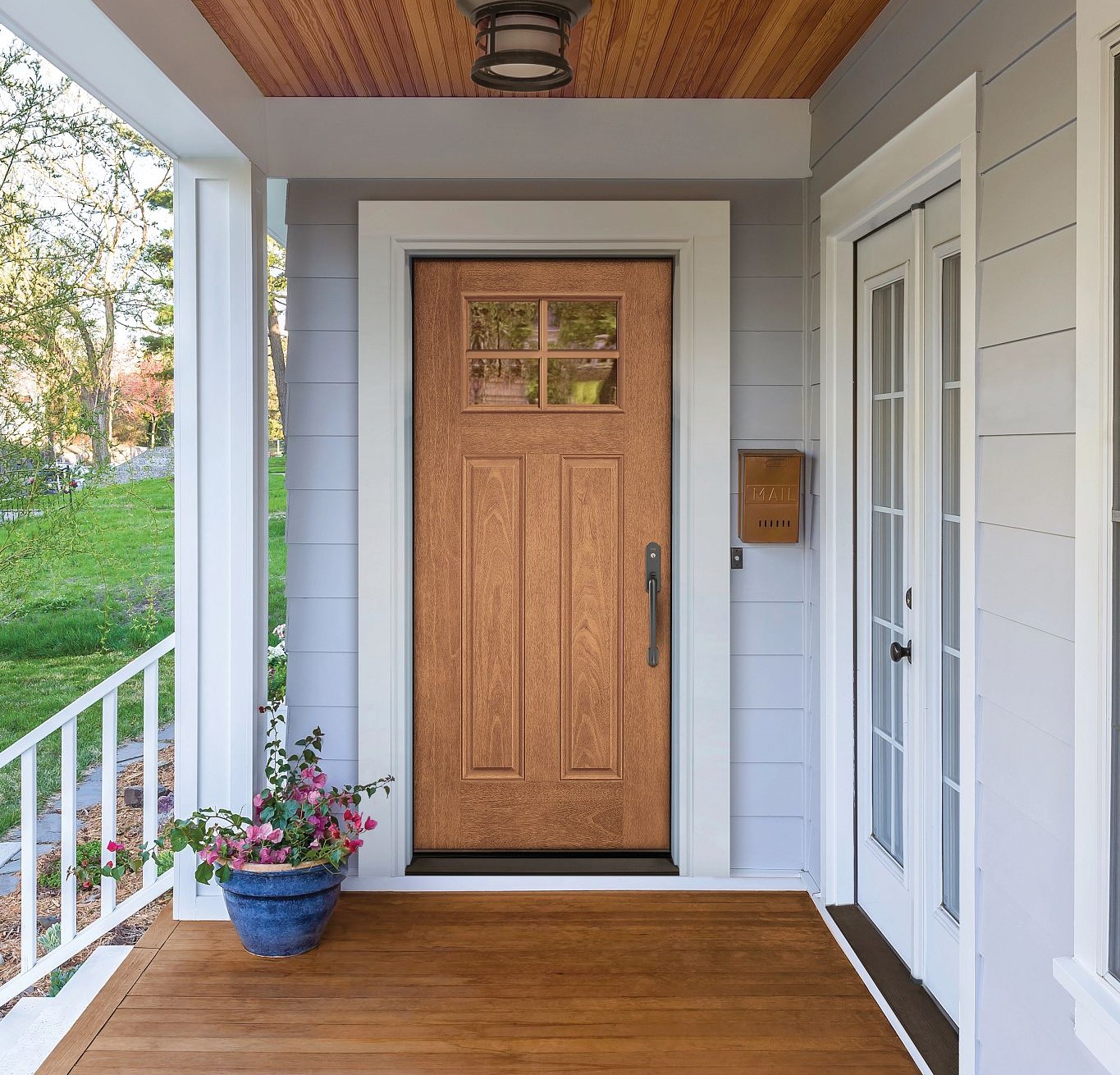 A sandalwood stain looks great on coastal homes or anything with light, pastel colors. This is a look that will never fade.

If you're dealing with an old door that needs removing, or you'd like to replace a wooden door with one made from rot-resistant fiberglass, Window World offers a large variety of entry doors to choose from. From woodgrain options to modern styles, we have it all. Call your local store today to learn more, or set up an appointment for an in-home demonstration to see some of our doors in person. We'll be here when you're ready.
---