Ready to get Your New Siding?
Window World offers free in-home consultations! Click below to schedule today!
Get started!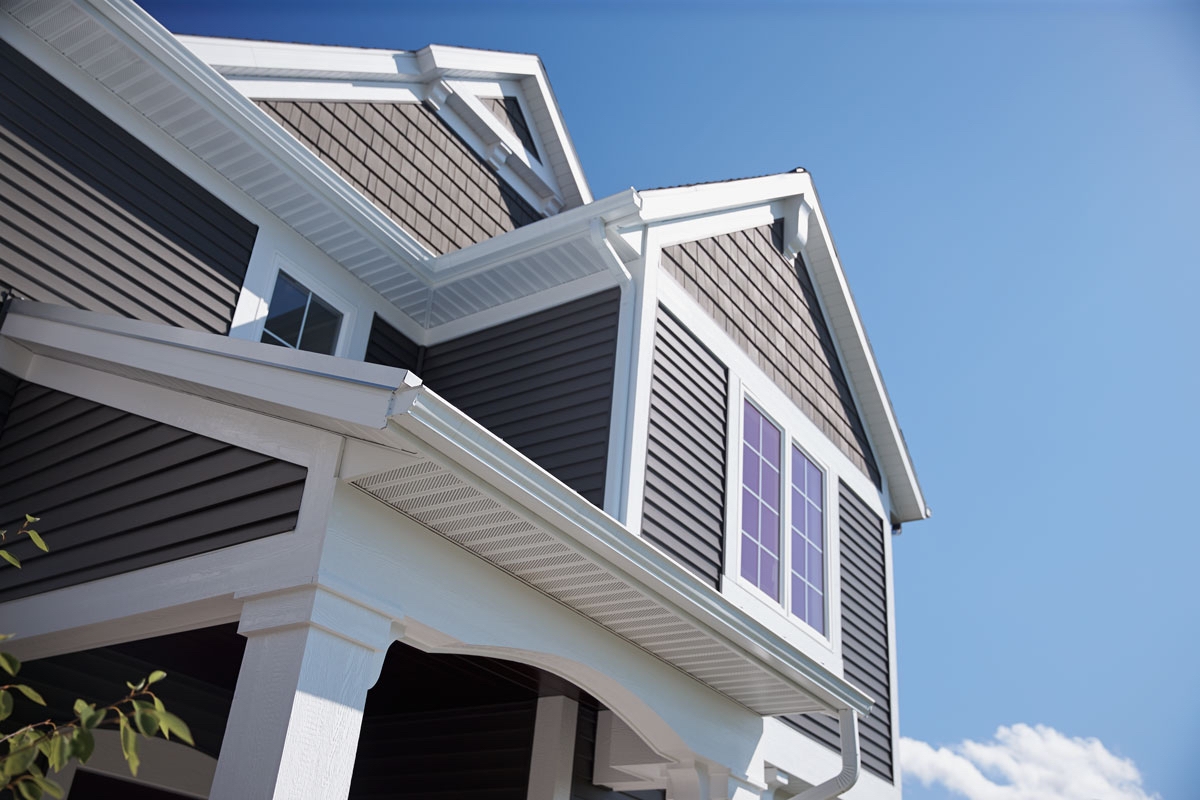 When vinyl siding first appeared on the scene in the 1950s, it was viewed as an inexpensive secondary siding option for homeowners who couldn't afford wood siding. Well, a lot has changed in almost 70 years. Now, vinyl siding is a standard for many homes. With greater durability and fewer maintenance needs than natural wood, vinyl siding could be a great option for your home. Here are five benefits of choosing vinyl siding for your home.
1) Lower cost
Low price is one of the most common arguments in favor of vinyl siding. Compared to average options for wood siding, it can be about 2 1/2 times less expensive. Vinyl siding is a quick, cost-effective upgrade that will hold its value for years to come.
2) Easy installation
Vinyl siding is designed to be easy to install, use, and clean. Not only is it readily available in most home improvement stores, but it's also a simple hammer and nail operation that can be completed in about a week, depending on whether you hire a professional or go the DIY route.
3) Easy maintenance
Other than the occasional cleaning and removal of mold or mildew, vinyl siding is relatively low-maintenance. You can easily spot-clean vinyl siding using a nylon brush and a mixture of three parts vinegar to seven parts water. Avoid using your pressure washer, though. It will push water up behind the siding, which can cause mold issues inside your home.
4) Durability
Flaky, chipped paint will be a thing of the past. You won't find any chips on your new vinyl siding today or 10 years from now. It's designed with pigment throughout, so it will be vibrant for years to come.
5) Variety of colors and styles
With virtually any color available and styles ranging from shingles/shakes to Dutch lap and vintage scallops, the versatility of vinyl siding is sure to impress even the most discerning homeowners.
At Window World, we're more than just America's Exterior Remodeler. We've spent more than 25 years helping homeowners all over the country by delivering superior products — from windows and shutters to siding and doors — at a guaranteed low price. Request a free quote for your vinyl siding today.
Editor's Note: This post was updated in August 2020.
---