Ready to get Your New Windows?
Window World offers free in-home consultations! Click below to schedule today!
Get started!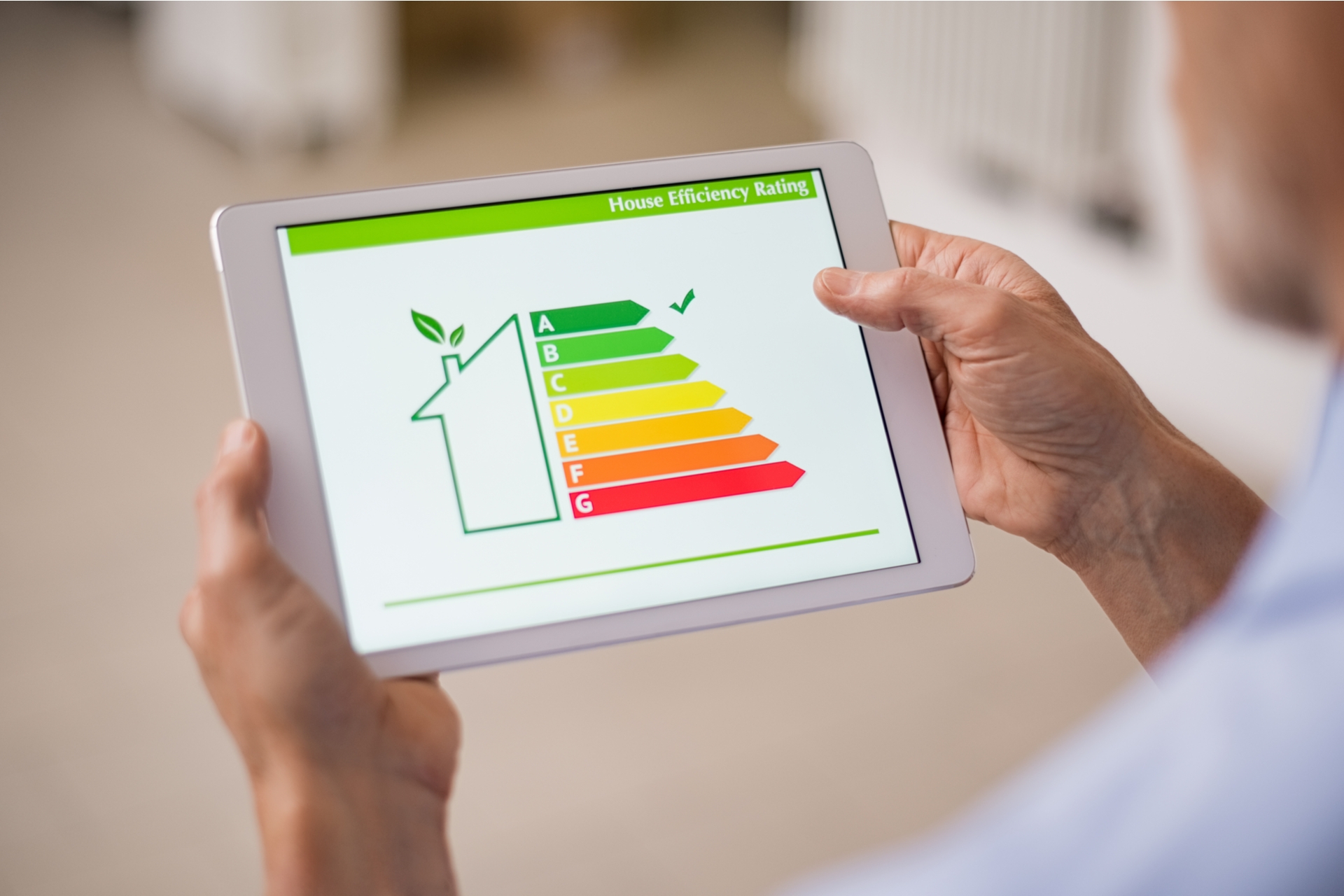 Feel warm all over about your monthly energy bills.
Baby, it's cold outside! Even in the sunny South, it's time to throw on a sweater and gather by the fire. It's also time for home maintenance chores to winterize your home. If you feel a draft, believe us, so does your power bill. According to the Office of Energy Efficiency and Renewable Energy, about 20% of air infiltrates through openings in your windows, doors, and skylights.
If you've been considering a few home remodeling ideas to spruce up your curb appeal, now's a good time to justify them with an energy-saving sense that will bring down your power and gas bills, and reduce your carbon footprint. Another good excuse? Many home remodelers offer extra savings during the colder months. It really is "the most wonderful time of the year"!
1) Power up with sunshine. Window replacements bring clear benefits.
Pull back the drapes and let the sunshine in. If your windows are cloudy with condensation in the morning, you probably have a broken seal in one of your insulated glass units (IGUs). Consider trading out old, drafty windows with new ENERGY STAR-qualified replacements. Modern window technology includes efficient spacer systems between panes, argon gas insulation, and UV coatings that keep out damaging rays.
While you're at it, think about remodeling with larger windows and more of them. The open, airy look brightens the mood, adds value to the home, and suffers minimal energy loss as a result of the technology found in today's fenestrations.
2) Winter is knocking. Answer with a new storm door or replace your entry door.
Like it or not, we have to open the door to winter — greeting friends, running out to build a snowman, or coming in to warm our toes. This doesn't mean you have to let cold drafts be your guest 24 hours a day. A new storm door can be a quick and practical solution. They offer strong aluminum or wood construction, excellent weatherstripping, and adjustable expanders to fit door sills. You can choose from full-view glass styles that bring in natural light and allow the beauty of your entry door to show. There are also retractable screen versions for ventilation, as well as heavy-clad security storm doors.
If you've been thinking about updating your entryway, consider a new entry door design. Fiberglass doors stand up to harsh elements and are easily disguised as traditional wood. The material even offers four times the insulation value of wood for maximum thermal protection. Fiberglass is not susceptible to moisture, so you never need to worry about rotting or warping that can lead to leaks and drafts. And as your home's first impression, this renovation can make a statement about your personal style. Add sidelites and transom windows to open up the look and provide natural light.
3) Add a warm coat of insulation with new vinyl siding.
Insulated vinyl siding is a year-round winner — keeping out winter cold and summer heat. While most exterior walls have insulation between wall studs, the studs themselves are poor insulators allowing energy to escape. Studs account for about 25% of every wall, which is like having an entire side of your home uninsulated. Insulated siding blankets the entire wall, including studs, increasing the overall R-value.
Beyond energy savings, vinyl siding is easy to maintain every day of the year. Termites and moisture hate it. It's easy to clean and can last a lifetime — a win-win home transformation.
Need a little assistance with your energy-saving home remodeling ideas?
Our experts are happy to help you with a free consultation and quote. You'll find beautiful and practical ideas that can help you face every season with confidence.
---