Back to Blog
The Power of Energy-Efficient Doors: Comfort and Savings Combined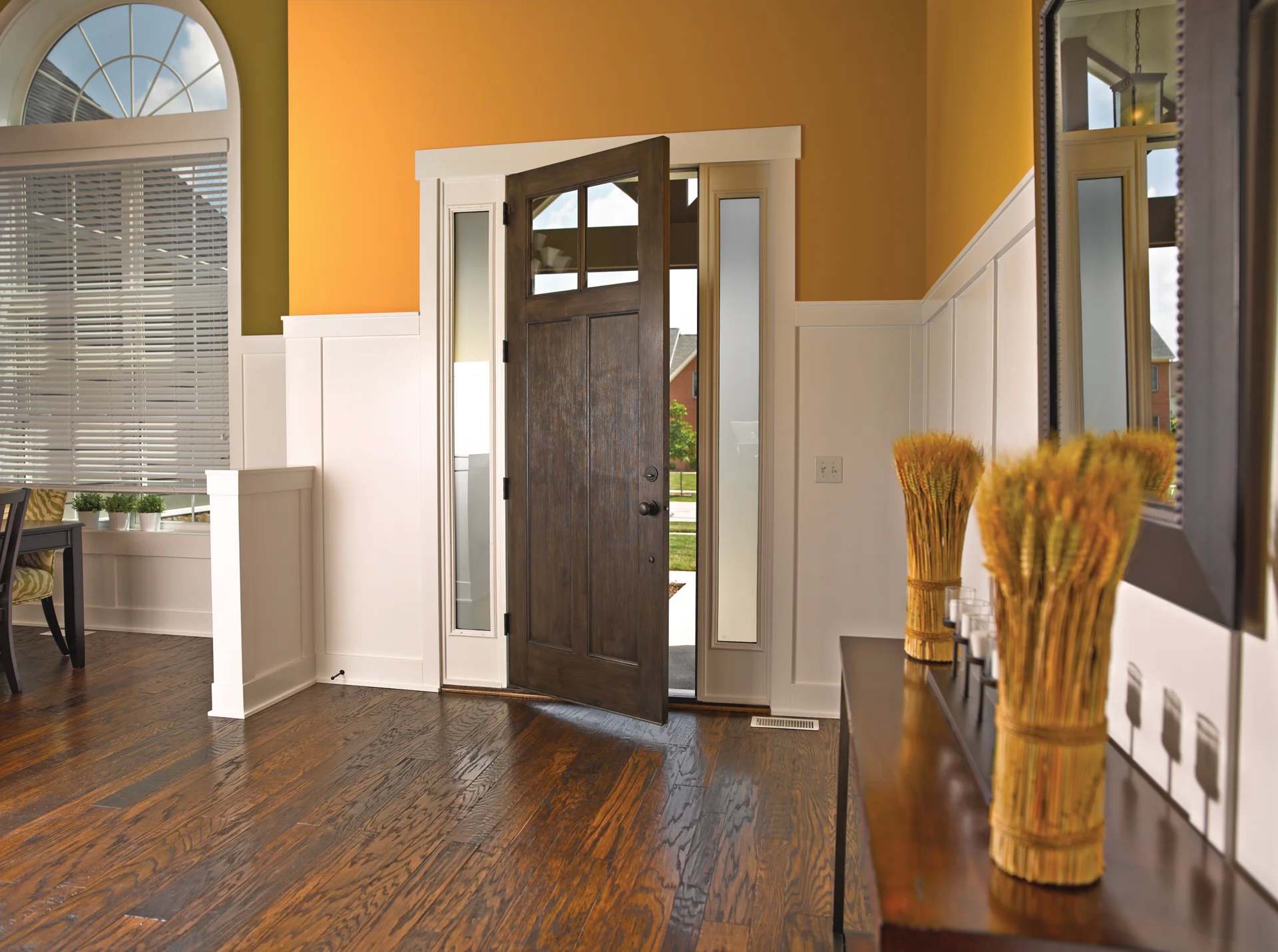 When it comes to designing or upgrading your home, don't underestimate the impact of energy-efficient doors and windows. These smart additions keep your home cozy in winter and cool in summer while saving on energy costs. To help you navigate the options, we've put together a guide to choosing the right energy-efficient door for your home.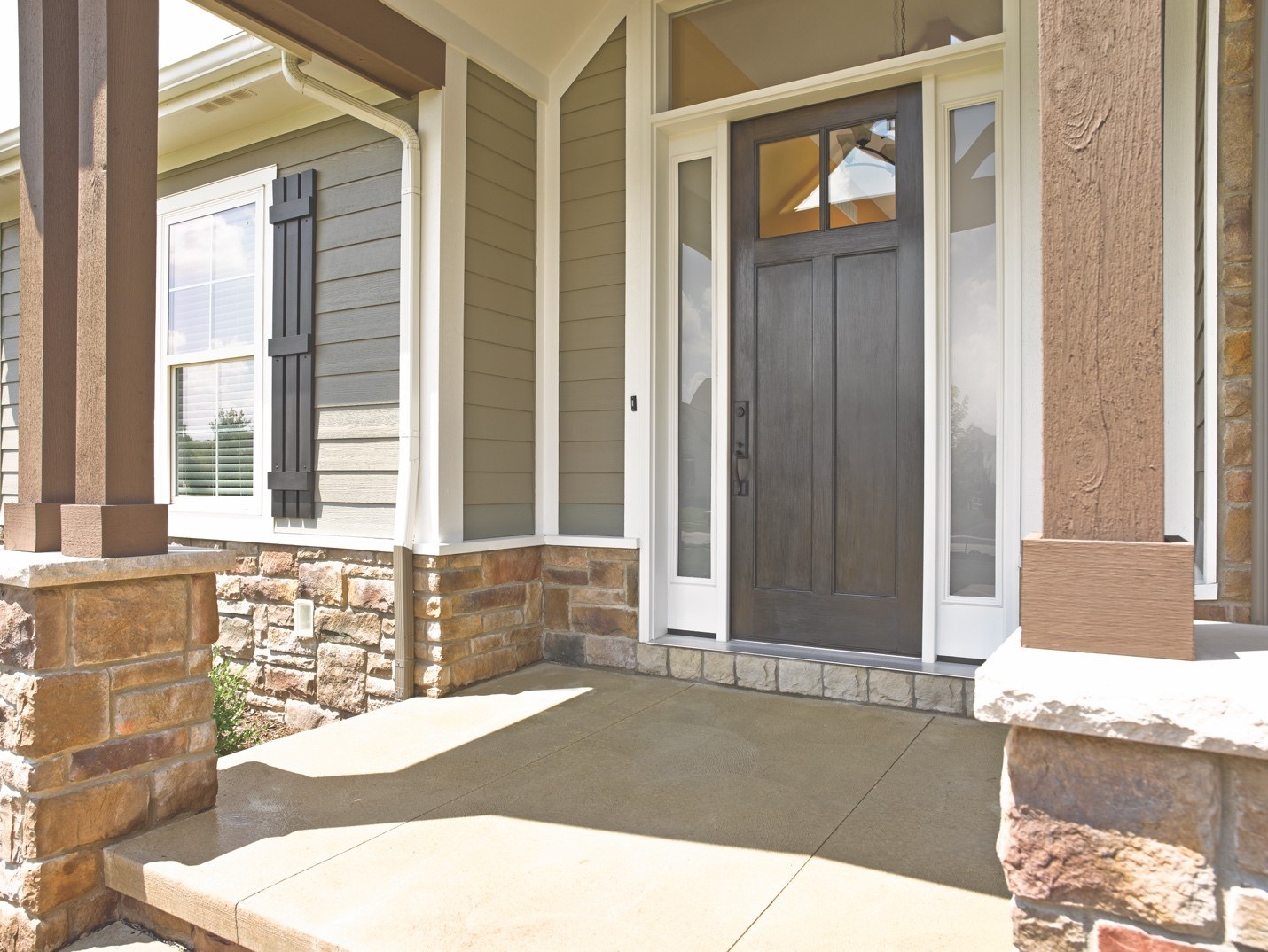 What is an Energy-Efficient Door?
Energy-efficient doors are specially designed to stop too much heat from escaping or entering your home. This helps you save energy and money on heating and cooling. They're made using materials and techniques that boost insulation and prevent air leaks.
Some key features and components of an energy-efficient door include: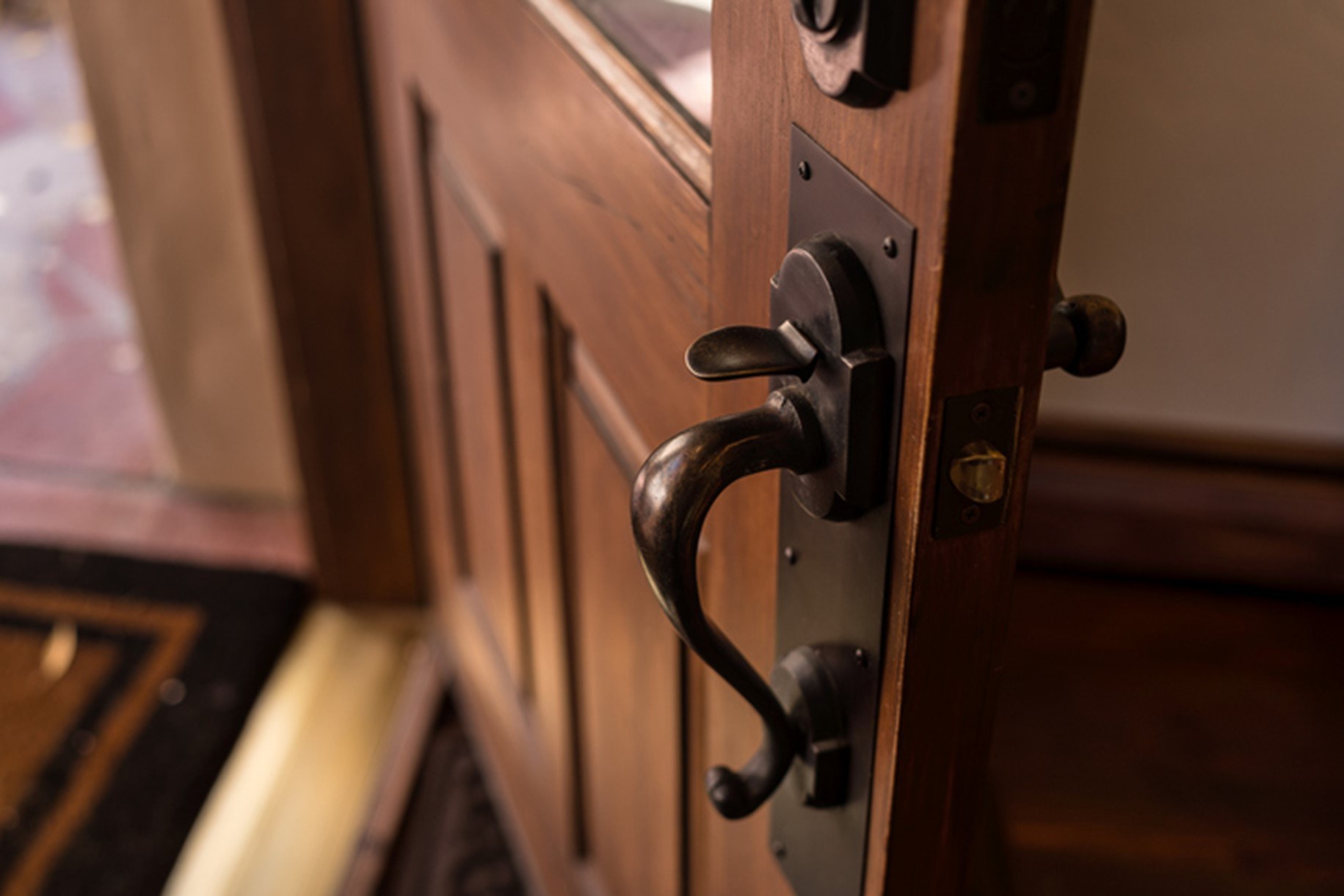 Keeping the Heat In: Insulating Materials
Energy-efficient doors are built with special materials like fiberglass, insulated wood, or composite materials. These materials are not great at transferring heat, which means they help maintain a consistent indoor temperature.
---