Back to Blog
Home Renovation Tips for Beating the Winter Blues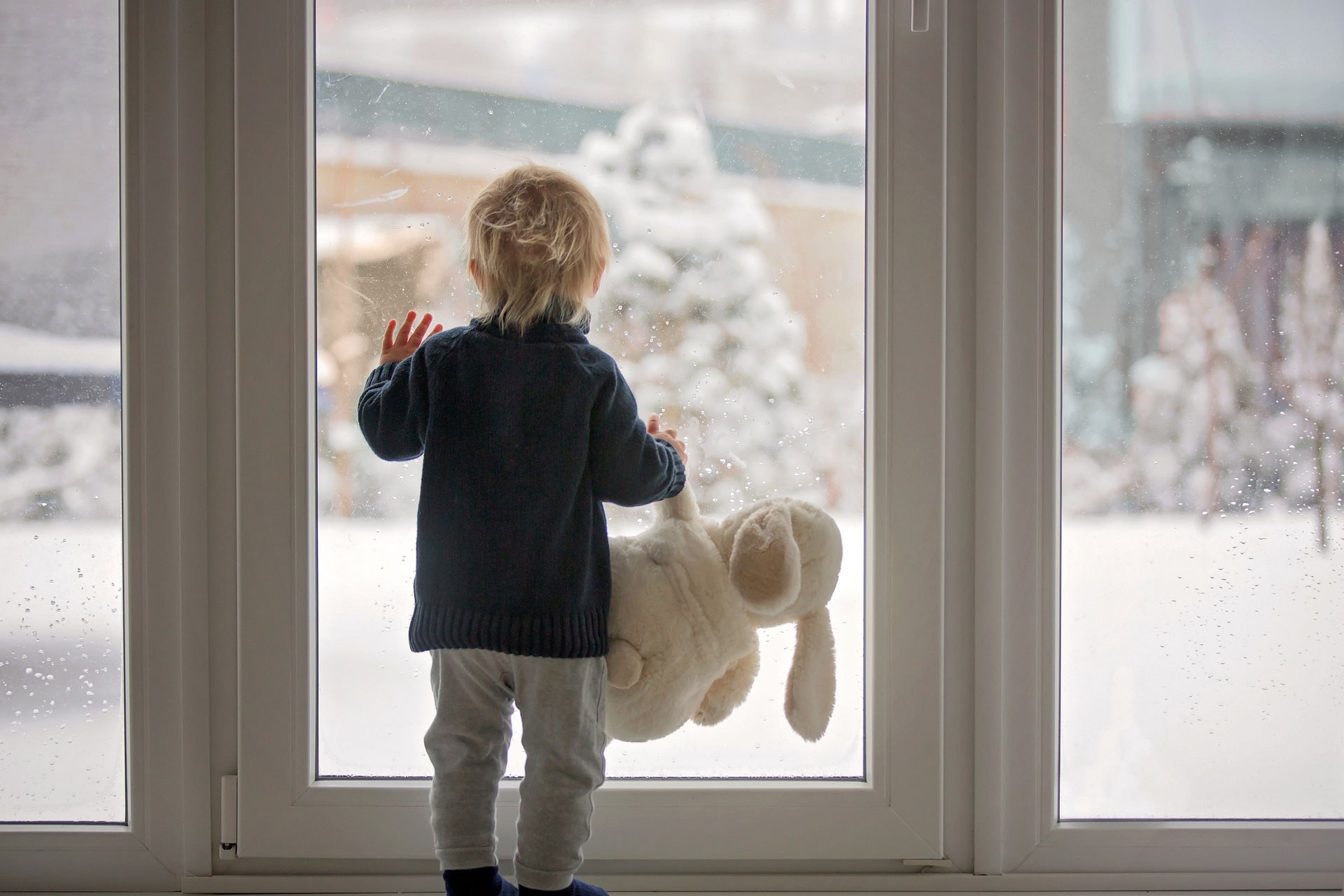 5 ideas to bring sunshine and happiness to your home.
The holidays are over. The sky is gray, and so is your mood. You're not alone. The winter blues can be more than just a dreary attitude; it can also be a serious issue often called Seasonal Affective Disorder or SAD.
Psychology Today reports that up to 20 percent of us may experience a form of SAD. If you do, it may be wise to seek professional care. But if you just feel a little "off" during the winter months, here are five steps to help lose your blues, lift your spirits, and improve your health.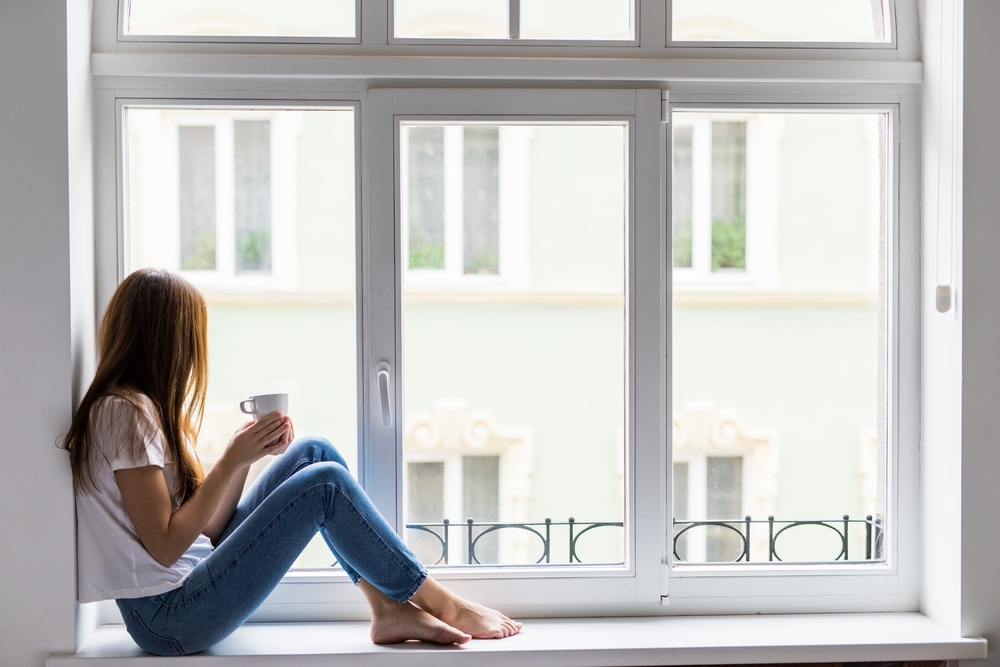 1) Provide a brighter environment
The effects of sunlight can improve mood and sleep, increase vitamin D for stronger bones, and lower blood pressure.
Windows are our friends (especially windows that are insulated and free from drafts). To make sure outside influences don't obstruct your view, trim away shrubs and branches to allow the most sunlight through. Inside the home, push window treatments aside or consider removing them altogether.
It might sound simple, but try moving closer to the windows in your home. Place a comfy chair beside a sun-filled window and allow yourself to bask for a few minutes. You've almost certainly noticed that dogs and cats employ this method. They often gravitate to a sunny patch on the floor to enjoy an afternoon nap. This is a great time to dive into that book you've wanted to read. Just think of it as "sunshine therapy."
If you have a sturdy storm door guarding your main entry, open the entry door to allow sunlight to flood your foyer or living area. If windows or a storm door aren't an option, consider getting a lightbox to provide artificial illumination that mimics natural sunlight.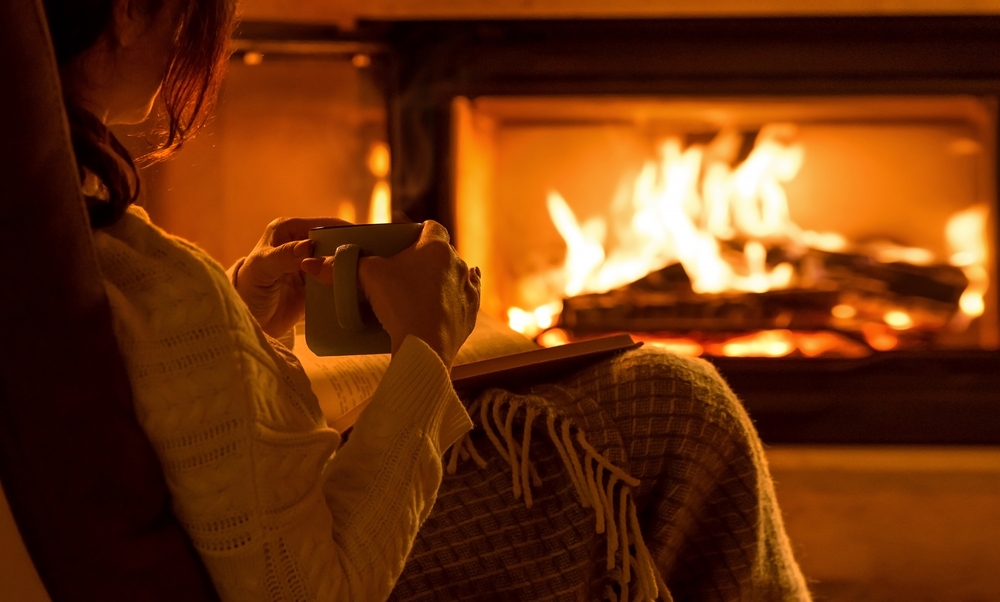 2) Create some heat
Don't sit and shiver! It's important to take care of drafty windows and doors and guard your home against winter's chill. Insulate your pipes and ductwork, seal air leaks, and add a draft guard to doors. When not using your fireplace, be sure to keep the damper closed.
There are also steps you can take to personally feel comfortable, such as dressing in layers to stay warm. Pull those cute wool socks out of the drawer and use the slippers you got for Christmas. Huddle together under a comfy blanket for some binge-watching time or find your favorite childhood movie to enjoy with popcorn and hot cocoa.
Use your stove and oven. Make heartwarming soups and stews that can simmer slowly, filling your home with wonderful aromas and warmth - and your tummy with savory satisfaction.
Finally, get up and move around! There are lots of things you can do at home during the winter months.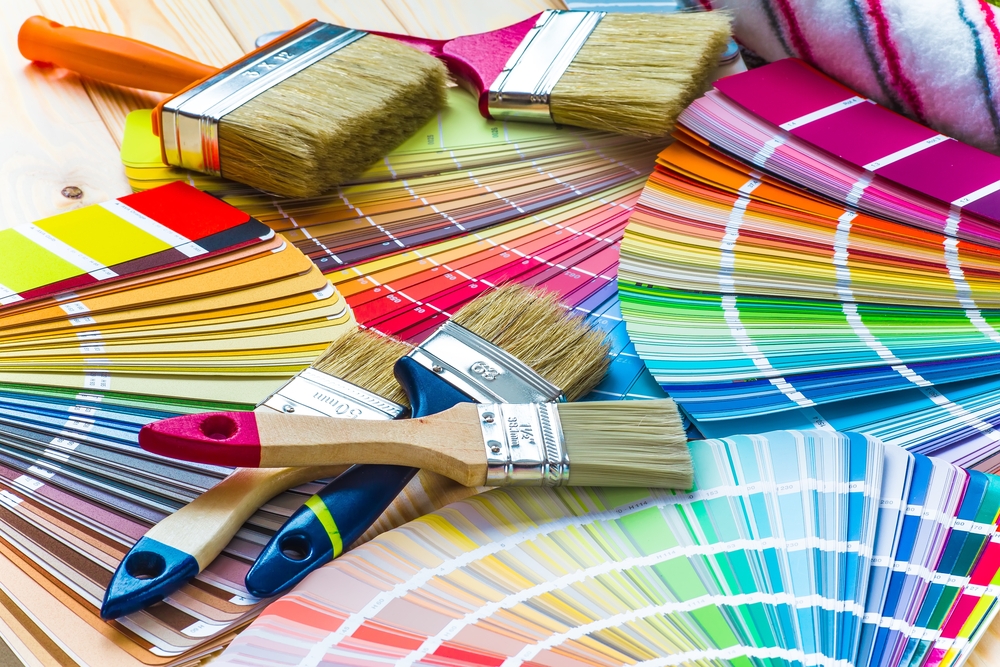 3) Splash on some color
Winter is a great time to consider a new color for your walls. Check magazines for ideas or scroll through home decorating websites for inspiration.
Updating a small bathroom or simply creating a statement wall with a pop of color can do a lot to raise your spirits and your home's "wow factor." Add color with new sofa pillows, throws, and artwork. Even dressing in bright colors can improve your outlook.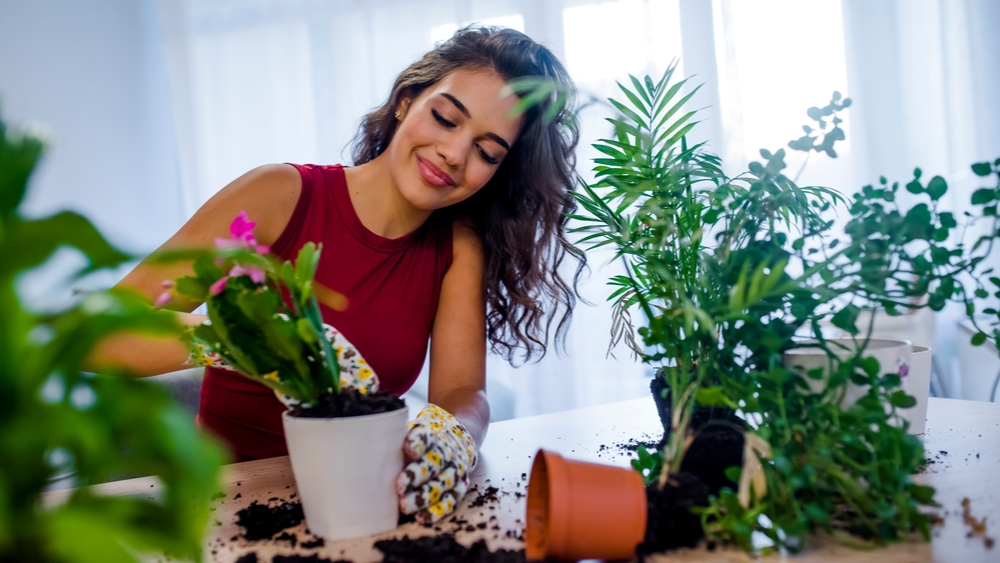 4) Treat yourself to flowers and fresh greenery
April showers may bring spring flowers, but a quick trip to the supermarket can bring you a vase full of happiness. Restock your house plants and give the plants you have some T.L.C. by pruning and repotting. An indoor potted bulb garden brings the promise of spring as you watch their daily growth. When they arrive, enjoy the blooms and take in the spring scents of hyacinths, paperwhites, and daffodils.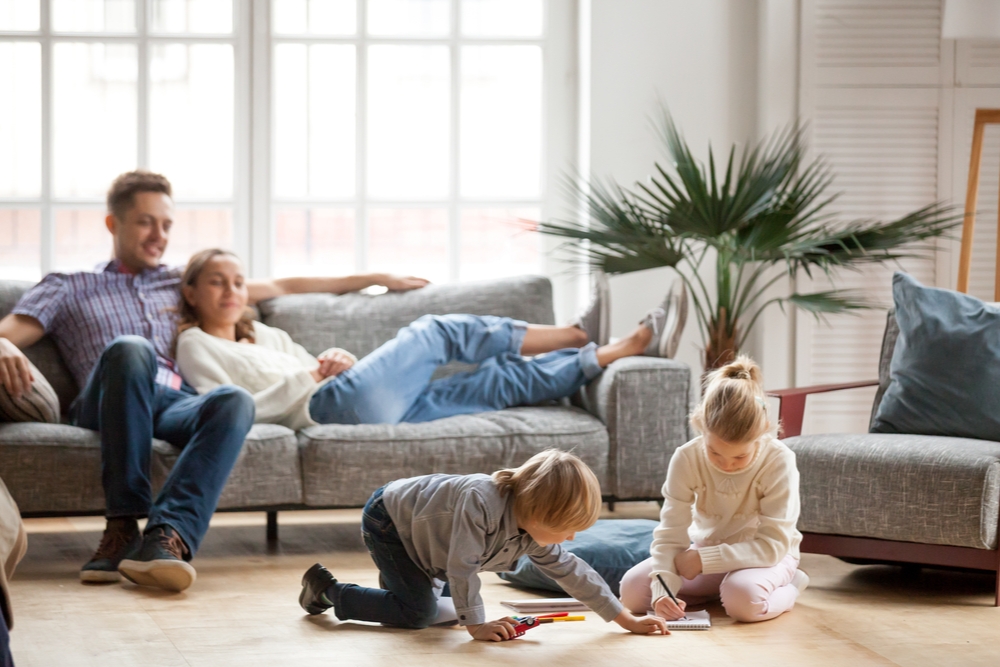 5) Enjoy the great indoors
Make the most of your "indoor time." This is your opportunity to do all those little chores you've been meaning to do: Clean a closet. Hang a picture. Scrub the baseboards.
Make a list of indoor tasks you want to achieve and get them done and out of the way — because the minute spring arrives, you're outta there. While you're at it, make a wish list of home updates and renovations for the year, and get those plans in motion.
Feeling better? Remember, Window World is here to help if you notice a drafty chill around doors and windows or are looking for ideas to add more sunlight into your home. We're happy to assist you with energy-efficient ideas for home remodeling and provide a free consultation and quote.
Have courage. Spring is just around the corner. You'll be opening those windows soon.
---