Back to Blog
Home Remodeling 101: How Often Should You Replace Windows?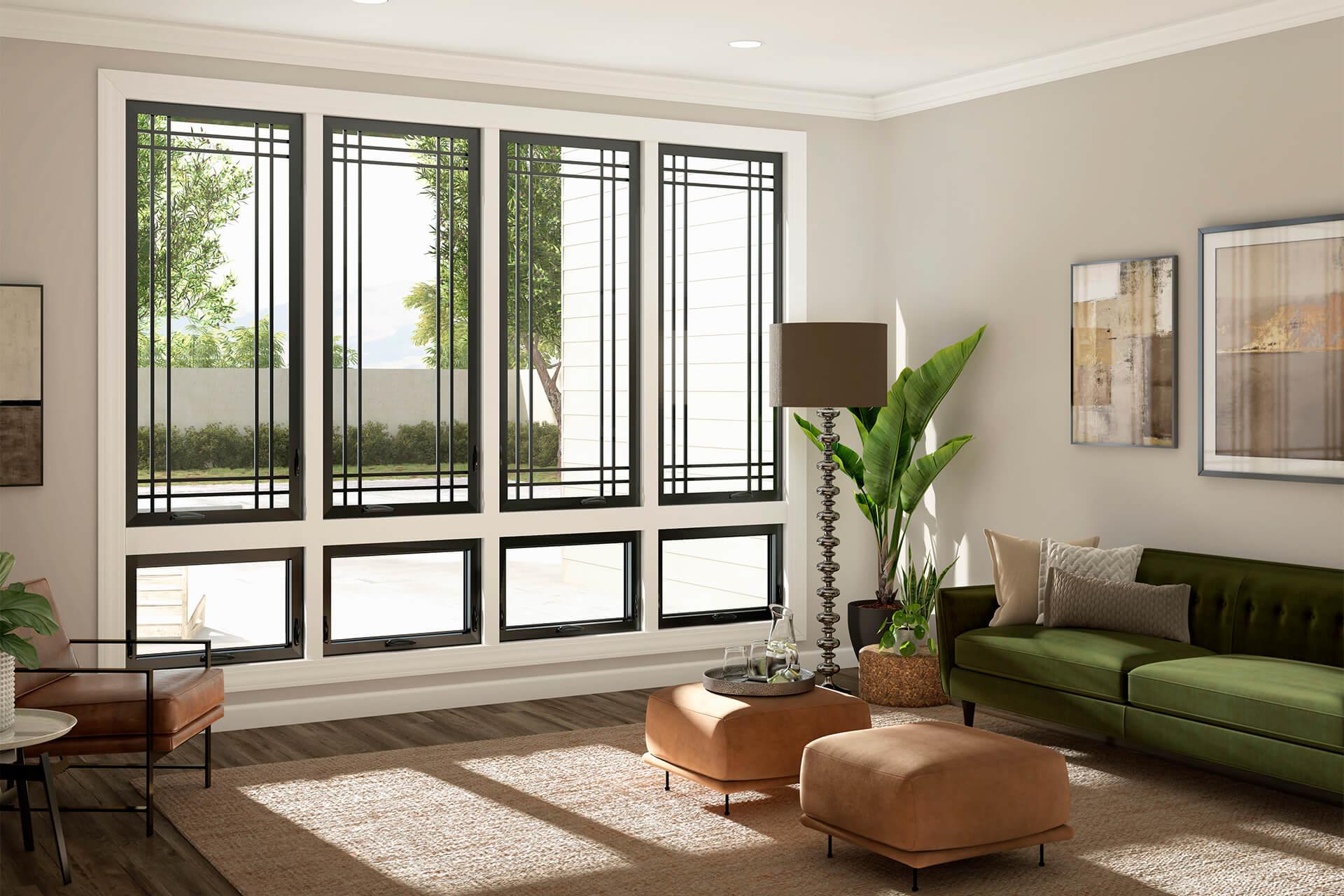 A few tips to know when it's time for an energy-efficient replacement.
Windows play a dual role in every home. They make an impact both inside and out while also affecting the comfort of everyone inside.
But sometimes, windows share a little too much of the outside atmosphere through leaks and drafts. And their design might actually limit some views.
Somewhere in the life of a home, windows will need replacing. How often varies according to the design and construction materials involved, such as wood, vinyl, fiberglass, and aluminum, the climate of the area, and the initial quality of the windows.
If you think it may be time to invest in replacement windows, follow these tips.
Inspect your windows thoroughly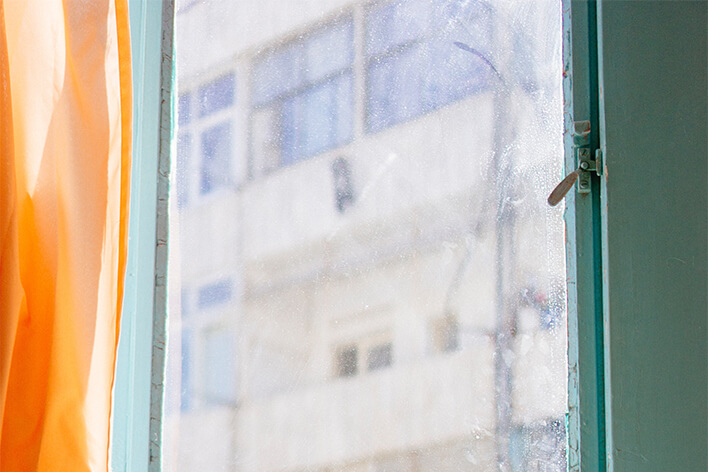 It's easy to take the condition of your windows for granted. If you haven't needed to open them for ventilation or you rarely need to cover them for privacy, you may not get a close look at their condition on a daily basis.

Take time to inspect each window for leaks, cracks, and drafts. Cold weather is an easy gauge for this. It's not unusual to feel a chill or moving air around a window frame. If the problem's not severe, you can often seal up openings with caulk or weatherstripping.
Have you noticed condensation between the panes of glass in your windows? This means the seal has failed, which often happens due to age. It can also mean there's water retention in the frame or improper drainage around the window. Another reason for seal failure is sun exposure over a long period of time, causing panes to expand and contract, eventually weakening the seal.
Can you open your windows? Older windows can become dysfunctional. Even if you try to release the layers of paint that have sealed them shut, some windows refuse to budge. And you need to be able to open your windows for safety reasons, ventilation, and to properly clean them.
One last thing: take a good, long look at your windows. How do they make you feel? Happy? Embarrassed? Do you even like them? Think about whether they're the best style to reflect your home's character and your personal taste. It may be time to update your home with black frame windows, get a new grid pattern, exchange double-hungs for casement and awning styles, replace a bathroom window with acrylic block for privacy, or improve a standard kitchen window with a garden shelf design.
Once you've decided the time has come to get new windows, there are many things to consider.
What to look for when investing in replacement windows ...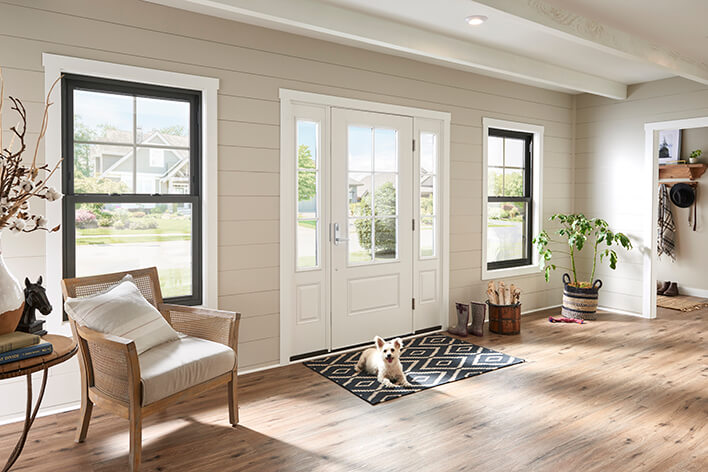 One of the smartest remodeling projects in terms of return on investment is replacement windows (sometimes called "retrofit windows"). Vinyl windows of average quality recoup up to 68% of the initial cost. And, of course, you may see a good return from the money saved on your energy bills too.

Always look for Energy Star labels
They tell you whether your window performs well in your specific climate according to National Fenestration Rating Council (NFRC) ratings.
Have you heard of Low-E?
It stands for "low emissivity." This refers to the window's ability to reflect heat rather than absorb it. Low-E films are made from a thin metallic substance and can be applied to your current windows. However, the most effective use is when the coating is applied between double- or triple-paned glass (which are also usually argon gas-filled) during the manufacturing process.
Choose the right construction materials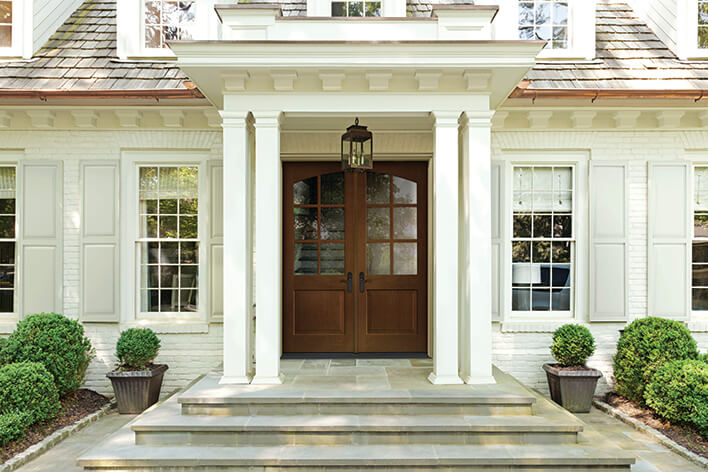 You can select from wood, aluminum, fiberglass, or vinyl window frames. They each have different qualities in terms of energy efficiency and maintenance. Vinyl windows offer easy maintenance (they never need painting), durability, and are available in a range of colors and wood textures. According to Consumer Reports, "the highest-rated wood window in our tests is on a par, performance-wise, with a vinyl window half its price." That's something to think about.

Look at the big picture
If you're thinking of only replacing a few windows in your home, consider how the new ones will look compared to your existing windows. It's best to replace all the windows on the front of the house at the same time. Or, if you're replacing one or two windows within a room, make sure they won't look out of place with other windows in the room.
A window is only as good as its installer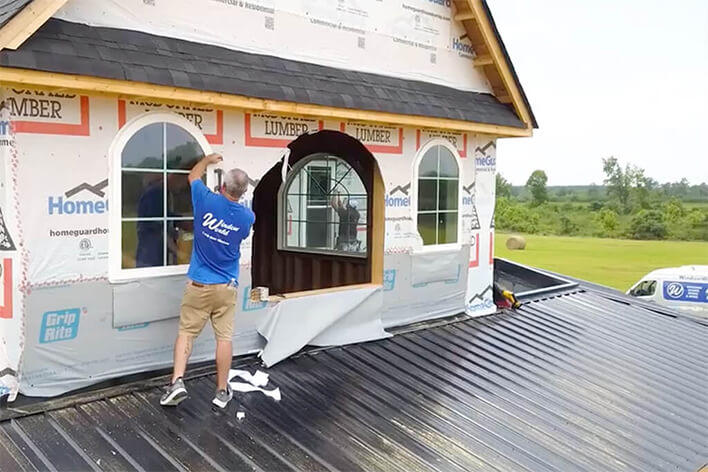 So, you bought a great window at a big box hardware store. Now what? Finding a reliable installer is crucial to the window's fit, efficiency, and strength. This is not a simple DIY project. So do proper research to find a reputable installer with experience.

Let your home be the pride of the neighborhood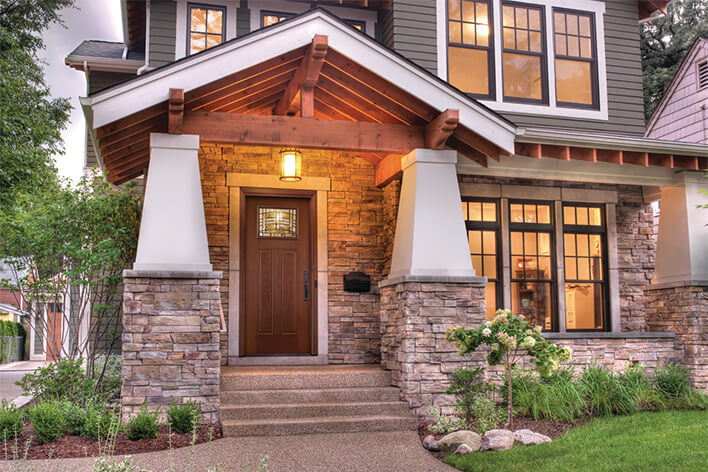 With new replacement windows, you and your home can feel comfortable and look smart. It's worth the time to give your windows the attention they deserve.

As you think about home remodeling, including windows, entry doors, siding, and more, talk to your friends at Window World. With more than 25 years of experience, Window World is trusted as America's Exterior Remodeler. We're here to make your home transformation easy, from ideas to installation. It all starts with a free consultation and quote. Find a Window World store near you.
---