Back to Blog
8 Telltale Signs That It's Time To Replace Your Windows
Ready to get Your New Windows?
Window World offers free in-home consultations! Click below to schedule today!
Get started!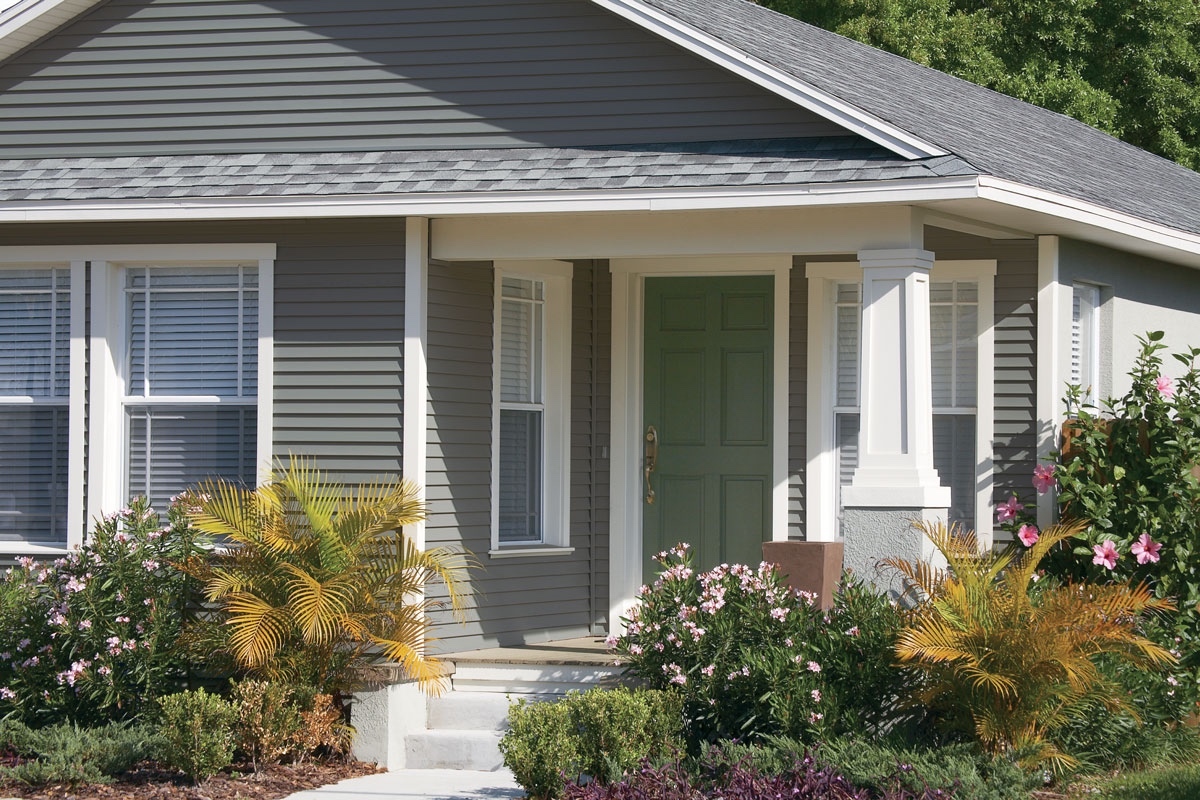 Windows play a crucial role in any home. They provide natural light, fresh air, and protection from the outside elements. That's why keeping up with your windows' health is a key responsibility of being a homeowner. Oftentimes, your windows will tell you if something is wrong. So, be sure to heed the signs.
1) Window operation
Has it been a while since you opened your windows because doing so is a hassle? If your windows need to be forced or propped open, it's time to replace them. Alternatively, if they are swollen or painted shut, you should consider new ones, as well. Windows should open and close effortlessly, allowing for fresh air to circulate throughout your home with ease.
2) Leaky windows and decaying frames
Decaying frames are one of the most obvious signs that it's time for new windows. Wooden frames, in particular, are sensitive to moisture and tend to warp after extended exposure. Warped frames make it more difficult to open and close your windows, and any moisture present can cause more irreparable decay in the future.
If your windows have started leaking water on the inside, don't ignore this warning. Even the smallest leak, compounded over time, can lead to the growth of mold.
3) Soundproofing
The last thing you want to hear is the garbage truck from the street an hour before your morning alarm goes off. Outside noise can be an annoyance when you're trying to relax or entertain. Your windows are intended to provide acoustic insulation, so you shouldn't hear too much noise when they're closed. Single-pane, and some double-pane, windows transfer sound vibrations from the nearby street into your home. Replace them with energy-efficient windows that absorb the sound waves before they get inside.
4) Condensation
Do your windows appear foggy or frosted between the layers of glass? If so, the seals have probably failed, allowing moisture to seep between the panes. Once this happens, any insulating gas used to make windows more energy-efficient is gone.
5) Drafts when the windows are closed
If you stand near your closed window with a candle and notice the flame flickers or sways as if being pushed by a breeze, there is a chance your window is letting outside air in. You can also spot a draft during the colder months if you notice a significant drop in temperature in the areas nearest the window.
6) Fading carpets, furniture, and window treatments
If you're beginning to notice that the fabrics inside your home aren't the same vibrant colors they once were, your windows may be the culprit. Efficient window panes should block enough harmful UV rays from entering your home and fading your furniture, window treatments, and even your carpet.
7) Damaged or unattractive exterior
Most homeowners enjoy having a beautiful space they can feel proud of. Home design trends are transient, but considering the idea that curb appeal sells homes, unattractive windows can actually affect the resale value of your home.
8) High energy bills
You can expect your energy bills to fluctuate as temperatures rise in the summer and drop during the winter. However, if you have older windows, there's a chance that much of the cooling from your air conditioner and the heat from your furnace is going to waste. Upgrading to energy-efficient windows helps save up to 30 percent on heating and cooling bills and could possibly earn you a federal tax credit.
Don't neglect your windows when they tell you what they need. When it's time to replace them, you can trust the experts at Window World to help you find the perfect replacement windows for your home. There's a reason our windows have earned the Good Housekeeping Seal 13 years in a row. Request a free quote and experience the Window World difference.
Editor's Note: This post was updated in August 2020.
---