Back to Blog
Behind the Scenes With Country Music Star Lee Brice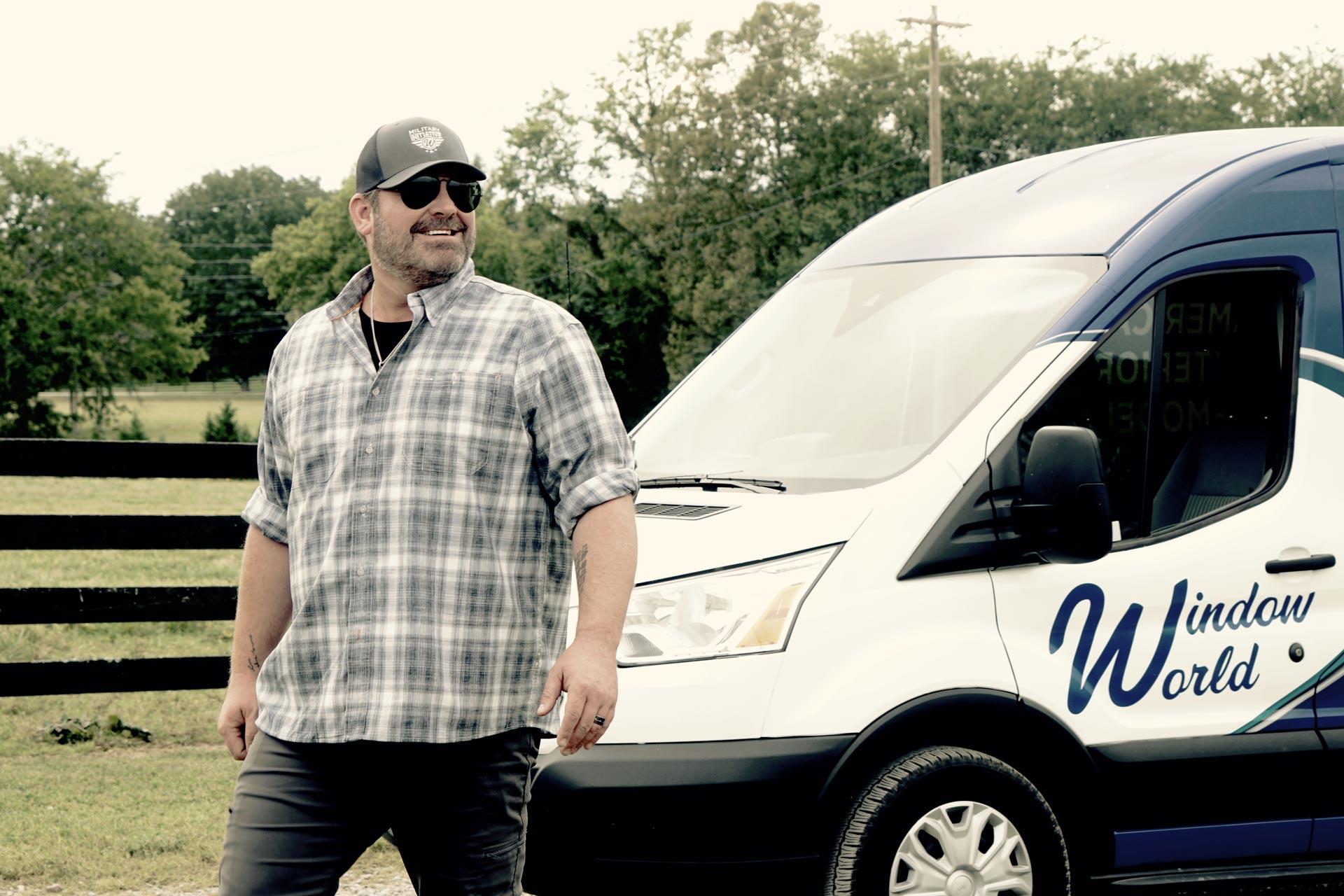 Window World and Lee Brice have a lot in common. Family, patriotism, and philanthropy are just the beginning …
For Window World and award-winning country music star Lee Brice, forming a partnership was a no-brainer. Window World and Lee share similar values, and both place great importance on family, patriotism, and philanthropy.
Together, Window World and Lee have teamed up for some exciting and inspiring projects, including charitable events that benefit St. Jude Children's Research Hospital, military veterans, and deserving individuals. Not to mention an exciting 5-part video series called "A Window Into Lee Brice's World."
The videos from our series are posted below, and the list will be updated as new episodes are released throughout 2021.
In the meantime, let's get to know a little bit about Lee.
Lee Brice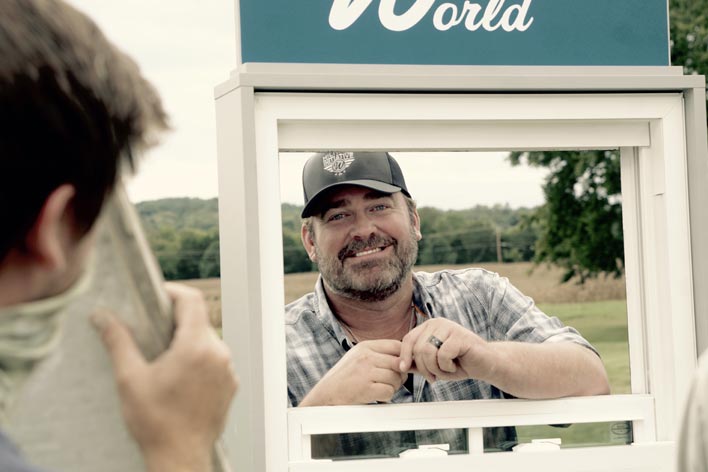 A South Carolina native, Lee now lives with his wife and three kids in Nashville, Tennessee, where he writes and records new music regularly. He has released four albums under his current label Curb Records, and seven of his singles have reached number one on Billboard Country Airplay. In addition to creating his own music, Lee has also co-written songs for Garth Brooks, the Eli Young Band, and Tim McGraw.

Even though he's a country music star, Lee's still a family man at heart. Window World Chairman & CEO Tammy Whitworth spoke with Lee about his family both at home and on the road. Check out that conversation below in Episode 1 of our video series.
And stay tuned for more to come!
Episode 1 – A Window Into Lee Brice's World: Family
In our first video, Tammy and Lee talk about the importance of family.
Tammy tells Lee that the entire Window World organization functions like a family, from the owners and design consultants to the office staff and installation technicians. Lee adds that he feels much the same way with his bandmates, remarking that they've been touring the country and creating new music together for almost 16 years.

Lee's clever trick for gaining more time at home with family …
"The best thing I ended up doing was putting a studio on my bus so that when I'm on the road, I can get that studio work done while I'm out there so that when I come home, even if it's only a day or two per week, I can be home with them."
Stay tuned for new episodes from "A Window Into Lee Brice's World" as our relationship continues to grow. And follow us on Facebook and Instagram for more videos with Lee, virtual concerts, updates on our "Views for Vets Giveaway," and more!
---