Back to Blog
Window World Day at St. Jude: The Gift That Keeps On Giving
Ready to get started?
Window World offers free in-home consultations! Click below to schedule today!
Get started!

Window World owners and employees visit St. Jude Children's Research Hospital in Memphis, Tennessee, for a special holiday celebration.
St. Jude Children's Research Hospital is a miraculous place.
Not just for those kids who are given a fighting chance to beat childhood cancer but also for their families, for the doctors and scientists who get to share St. Jude's groundbreaking research with the world, and for the employees who spend their days "Finding cures. Saving children."
Window World was able to share in the St. Jude magic during its Window World Day celebration at the hospital's campus. It was an experience that will live on in the hearts of those who were there (including yours truly) for quite some time.
Window World Day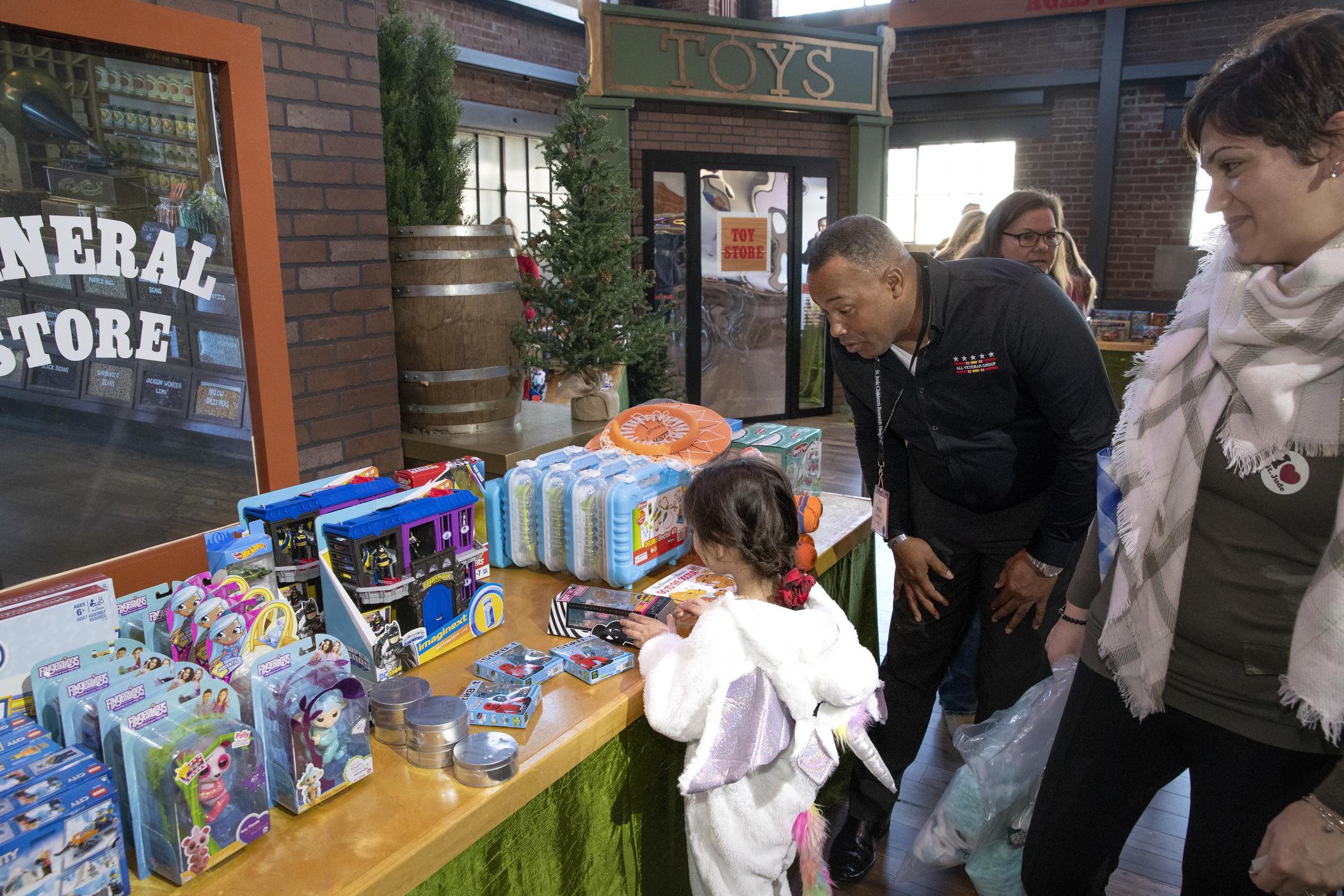 Window World Day is a special celebration with the kids and families of St. Jude in Memphis, Tennessee. In 2019, the Domino's Event Center (one of the many multi-functional spaces located on St. Jude's sprawling campus) was decked out from head to toe in Christmas decorations, filled with festive music, and loaded with delicious snacks, treats, and drinks.
Over 180 Window World franchise owners, store employees, and corporate staff members made the pilgrimage to St. Jude's campus for a special day of fun. As patients and their families filled the building, Window World visitors were waiting with exciting activities, a holiday-themed photo booth, a tree-cutting farm, numerous snack booths, an ornament decoration station, and LOTS of fun presents for kids of all ages.
Over 350 gifts were handed out during the event, and more smiles than we could count were exchanged in return. As the last few children made their way out of the room clutching cups of hot cocoa and festive boxes filled with toys and treats, Window World members lingered in the moment, reflecting on just how special St. Jude really is.
The history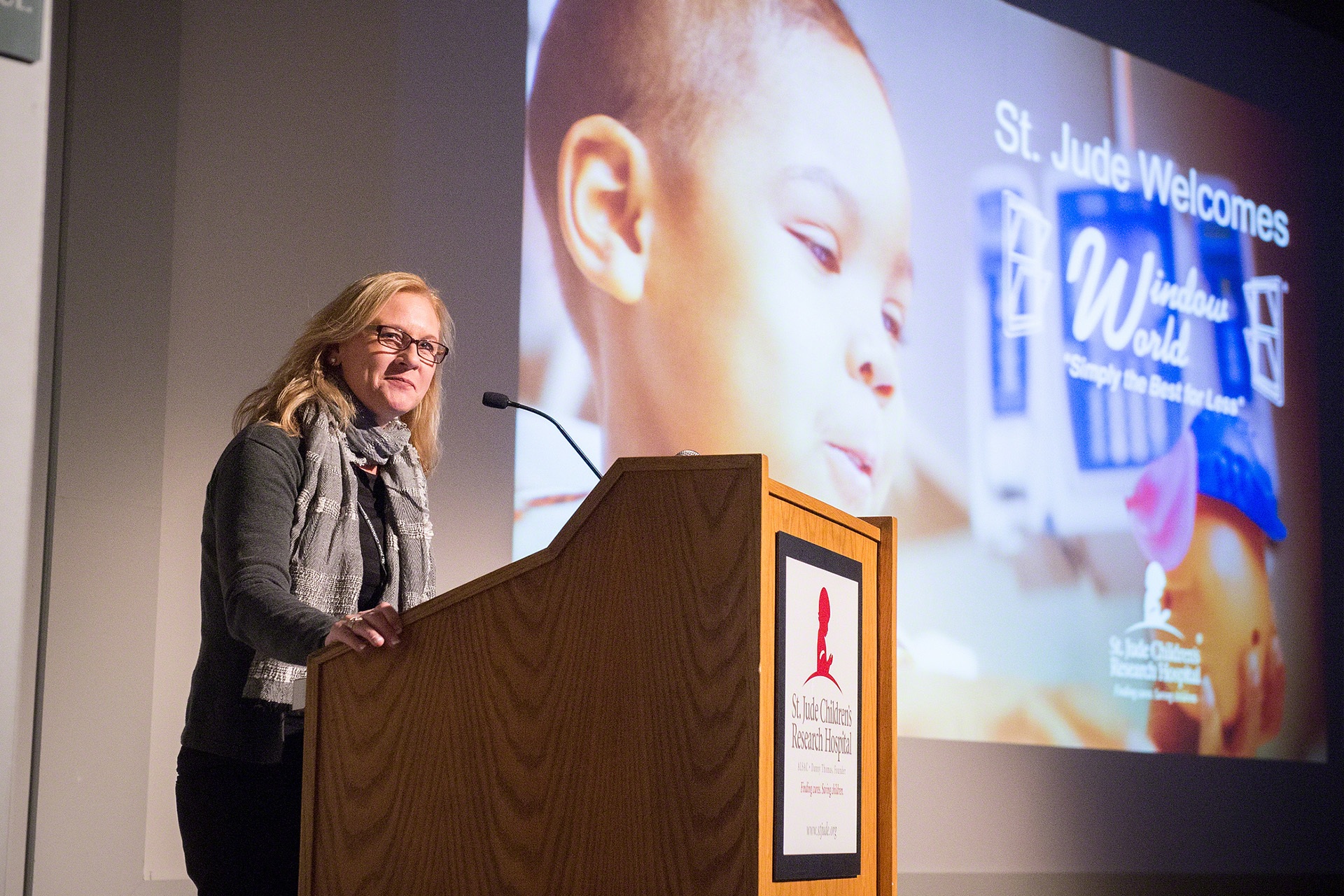 The first Window World Day took place in 2010, two years after the company founded Window World Cares to support the hospital. Window World Cares was the brainchild of current Chairman & CEO Tammy Whitworth and her husband, Todd. Inspired by the premature birth of their first child, Anna Grace, in 1999, Tammy and Todd decided to partner with St. Jude after gaining first-hand experience of the strain of worrying about a child's health.
"There is no greater concern for a parent than having a child battle a life-threatening illness," says Tammy. "St. Jude offers children hope for the future while removing the financial burden. We at Window World are passionately committed to helping further St. Jude's mission."
The mission that Tammy and Todd joined that day quickly took off within the Window World system, and soon owners from around the country were hosting charity events, participating in St. Jude sponsored fundraisers, and asking customers to do their part to support those in need.
Window World of Oklahoma franchise owners, Robbi and Kevin Baldwin, were recently inspired to take part in their local St. Jude Dream Home® Giveaway, donating and installing all the windows for the project house free of charge. "We did 54 windows for the house, and we had 23 people out there volunteering to help us install," the couple said. "It was a great day of teamwork, and you could just tell that everybody was inspired to be able to do something for the kids.
The gift that keeps on giving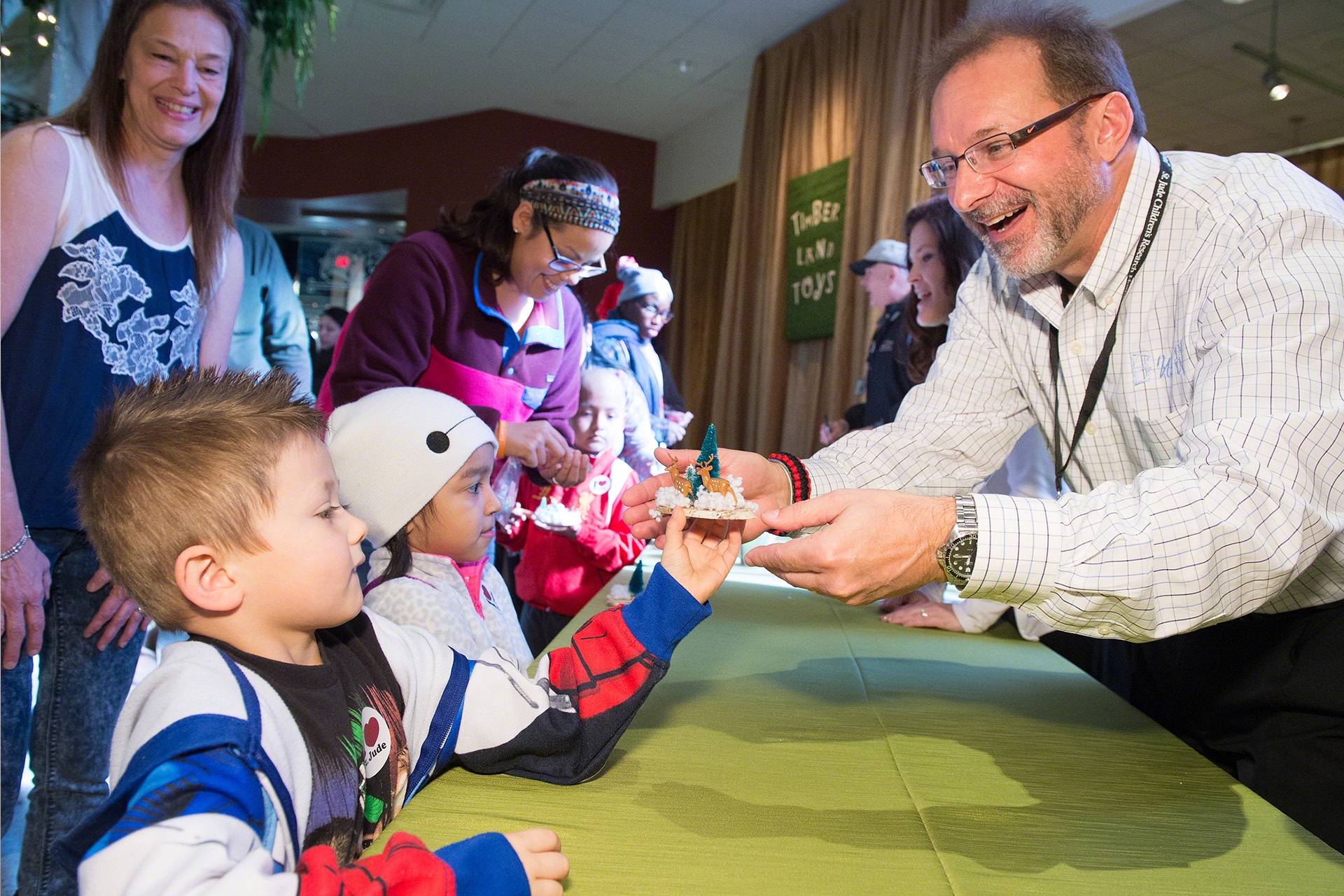 The ripple that Window World Day creates among franchise owners and their staffs is one that stretches far beyond the campus in Memphis, Tennessee. Attendees of this special event take the experience back to their communities, their business plans, and their ways of life.
Many franchise owners, inspired by their interaction with the hospital and its life-altering quest for a cancer-free world for children, begin working to support St. Jude in their own unique ways. Comedy nights, silent auctions, and golf tournaments galore have sprung up around the country as franchisees make their commitment to support the hospital in any way that they can.
Susan and Tim Waddell, franchise owners of World of Windows of The Carolinas, remark that the experience is very rewarding. "Without Window World," they say, "we would never be able to do anything like this. It's great to be able to give to a cause that is so important. St. Jude is a wonderful place to visit … it just gives you a whole new perspective on life."
Today, franchise owners witness the power of giving not just during Window World Day at St. Jude, but through their interactions with customers who may have experienced the St. Jude magic themselves.
"We even had one customer this year who had not even bought from us," Susan says. "We went to visit him, and he told us, 'I love what you guys do. I may not buy a thing from you today, but I'm writing you a $5,000 check for St. Jude.' And, you know, you're just looking back at that customer in awe: 'Thank you so much.'"
A lasting commitment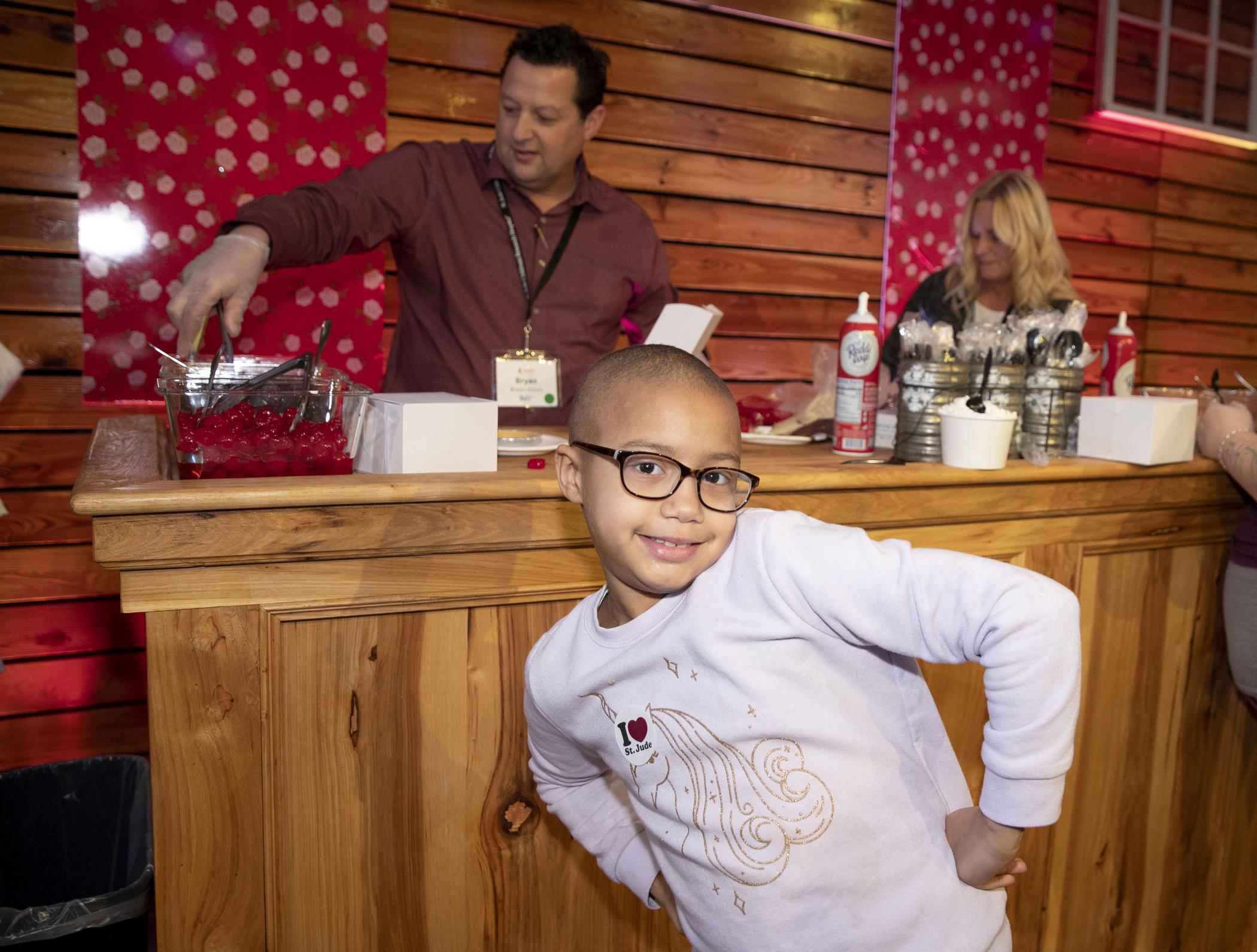 Window World has given over $12 million to St. Jude Children's Research Hospital through its charitable arm, Window World Cares. Franchise owners, store employees, and customers from around the country have helped raise money for St. Jude since 2008. In addition to fundraising for the hospital throughout the year, Window World and its local store owners regularly participate in St. Jude's annual Walk/Run to End Childhood Cancer in September and support the hospital during its "Thanks and Giving" holiday campaign in November.
If you would like to learn more about Window World Cares, or if you're ready to support the hospital and its life-saving mission today by donating, please visit www.windowworldcares.com.
Editor's Note: This post was originally published in December 2019 and has been updated for accuracy and comprehensiveness.
---