Back to Blog
Window World Donates $1.5 Million for Local Education Opportunities
Ready to get started?
Window World offers free in-home consultations! Click below to schedule today!
Get started!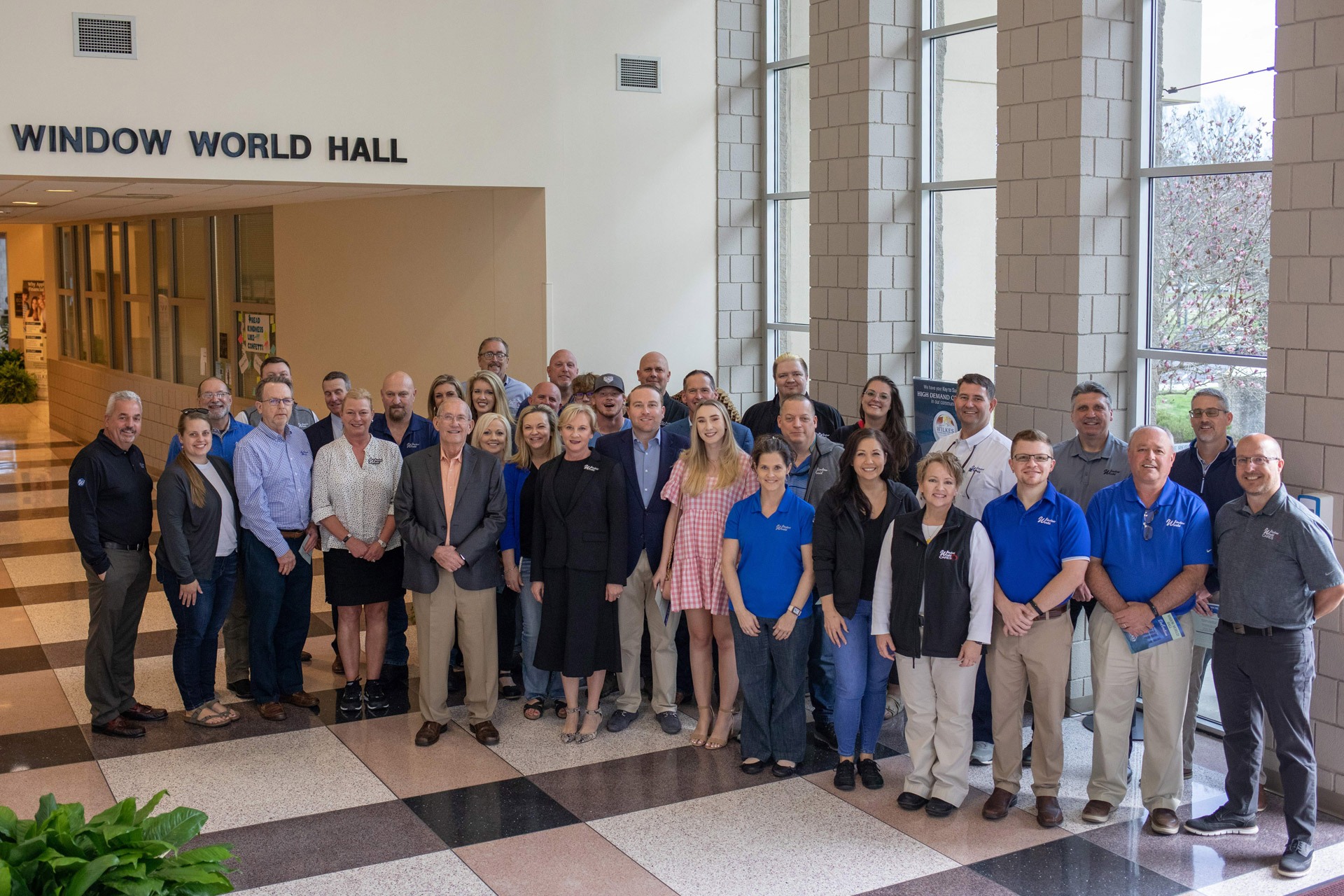 This donation supports a tuition-free college education for the local community.
Since 1995, Window World has been devoted to creating life-changing experiences for customers and their communities.
On a local level, Window World stores do incredible things for their towns. This includes providing a houseful of windows to veterans in need, sponsoring a St. Jude Dream Home Giveaway, or supporting local schools and charities through fundraising events and donations.
On the national stage, Window World, Inc. loves to give back. We support the Veterans Airlift Command, the All Veteran Group, and St. Jude Children's Research Hospital. And while most of the work we do is designed to reach far and wide, sometimes it's nice to help out at home too.
Recently, Window World's Chairman and CEO Tammy Whitworth and her family donated $1.5 million to the local community college.
Home is where the heart is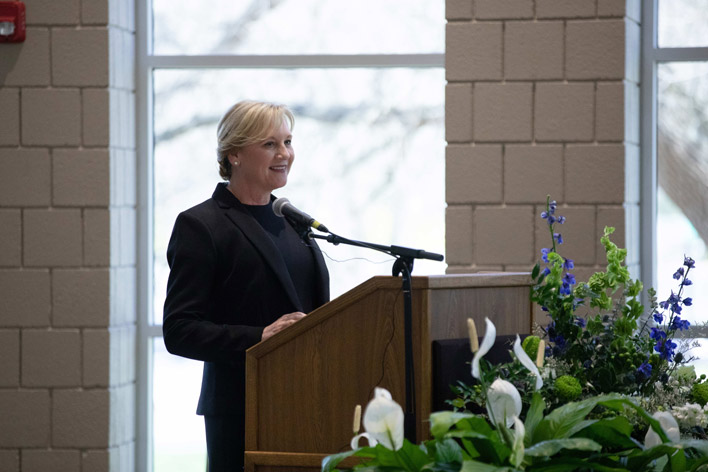 As a Wilkes native, Tammy was born and raised within 25 miles of the corporate office in North Wilkesboro, North Carolina. As such, Window World's CEO is dedicated to helping at home. In 2017, Tammy pledged $100,000 each to all four local high schools. Then, in 2020, she extended that pledge to the middle schools, promising them $100,000 each as well.

Additionally, Window World is the presenting sponsor of MerleFest, a national music festival hosted by Wilkes Community College (WCC) just a few miles from Window World, Inc. Through Window World's sponsorship, WCC is able to update classroom facilities and create additional learning opportunities for the community.
"I was born and raised in this beautiful county. That's why I consider it an honor to be able to give back to the community."

— Tammy Whitworth
A BIG promise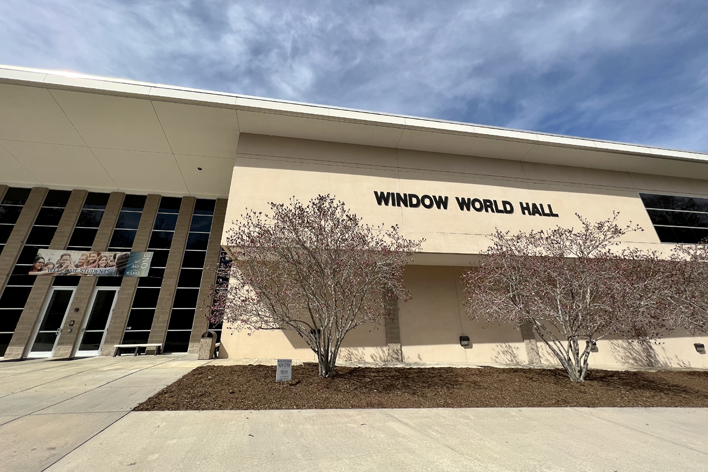 This year, Window World continued the tradition of giving back by donating $1.5 million to the WCC Education Promise scholarship fund.

The WCC Education Promise scholarship program is a two-year, last-dollar scholarship that covers tuition and fees not covered by state or federal grants or other scholarships. The fund was designed to ensure that every qualifying student graduating from a high school in Wilkes, Ashe, and Alleghany counties can get a college education from Wilkes Community College tuition-free.
"It's my hope that we can change the mentality of 'going to work right after high school.'

I want our students to have big dreams for their futures, and I want them to know they can go to college, no matter which tax bracket their parents fall into. This fund makes a distinguished education possible right here in our own backyards.

If we invest in our community through things like the Education Promise Scholarship Fund, future generations will return the favor, and the effect will ripple out for generations to come — making Wilkes a destination, not just for those who were born here but for anyone looking to relocate somewhere great."

— Tammy Whitworth
To learn more about Window World's charitable work with St. Jude Children's Research Hospital, check out Window World Cares. If you'd like more information on Window World's military and veteran support, you can visit the WWMI page. And always keep an eye on our YouTube page for more inspiring stores from Window World and its franchisees.
---