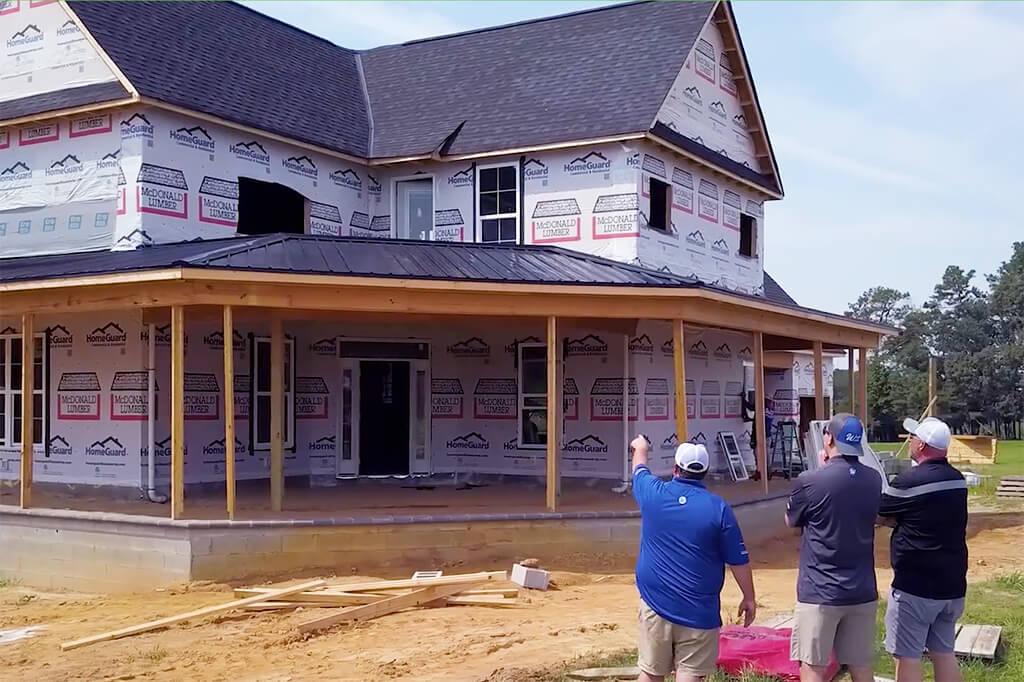 Understanding the seasonal effects of scheduling home improvements.
Maybe you'd like a new deck to enjoy this summer. When would be the best time to start planning for this? Most likely, the answer would be "you're late."
Remodeling projects call for serious planning and a lot of work long before the first nail is hammered. If the "demo days" you see on home improvement TV look exciting, please be aware that they have a team of people to research exactly what they are getting into before swinging a sledgehammer. And, even then, they run into surprises that cost time and money.
First thing's first. Set your project clock back six months.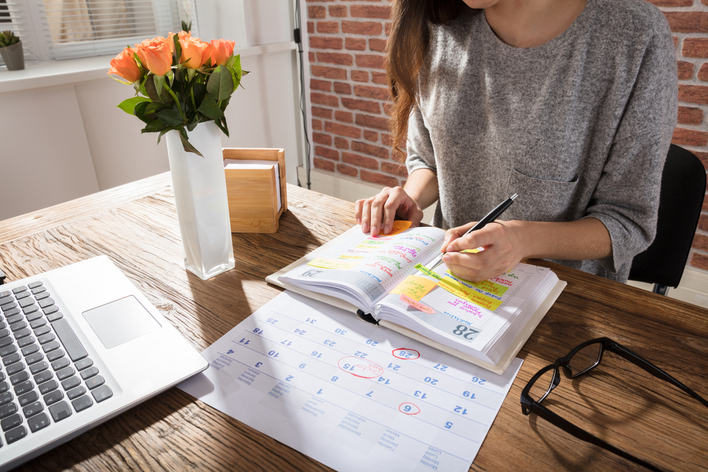 If you have a date in mind for your project to begin (crew and materials arrive), a good rule of thumb may be to start planning six months in advance. You might think a remodeling project begins with calling a contractor. But the reality is that a contractor will ask you a lot of important questions that you may not be ready to answer. A sample of these includes:

• Do you have building or architectural plans?
• What's your budget?
• What building materials will be needed?
• Have you selected products such as windows and doors, along with colors and finishes?
Beat the rush. It's all about supply and demand.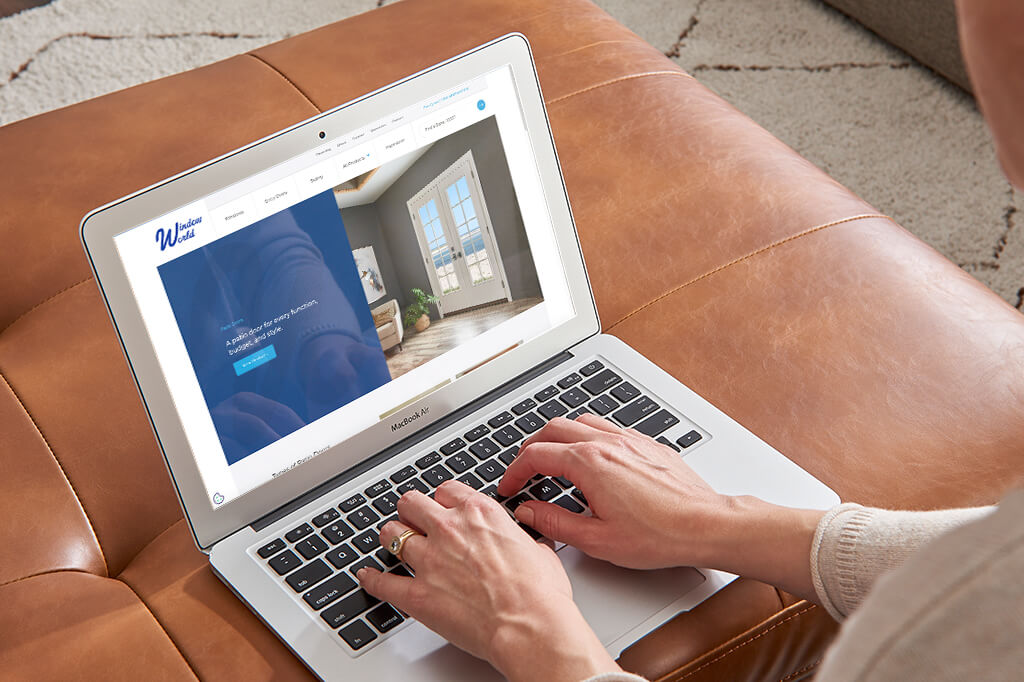 Planning can really pay off.
When everyone wants to add a porch, deck, or sunroom to enjoy in the summer, contractors who specialize in these projects are booked months in advance. While the demand for these jobs is high, the availability of building materials may be low. You may have to sit tight until all the stars align to begin your project.

The time to contact your contractor for summer projects is during the winter. When work is slow, you may be able to book the best contractor. Another plus for booking off-season is that building materials for these projects may be considerably less than in the summer.
To avoid the heat and rain, summer remodeling projects are usually done indoors. Examples include kitchen or bathroom remodels. Summertime is also an ideal time to avoid disrupting families during the school year. If you've ever tried to live through a kitchen remodel with a growing family, you know how difficult it is to come up with three meals a day using paper plates, a cooler, and a hot plate.
Once again, you need to know what you want in advance. Appliances, counters, tile, sinks, and lighting may take time to arrive. You don't want your work crew sitting around, and you may lose them while they work on a project that has everything in order.
It cannot be overstated that if you want your home remodeling project done in time for the winter holidays, get started in the summer.
Popular remodeling seasons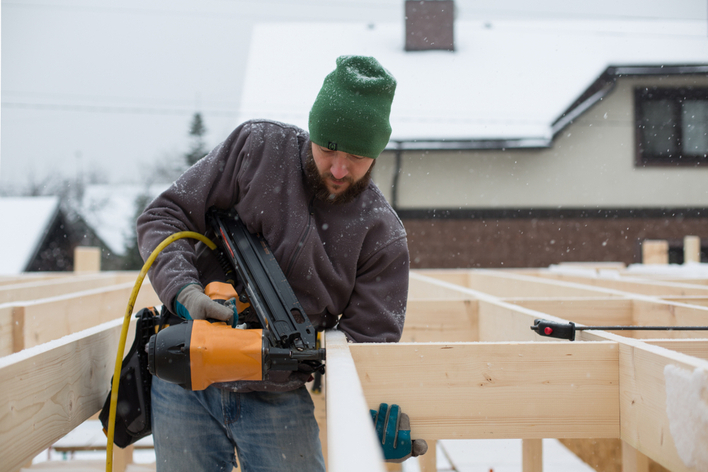 January-March: Surprisingly, the winter months can be a good time for window replacement. A reputable installation team can accomplish the install in a short period of time, and your new windows will offer excellent energy efficiency for the season.

Winter months are also a good time for pouring foundations and footers as the ground is firm. Frozen ground and dry air are better for this work than mud and humidity. It's a good idea to get the foundation work done and an addition framed before spring rains. Another benefit of this time of year is the availability of contractors.
April-June: As said above, spring is a busy time of year for outdoor living projects such as decks, patios, outdoor kitchens, pools, and sunrooms.
July-September: This is a popular time for indoor work to avoid summer showers and extreme heat. Home improvements for kitchens, baths, and updating living spaces are usually completed during this time. As stated, this may be the best time for families to "live" with these projects or to escape with a summer vacation.
October-December: This is when people are rushing to get indoor projects completed in time for the holidays. Just as you can get a bargain on Christmas decorations after December 26th, if you're flexible and you don't mind crews in your home during holiday time, you may be able to get the contractor you want and lower prices on materials.
Any time of year is the perfect time for remodeling when you have a capable team like Window World. We'd love to discuss your exterior home remodeling ideas, including window and door projects. We offer free consultations, both in-home and virtually. With more than 25 years of exterior home remodeling expertise and reliable, helpful local service, you can have confidence from start to finish. Contact your local store today.
---