Back to Blog
Benefits of Replacement Windows: A Seasonal Guide
Ready to get Your New Windows?
Window World offers free in-home consultations! Click below to schedule today!
Get started!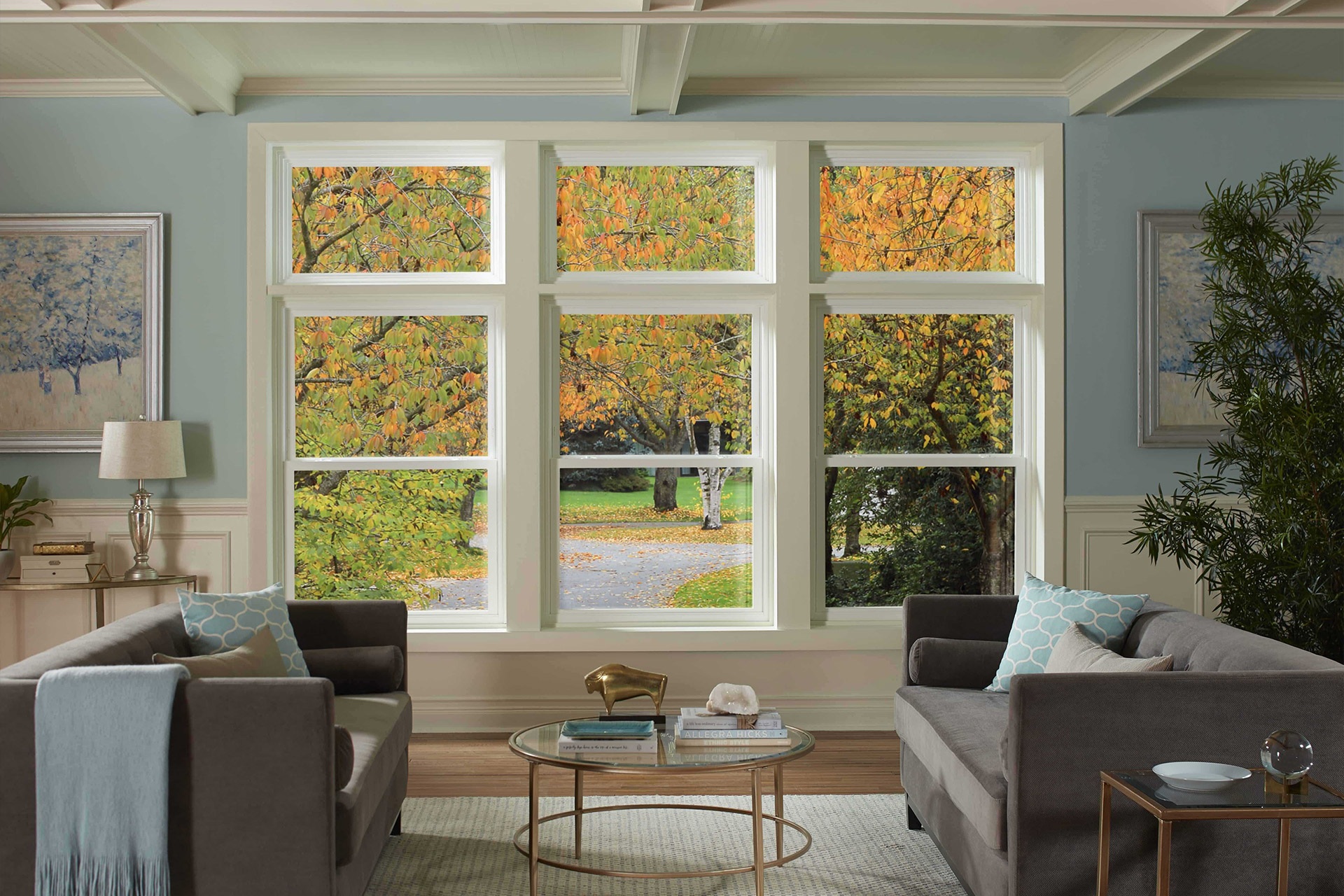 Experts say a whopping 70 percent of your home's energy loss occurs in windows and doors. Even though your home's windows may not be on your list of priorities, they're an invaluable component in your overall comfort and a substantial influence on energy costs. Luckily, you don't have to wait until the weather is warm to deal with unwanted energy loss. If your windows are drafty, leaky, or in generally poor condition, Window World will replace them any time of year. In fact, different seasons offer different benefits for window replacement.
Fall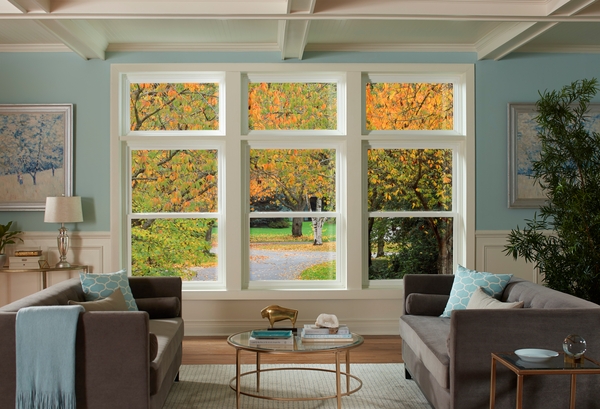 Many homeowners don't consider the cooler months ideal for replacing inefficient or damaged windows. But with winter just around the corner, new windows will help ensure your heating bills don't skyrocket in the months to come. Some regions will experience more moisture as the warmer temperatures move out and the cold comes in — a perfect recipe for condensation that can lead to mold and mildew. Consider these reasons in favor of replacing windows in the fall:

Winterizing your home, or adapting for cold weather, is a good way to protect your family and belongings.
New windows instantly boost your curb appeal, and when the trees are bare during the cold seasons, windows stand out even more as a design statement.
Business is slower for window repair companies during the fall season, which means their schedules are more flexible and likely to match up with yours.
Winter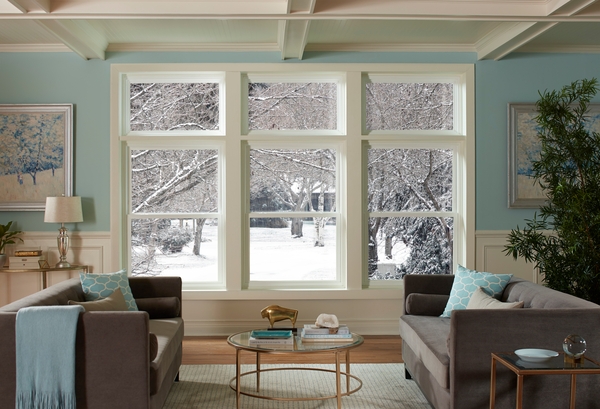 Cold climates and winter weather are usually the reason homeowners discover a failing window since they're more likely to feel a draft. Windows become brittle in freezing temperatures, making them easy to break — and the last thing you want in the winter is a broken window. So, instead of dealing with old, drafty windows for another year, consider winter as good a time as any to have them replaced. Here's why:

Many replacement window companies offer special deals during the slower season.
You can save money on heating bills for the remainder of the winter once your new windows are installed.
You won't need to worry about too much cold air entering your home during installation. Window World does one-for-one installation, meaning each window is removed and replaced one at a time.
Spring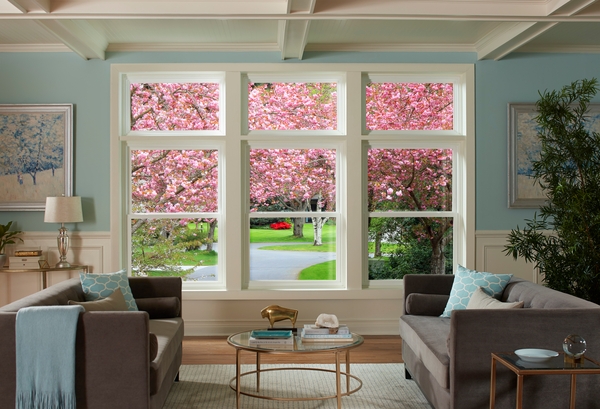 With temperatures on the rise, spring is the beginning of the busy season for window replacement. This means it might be a little more difficult to get on the schedule, so plan ahead.

Replacement windows shrink slightly in the cold. Having your windows replaced in the spring helps maintain the weathertight seal.
Older windows struggle to regulate heat, so the longer days and extended sunlight of spring make an ideal time for replacing windows.
Summer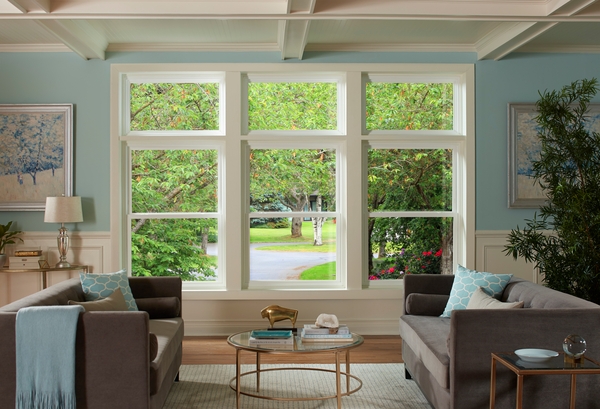 Summer is, by far, the busiest season for replacement window installations. Like spring, scheduling could be more difficult. Plan as far in advance as possible for summer appointments. After all, you'll be one of hundreds of homeowners eager to receive these benefits:

Warmer weather helps caulk adhere, giving your windows the tightest seal possible.
Holidays and family vacations keep many homeowners from scheduling renovations during this month.
Replacing your windows is a complex decision. Having a comprehensive understanding of your needs and budget is important for a successful project. With more than 200 locally owned stores nationwide, our replacement window experts can help you explore your options no matter the season. Get a free estimate for replacement windows or visit your local Window World today.

Editor's Note: The images and links in this post were updated in August 2020.
---