Back to Blog
When Is a Good Time To Start My Remodeling Project?
Ready to get started?
Window World offers free in-home consultations! Click below to schedule today!
Get started!
Window World experts say this is the perfect time to get started on your next exterior upgrade.
Right now, many of us are sitting at home, wondering when it'll be OK to resume those spring and summer upgrades we had planned for the house. With so much uncertainty in the air, is this a good time to plan a remodeling project?
Experts from Window World tell us this is a smart time to start planning your next big project for many different reasons.
Most locations remain open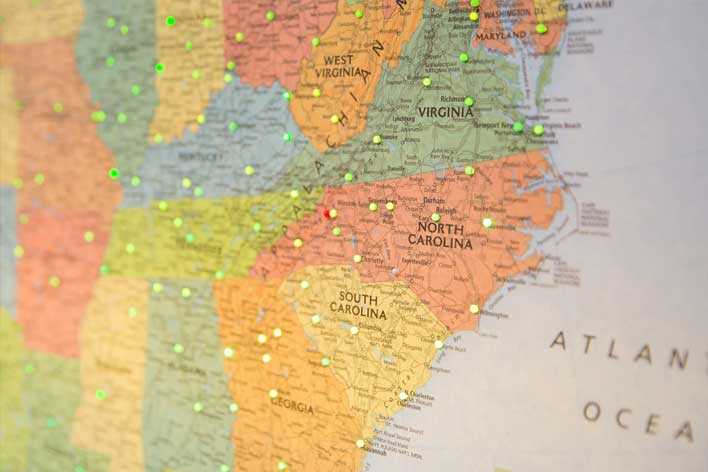 As a national remodeler, Window World stores are operating under the unique requirements of their states. While some states are more stringent than others when it comes to designating "essential business," most Window World stores remain in operation right now.
Regardless of where you live, Window World is doing its very best to ensure a safe and healthy experience for all its customers.
Virtual and in-home consultations are available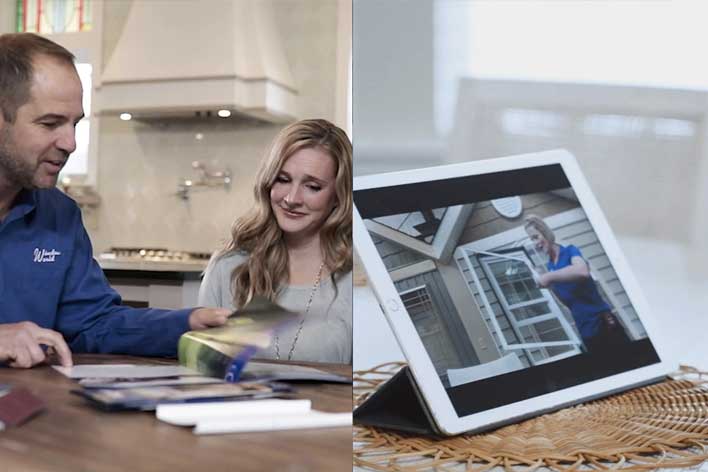 Today, you have a choice of both in-home and virtual consultations. If you would rather conduct your appointment over video chat, a Window World Design Consultant can show you product options, answer design questions, and give you an informal quote without ever needing to enter your home.
If using technology makes you uncomfortable, you can also have a Design Consultant visit your house to do an inspection and discuss your options over the phone without coming inside.
Now is the time for exterior projects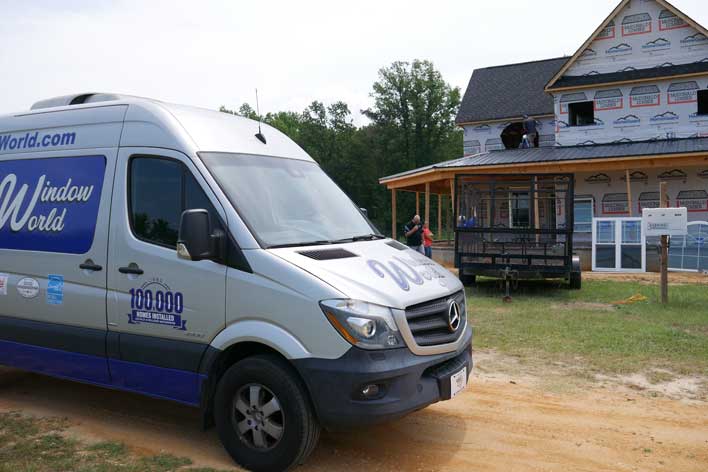 Siding, shutters, windows, and doors are all wonderful projects to take on right now because most of the work is completed from the outside of your home.
Instead of using this time to dive into interior projects like new kitchen cabinets or a bathroom makeover, focus on upgrading the exterior of your home. Save inside jobs for later in the year when curb appeal has taken a back seat to colder weather and less time spent outdoors.
When you're ready, we'll be there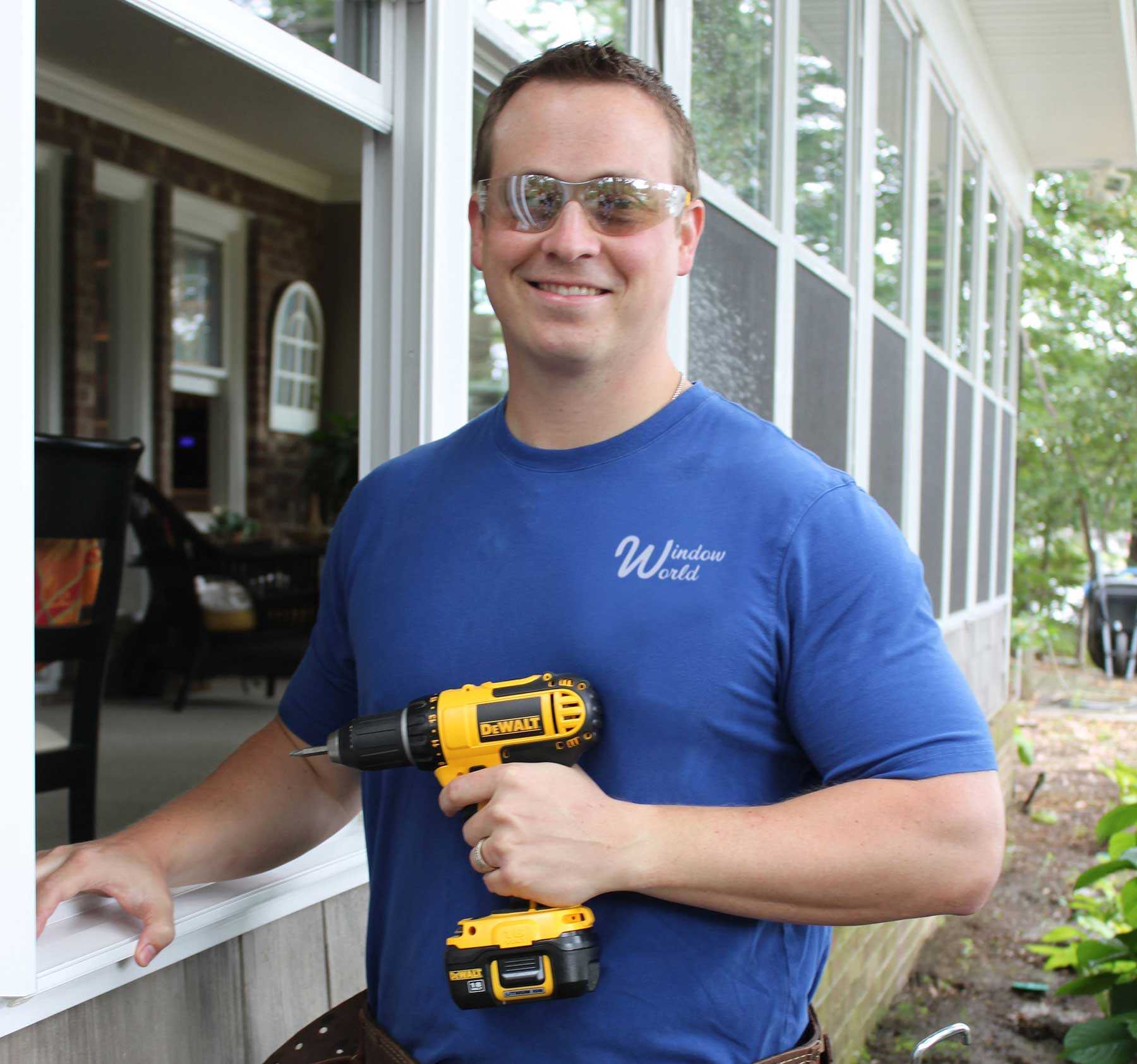 Regardless of whether you decide to remodel your home today or six months from now, Window World will be there for you when you're ready. For over 25 years, we've dedicated ourselves to improving homes and changing lives, and we look forward to serving homeowners in communities around the country for many, many more.
---