Back to Blog
The Top Home Remodeling Ideas & Trends for 2022
Ready to get started?
Window World offers free in-home consultations! Click below to schedule today!
Get started!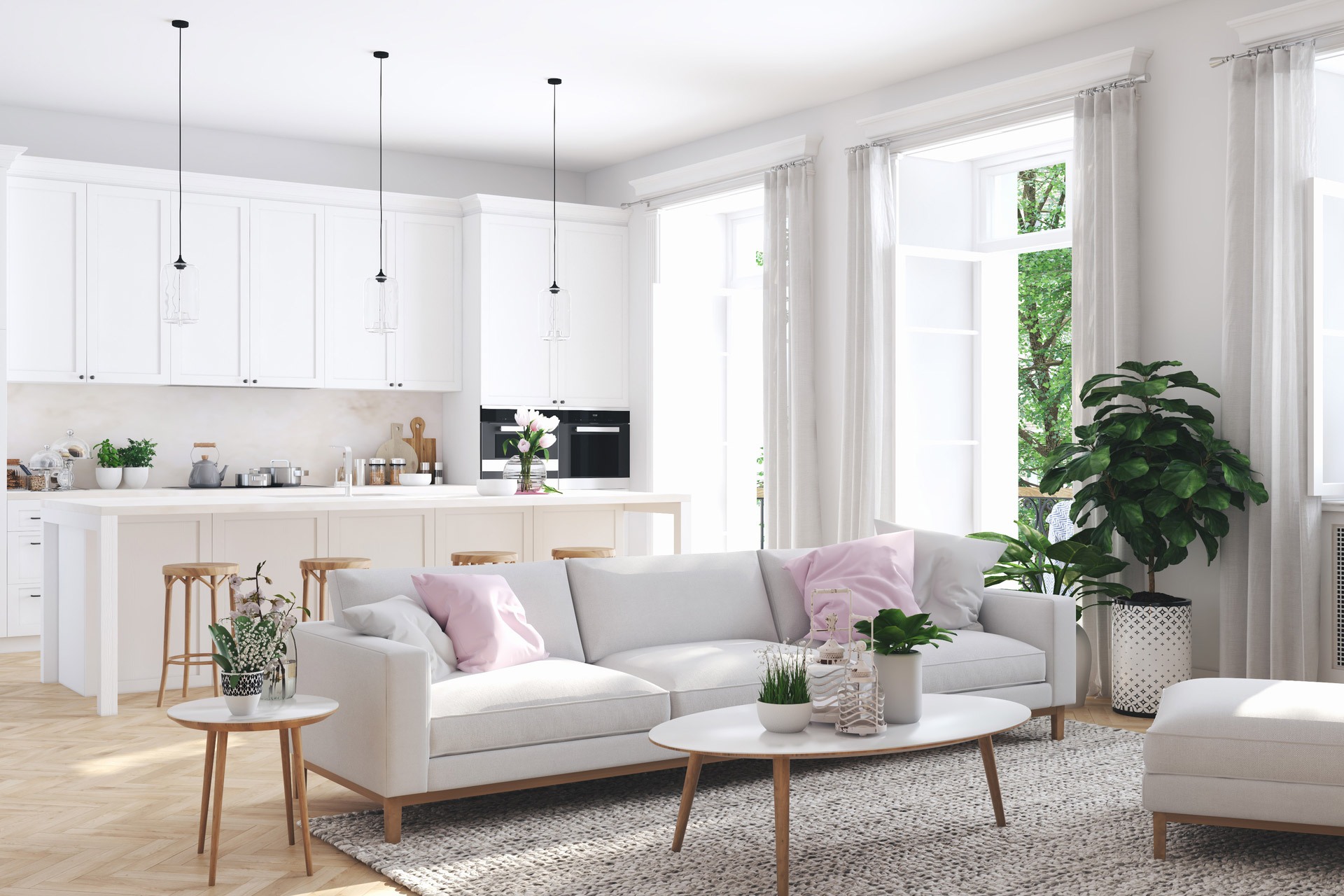 Inspiration that will have you feeling "there's no place like home."
Window World has been a proud recipient of the Good Housekeeping Seal since 2008. Known as the gold standard in helping guide consumer product purchasing decisions, the Seal is only awarded after careful evaluation by the Good Housekeeping Institute (GHI).
Good Housekeeping also monitors home design trends by conducting nationwide research to track what people are interested in when looking to update their space.
Here are the top home design trends to look out for in 2022.
Biophilic design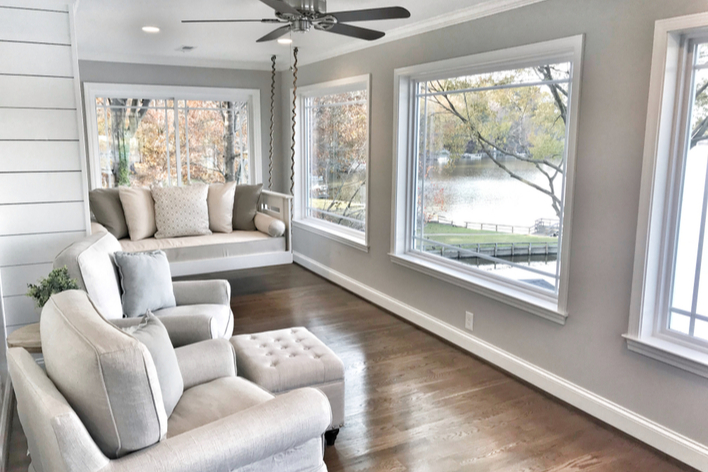 Biophilic design is all about incorporating nature into your home's design and décor.
This can be achieved by bringing more light into the home with large picture windows, integrating wood elements such as woodgrain entry doors or flooring, and embracing nature by using plants and other natural elements.
Funky patterns, colors, and décor
Did you hear that groovy is back in style? Funky 1970's-inspired home décor, colors, and patterns are making a comeback this year. Think sunken living rooms, wavy lines, rattan furniture, and far-out basement entertaining spaces.
Here are a few more ways you can stay on trend with this old-school style:
Install patterned wallpaper to brighten up small spaces.
Build a sunken living room (also known as a conversation pit).
Incorporate unique shaped windows and furniture.
Embrace colors such as avocado green, orange, and mustard yellow.
Add a sunroom to your home with large windows and hinged patio doors

.
Sustainability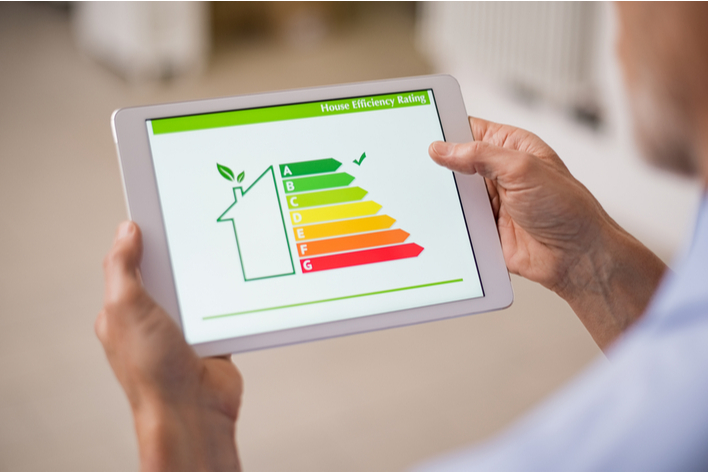 If you ask us, energy efficiency is always trending. Now more than ever, homeowners are looking for ways to cut costs on bills and stay conscious of their footprint on our planet.
If you're hoping to use less energy in 2022, look for ENERGY STAR home products that are qualified in each of the nation's four climate zones. Energy-efficient windows are a great place to start since heating and cooling can sometimes be the most expensive part of your energy bill.
Other sustainability efforts include:
Ensuring that your home's exterior landscaping incorporates native and regional plants.
Switching your lightbulbs to energy-efficient types.
Replacing your shower head with one that uses less water.
Custom colors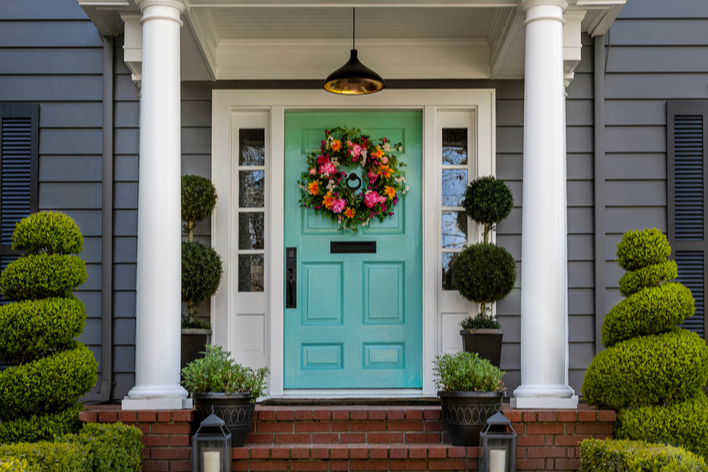 Adding a pop of color to your home's front door, window shutters, or walls can bring personality to your space and make your home stand out. Stainless steel appliances and all-white kitchens make your home a versatile canvas, so don't be afraid to sprinkle in some vibrant shades.
If you're looking for a signature color for 2022, you can't go wrong with the Pantone Color Institute's Color of the Year: Veri Peri 17-3938. Pantone's experts hope this new hue "will display a joyous attitude that encourages courageous creativity and imaginative expression."
Multifunctional spaces
What's better than having a space for storage, a work-from-home office, and your own personal gym? Having it all in one room! Dual-purpose spaces have become a major interior design trend over the past two years as people bring their pre-pandemic activities into the home.

Here are a few examples of how you can maximize your current space and make it multifunctional:
Invest in a folding table that you can use for dining with the family or work.
Use benches that can serve as storage bins and as ottomans to prop your feet up and relax.
Break down those walls, add a few windows, and combine your dining room with your kitchen to create an open floor plan.
Install a murphy bed in your home's guest bedroom — this will give you plenty of extra space and allow it to function as a child's playroom, a bedroom for guests, and any other ideas you might have.
Unique furniture
Modern, mid-century furniture designs can elevate a room and be a great conversation piece for visitors. We're thinking long, low-seated couches, staircase storage bins, and wall art furniture?
There are a number of innovative furniture designers across the country that will ensure your custom piece is one of a kind. To go along with your out-of-the-box furniture pieces, consider adding a customized architectural window to spice things up even more.
We hope these trends from Good Housekeeping inspire you to try something new for your next home renovation project. Your friends at Window World will be happy to discuss any ideas with you. Our professionals are here for you with a free consultation, virtually or in your home. Contact your local store for more information.
---