Back to News
A message to Our Customers From Our Chairman & CEO, Tammy Whitworth
Your health and safety will always be our number one priority.
As news about the current COVID-19 virus continues to develop, please know that we are carefully monitoring the situation and doing our very best to make sure that Window World team members deliver the safest experience possible for you and your families.
We continue to follow the direction and recommendations from the Centers for Disease Control and Prevention (CDC). We are keeping local franchise owners updated with information regarding safe practices for dealing with the virus as it becomes available.
Simultaneously, we are taking extra precautions when it comes to conducting consultations and providing free quotes:
We are limiting contact and encouraging team members to forego handshakes during our amended in-home consultation process.
We are practicing regular hand washing and sanitizations. This includes making sure that all equipment used during your demonstration is cleaned properly before and after each use.
We are encouraging the use of technology to reduce the amount of face-to-face time for home consultations and are happy to discuss these options with you. This includes performing consultations over the phone from outside your home.
We are following all the CDC's recommended best practices for killing germs and lessening the chance of transmitting the virus, including those guidelines for our business locations that call for increased cleaning of the offices and facilities.
Additionally, we are now offering Virtual Consultations for those of you who would feel more comfortable discussing your options through video chat.
It is our ultimate goal to make you feel as safe as possible during this uncertain time. We will continue to do our absolute best when it comes to ensuring the safety of both our team members and our customers, and we will deliver any relevant updates regarding our strategies for handling the COVID-19 virus as they become available.
Thank you for continuing to trust Window World during this unprecedented time. We are honored to have your support and understanding.
Sincerely,


Tammy Whitworth
Chairman & CEO
Window World, Inc.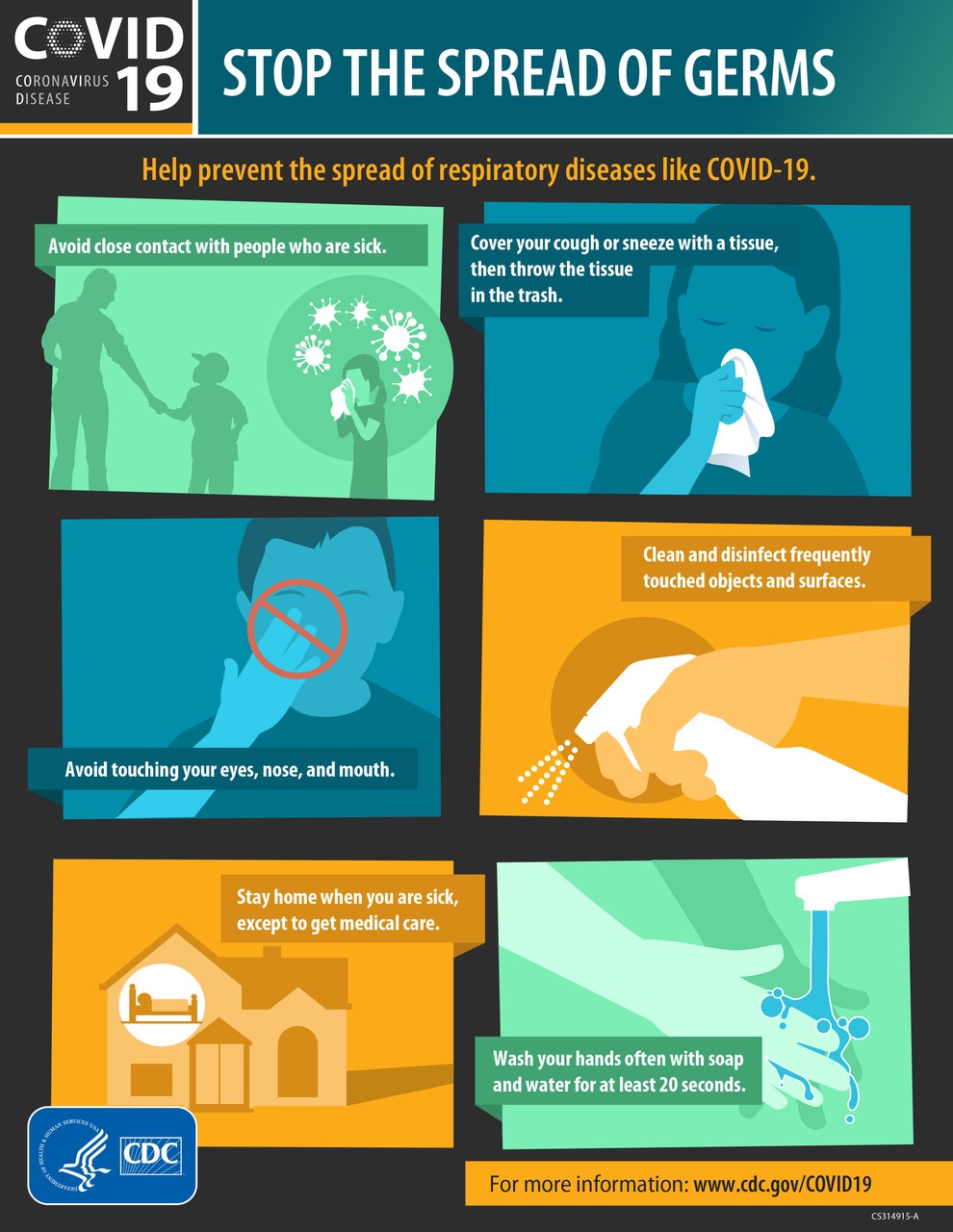 ---