Back to Blog
Love the Home You're In: 7 DIY Upgrades You Can Do in Time for Valentine's Day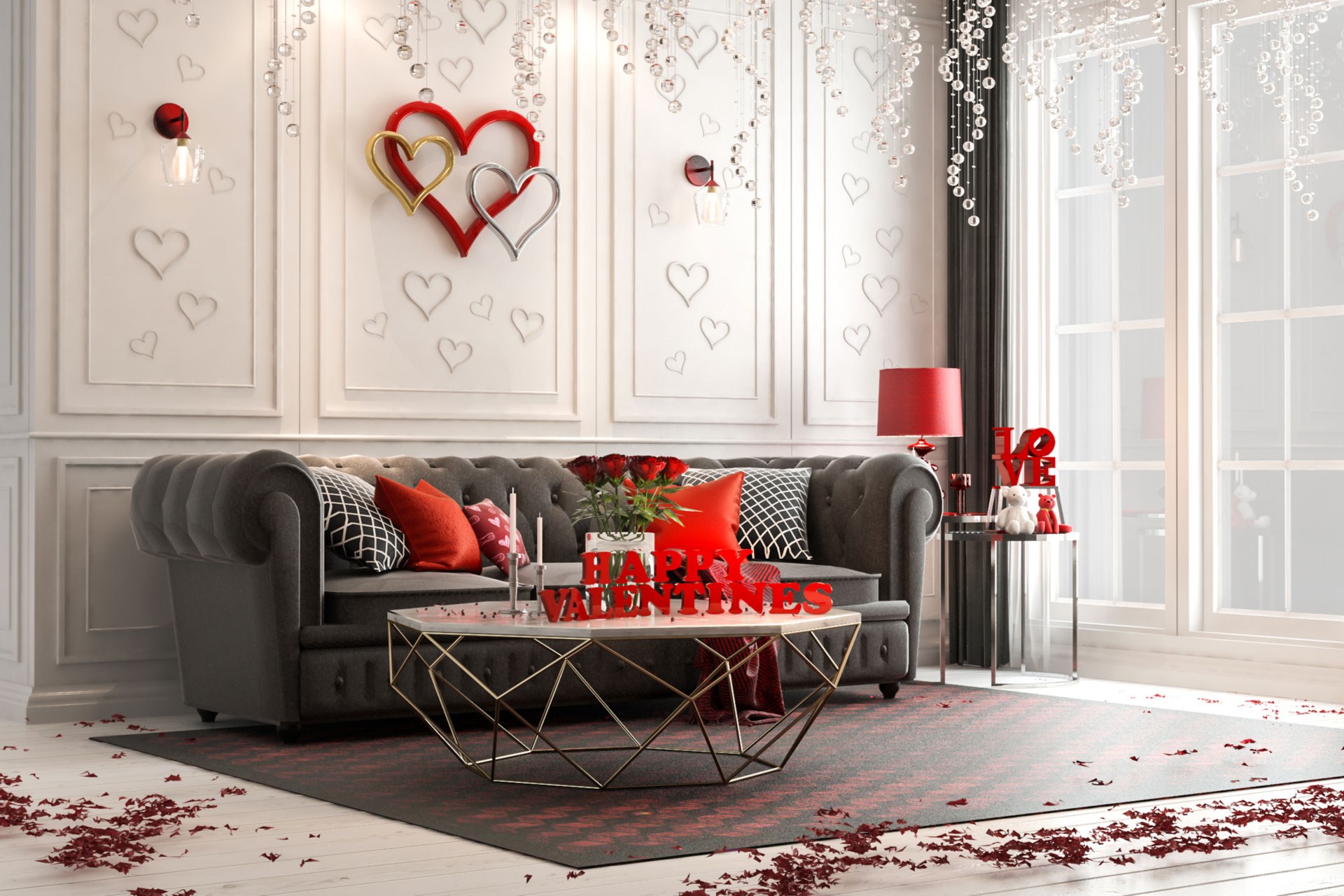 The national day of love, affection, and tiny candy hearts is almost here, and you're just not sure if you can spend another $100 on roses, chocolate, or heart-themed boxers.

Fret no more. You need look no further than your own home for Valentine's Day gift ideas that will make your significant other smile while adding some value to your house in the process.
Let's look at seven simple things you can do to freshen up your home before the big day arrives.
Add a new smart device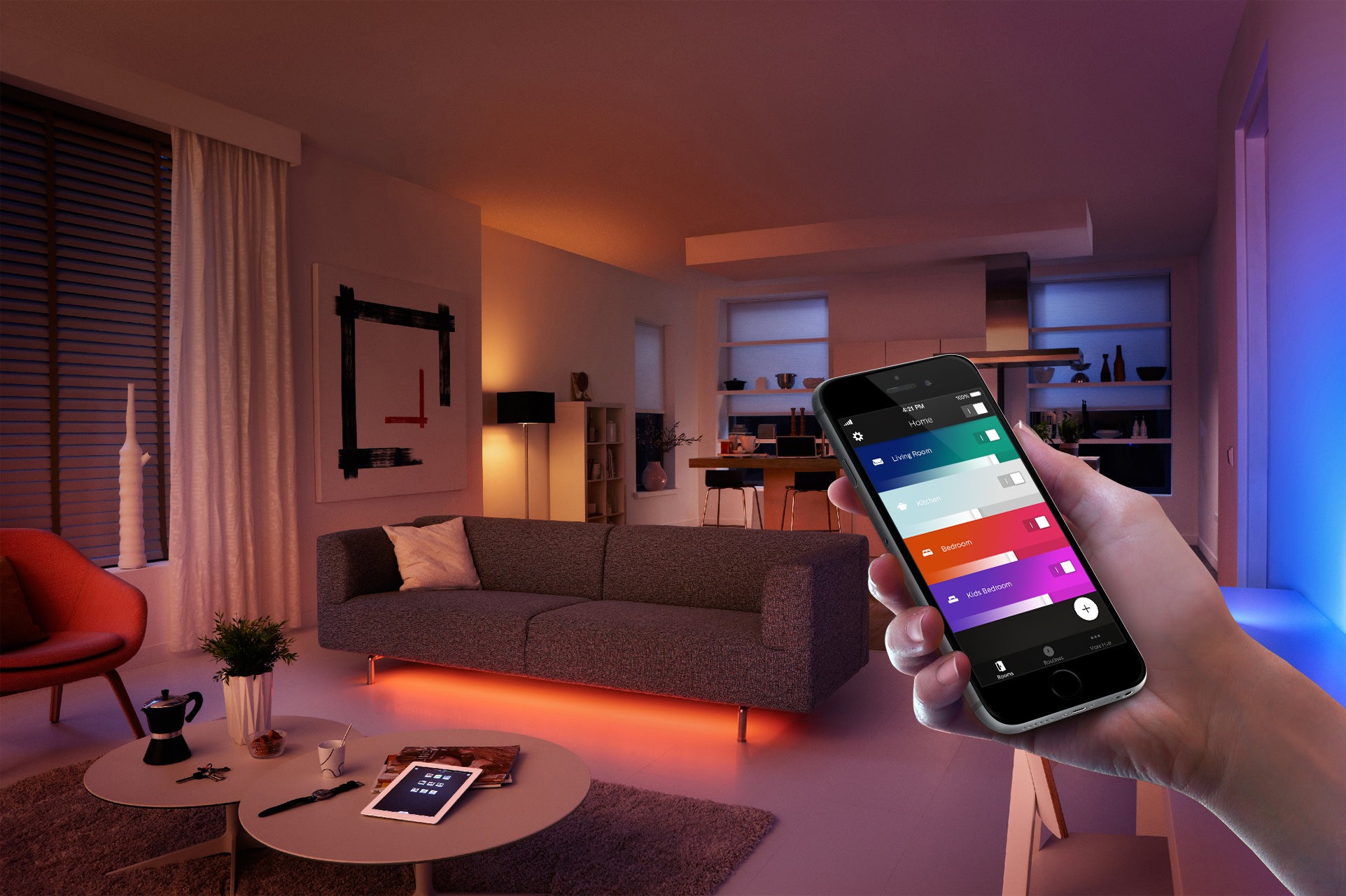 If you haven't already joined the smart home community, now is the perfect time to enter the fray. There are a variety of easy-to-install smart home devices that can up the "cool factor" of your home, and some of them can even make it a more efficient place to live in the process.
Smart lights are a natural choice. They can be installed in just a few hours, and with the ability to control them from an app on your smartphone, you can personalize each room to your liking. Not only that, but you can program most smart lights to turn on before you arrive home and shut off when it's time for bed. If you already have a smart speaker that can connect to the lights, you can control them with your voice – something that becomes extra useful the instant you walk into a dark house with hands full.
Paint an accent wall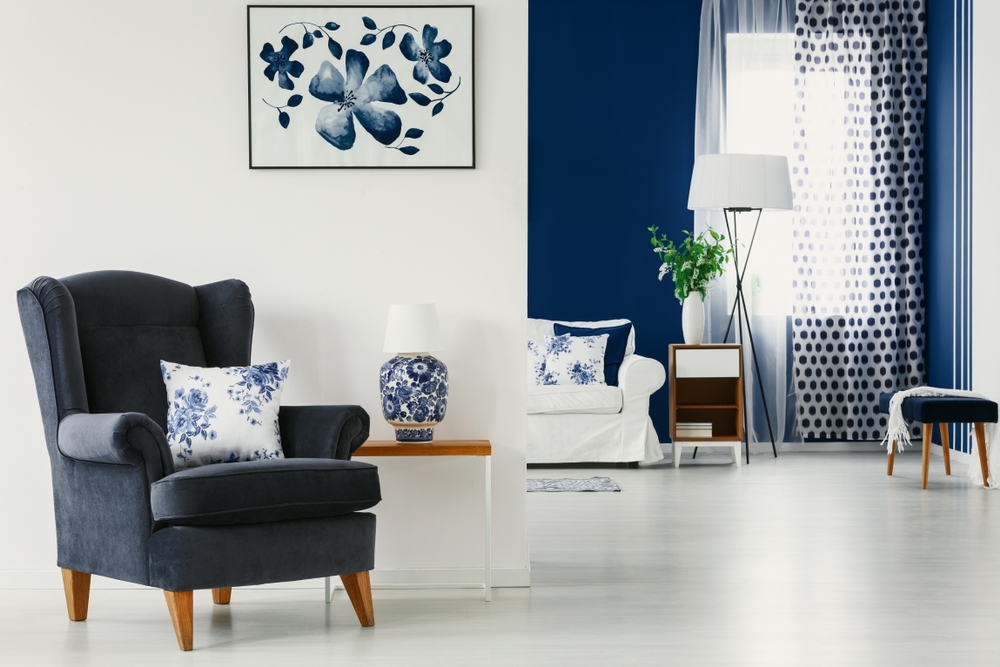 To make a big impact with little time, look for a wall in your home that could use a splash of color. If you're feeling lost on where to paint (and what color to use), check out this blog.
Once you've found the area you'd like to paint, decide on a bold color that would complement what's already in the room. Try to pick a shade that coordinates with the pillows, artwork, and furniture, but don't be afraid to choose something exciting.
Warm colors such as yellow and orange will make the space appear smaller (ideal for a narrow room or hallway). Cool colors like blue and green can make the room look bigger. At the end of the day, go with your heart and pick something that makes you smile.
New dishrags and towels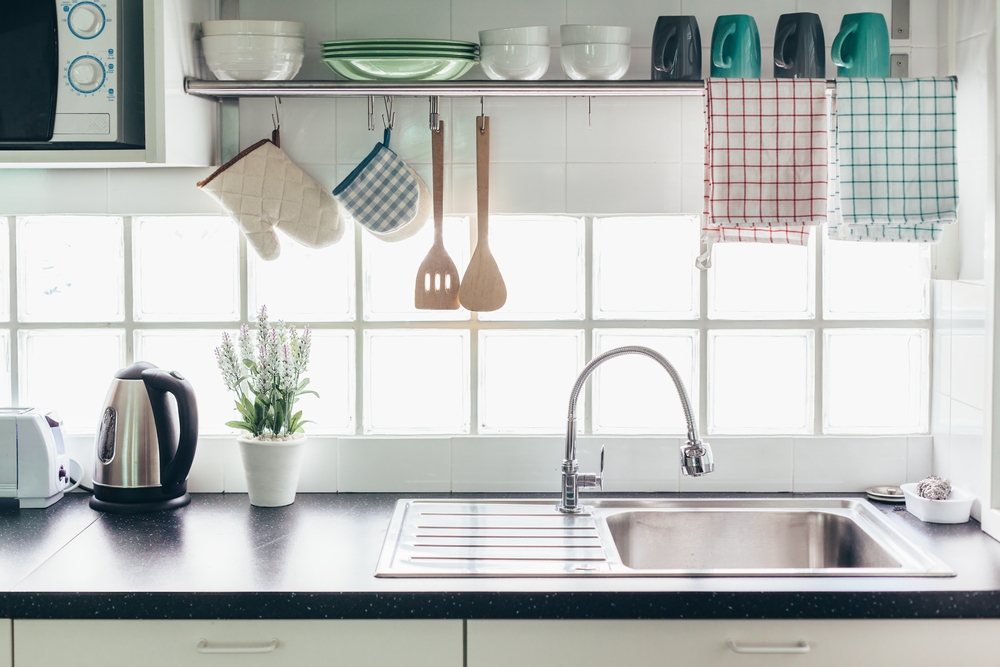 Replacing the dishrags and towels throughout your home is a simple way to create an eye-catching impact with little work.
Think about all the areas with a sink in your home. You likely have a matching color scheme going on in each bathroom, kitchen, and maybe even the garage. Getting new sets of towels and rags is a great way to freshen up the space. If you're feeling extra motivated, pick a few rugs and place mats to go along with your new linens. When your special someone comes home, they'll be blown away by such a simple change.
We'd be remiss if we neglected to tell you that this is THE perfect time to make an excuse for heart-themed towels and dishrags in pink and red. An opportunity like this doesn't come around often. This is your chance. 😉
Refresh the porch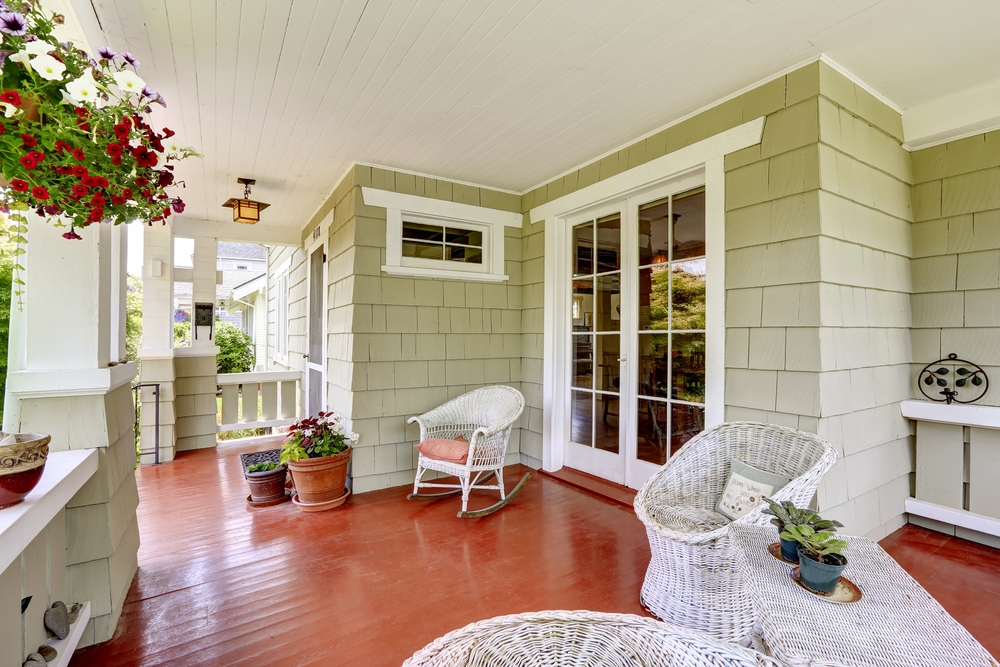 Adding new cushions or replacing old furniture is a great way to spruce up the porch. You can raise even more eyebrows by updating the entire area with a good cleaning, a fresh coat of paint on the front door, all-new address numbers, and some updated rugs or seasonal décor to finish the deal.
If your porch is already in good shape, take the opportunity to decorate it for the occasion. Themed pillows, rugs, flags, and more are available nearly everywhere when the time is right. You might not want pink and red hearts hanging around much longer than a few weeks, though, so purchasing these things at a discount store will help ease the burden on your purse. Even better, you won't have to buy them again next year, and they'll look great for many years to come.
Bring kitchen cabinets back to life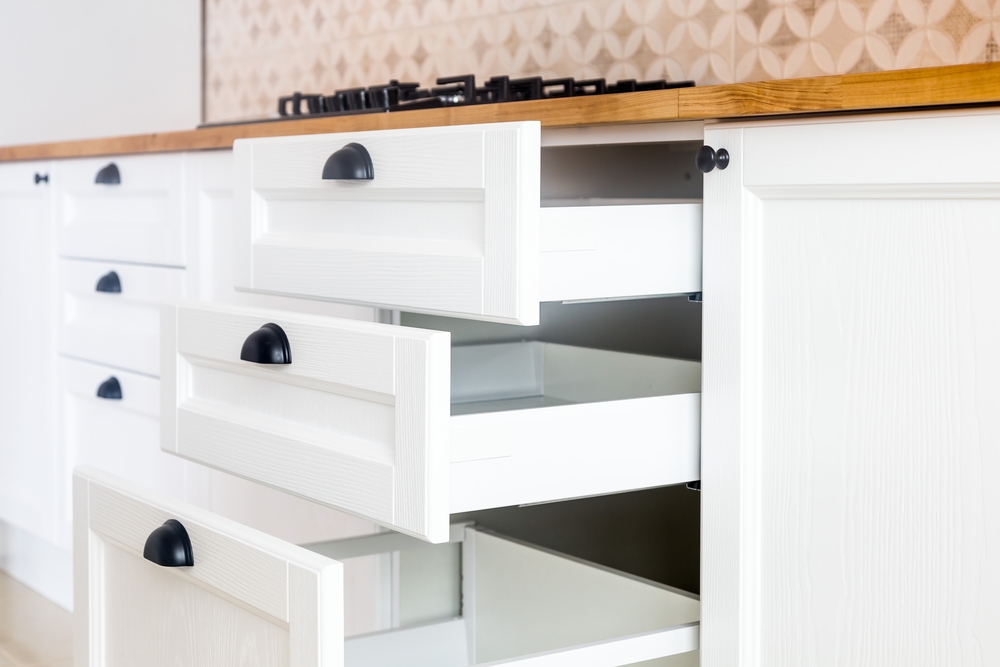 Americans spend a ton of time in the kitchen, so this is a smart place to direct your attention. If you have the time, repainting the faces of your cabinets and drawers can create the look of a completely remodeled room. Of course, giving them a good scrub with a warm water and vinegar mixture can be just as effective.
If you're not feeling up to the task of new paint, or you don't have the time, consider replacing old knobs and handles with something modern and new. You can even add some cheery shelf paper or a protective mat inside to complete the job.
Clean the carpets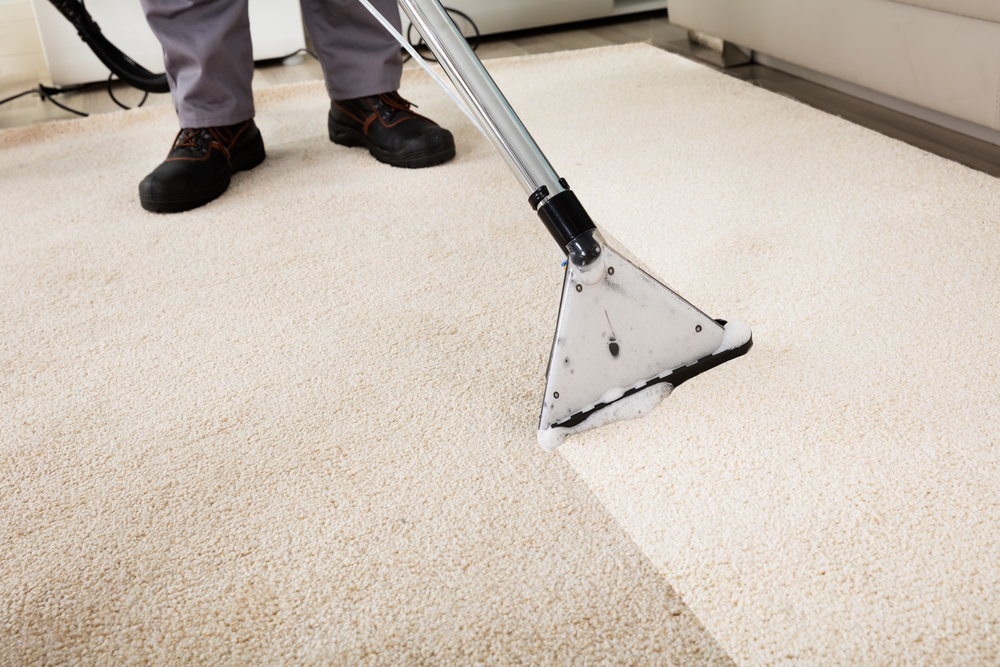 If you have carpet in your home, you know how easily it gets dirty and soiled. Fortunately, renting a heavy-duty carpet cleaner is as easy as a drive to your local home improvement store.
Before you crank up the machine, start by removing heavy stains with one-on-one attention. A vinegar-water-soap mixture is an age-old remedy for most trouble spots, and you can purchase specialty products for those stubborn wine and animal mishaps. Once clean, maintaining your carpet becomes much easier with regular spot treatments and a no-shoes-in-the-house rule. (Thanks, Mom!)
Change the view (and your old pictures)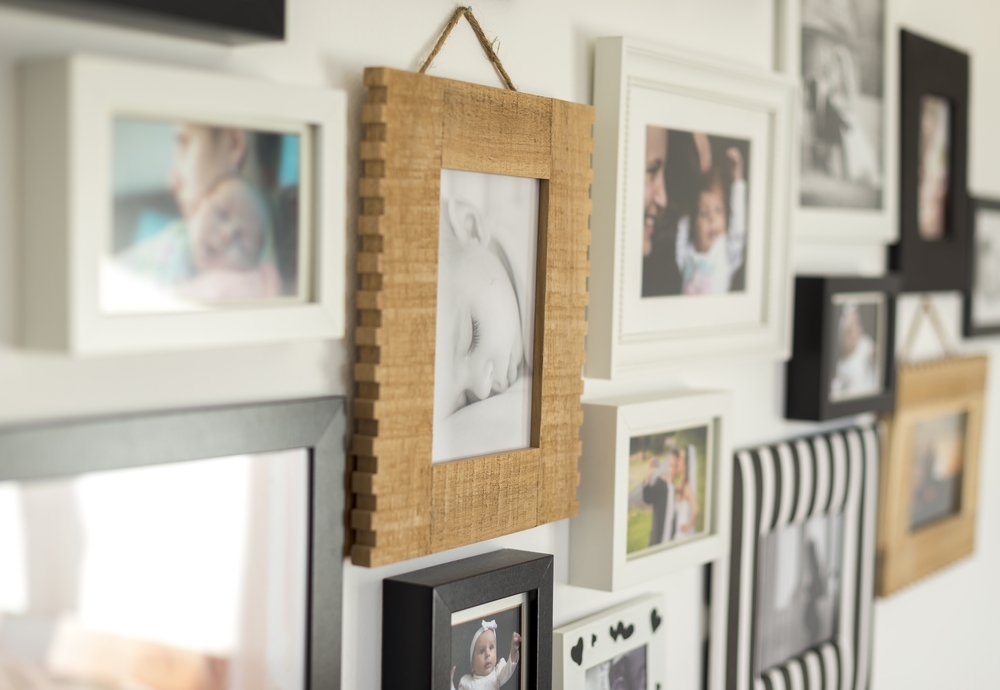 With most of our pictures living on smartphones these days, it's likely been ages since you refreshed the ones hanging in your home. We all know Junior's a college student now, so it might be time to replace his third-grade field trip photos with a few updated ones from campus.
For a minimal investment and a trip to your local pharmacy, you can refresh all the picture frames in your house with new, up-to-date images. When your family comes home, they'll be touched to see their most recent accomplishments and memories on display in the house.
An expert tip: When changing out photos, keep a few choices of the same size stored behind the main image. This way, when the seasons change, you won't have to go digging through old shoeboxes to find pictures with Santa. They'll already be right there in the frame, ready to shine.
When you and your loved ones are ready for a major home upgrade, contact us for a free in-home demonstration and quote. Our expert design consultants will be happy to show you everything we have to offer, including our flexible financing options.
---