Ready to get started?
Window World offers free in-home consultations! Click below to schedule today!
Get started!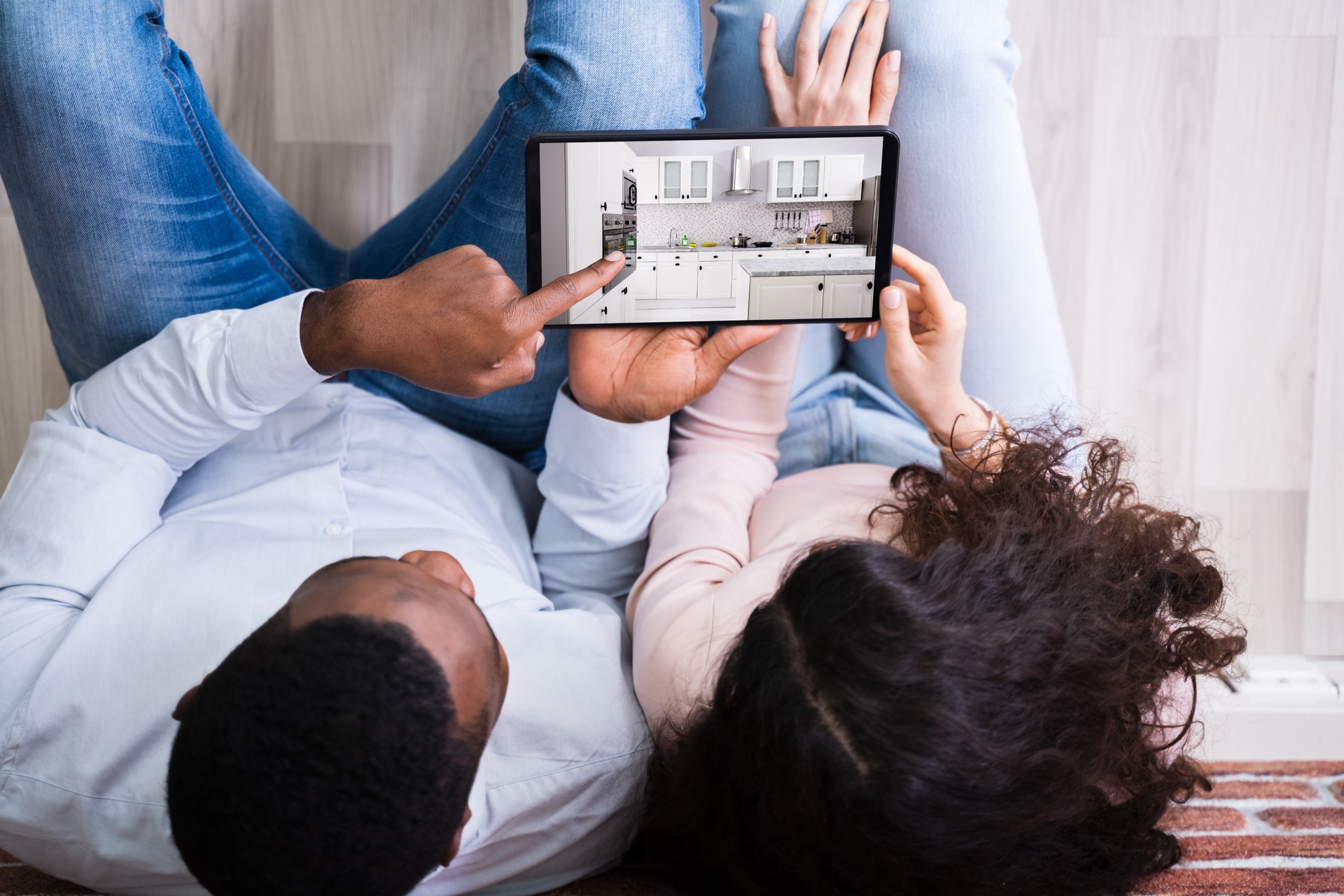 Critical questions to ask when selecting a contractor for your next project.
It's all about trust. Hiring the right general contractor for a home remodeling project can be as serious as selecting a doctor or a spouse. Granted, it's not a life-or-death decision or a life-long commitment. However, it does affect two things that are very close to your heart: your home and your wallet.
We all have home improvement ideas dancing in our heads that we'd love to start working on. If your idea is more than a do-it-yourself project, perhaps it's time to bring in the big guns — an expert contractor with mighty tools, knowledge, experience, and a skilled crew.
Turning a project from a dream to a reality, especially construction projects, requires a lot of thought, detail, work, money, and risk.
So, from the start, let's minimize some risks by asking the right questions.
First, ask yourself a few things: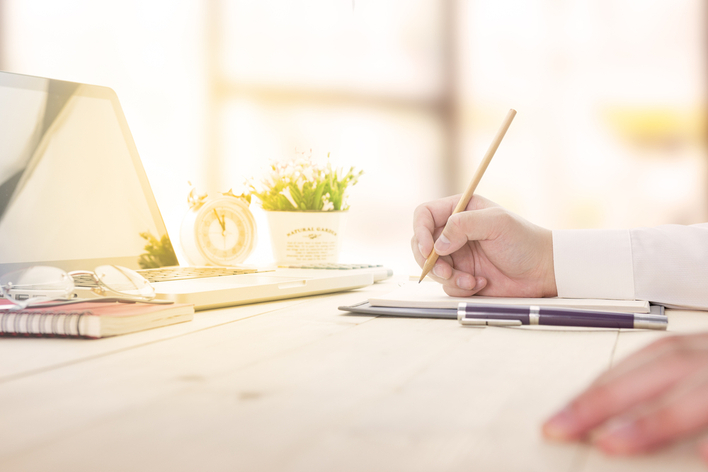 1) Do I have a detailed plan of my expectations?
Make notes of all your expectations, including a long list of everything you're looking to accomplish. Keep a file of your thoughts and photos of what you like.
Never assume that a contractor can read your mind.
2) Do I know what kind of contractor I'm looking for? A builder? An architect? Both?
Are we talking about a large-scale remodeling project? Then you should discuss your ideas with an architect, especially if you're looking to move or eliminate walls or building an addition.
Architects can often recommend good contractors, and conversely, a contractor may know a good architect for your project.
3) What is my budget?
Let's get real here. Do you have a set amount in mind? You should, because expenses can get out of control quickly. Know exactly what you are willing to use from your savings or what you are willing to finance.
4) How long am I willing to live with a remodeling process? Will this require moving out temporarily?
Your home will soon become a job site. Living through a kitchen remodel, for example, can mean cooking with a microwave in your living room and washing dishes in the bathroom. You may be willing to embrace the challenge, but your family may feel otherwise.
Naturally, there are factors such as construction noise and dust to consider. An experienced contractor should give you an accurate timeline and an idea of temporary adjustments you might need to make while living with the project.
5) Who do I know and trust who has hired a contractor for this kind of work?
Friends, neighbors, and family can be your best resource for finding reliable contractors. It's also good to ask them about any pitfalls they experienced along the way.
If you don't have personal resources for recommendations, you can try Angi or Home Advisor for ideas.
Get to know potential contractors by asking these questions: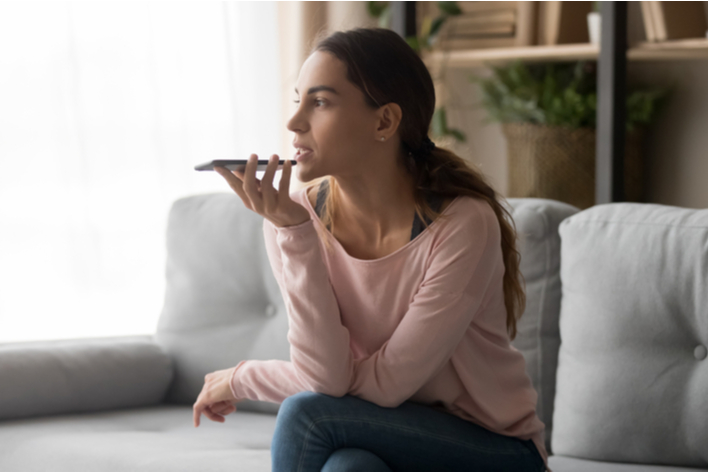 1) How long have you been in business?
Experience matters. The more projects they've done, the more they will know about how to do yours. Look for a local business with at least five years of experience under their toolbelts.
2) Are you insured?
Accidents happen. Personal liability insurance, worker's compensation, and property damage coverage are important for everyone's safety, including yours.
3) May I see examples of your work?
Check references, especially for projects that are similar to yours. Contractors should be proud to show you projects and may even contact a past customer who would be willing to let you see work done in their home. Most exterior home remodeling can be reviewed with a simple drive-by.
4) Who will purchase the fixtures, materials, etc.?
If you want to do the shopping for things like faucets, tile, cabinet hardware, etc., be specific about who is responsible for delivering the items on time and who will pay for them. Your contractor may have connections with suppliers who can save you money.
5) How long will it take? And when can you start?
Your contractor may give you an excellent turnaround timeline, but if they won't be available to start until next year, that's another story. Be clear about expectations. And, as a rule, add about eight weeks to your actual completion date to keep your frustration level low.
6) How many other projects will you be doing while you work on mine?
It's great to know that your contractor is popular and has steady work, but coinciding projects can hamper your timeline. Make sure they aren't biting off more than they can chew.
7) Are you licensed within the state?
Not all states require licensing for contractors. Requirements in your area can range from simple registration to detailed qualifications. Your local building department can answer any questions. If your state requires licensing, make sure your contractor's license is up to date.
8) Will you take care of all the needed building permits?
Something as simple as adding a deck requires a building permit. Your contractor should be well-versed in all permits needed for building in your area and be willing to get them for you.
9) Will you be hiring subcontractors and suppliers? Who will be the project manager?
Once you establish a relationship with your contractor, it can be a little disappointing when someone else shows up to do the work. You should expect the contractor to oversee the project, but it's good to know who you will see regularly.
10) Can you give me a bid? Is this a ballpark estimate or a fixed price?
A bid or quote should be itemized in terms of materials and labor costs. The more detailed the quote, the better.
11) How do you expect to be paid?
Payment plans vary by contractor. 10% upfront is reasonable, with three payments of 25% during the project and a final payment of 15% once finished and approved. Confirm what is expected and when. Never pay the entire amount upfront.
Check to see if they take credit cards if this is how you plan to pay. You might even ask if they can provide any financing options.
12) Can I get a detailed contract?
Get it in writing. A contract should include:
A detailed description of the work to be completed and the price of each item.
Payment schedules.
Anticipated start date and completion date.
Any guarantees, who is responsible for them, and how long they are valid.
Specified policies for how change orders will be handled (a change in plans due to unforeseen structural problems or extended delivery times are common items to include).
Signatures of both parties.
Oh, one last question to ask yourself.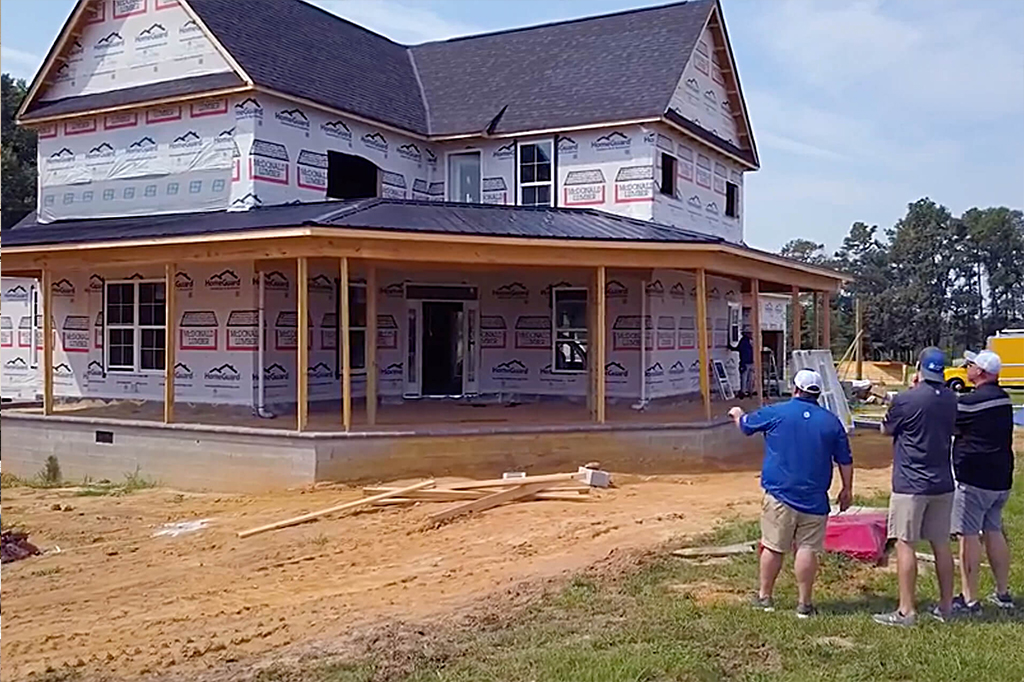 After researching all the prospects, ask yourself who makes you feel most comfortable? No, it's not a marriage, but you will have to live with your contractor and crew for a while, and there are sure to be a few uncertain moments. It's good to work with someone with whom you feel free to ask questions and voice any concerns.

Next step? Breathe.
Beginning a home renovation project can be intimidating and overwhelming. But you're already on your way to putting your dreams in motion. Checking with the Better Business Bureau for more suggestions for hiring a contractor and researching their background will also put your mind at ease.
If your home remodeling ideas include exterior upgrades for windows, entry doors, siding, or garage doors, your friends at Window World can make the entire process simple and easy.
We're happy to discuss your ideas, suggest product options, and deliver a free quote that includes worry-free installation. We can even provide financing. You can trust Window World's personalized, local service backed by 25 years of experience. Find your local Window World store today.
---