Back to Blog
Finding the Best Window Grid Style for Your Home
Ready to get Your New Windows?
Window World offers free in-home consultations! Click below to schedule today!
Get started!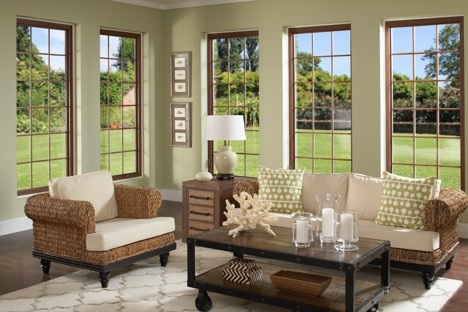 Window grids are a distinctive way to add personality to your home, and the style of your home can play a major role in the type of grid you select. With so many patterns, combinations, and materials available, it can be difficult to know which type of grid complements the interior and exterior of your home best. Check out our tips for choosing the best window grid style for your home.
Keep it simple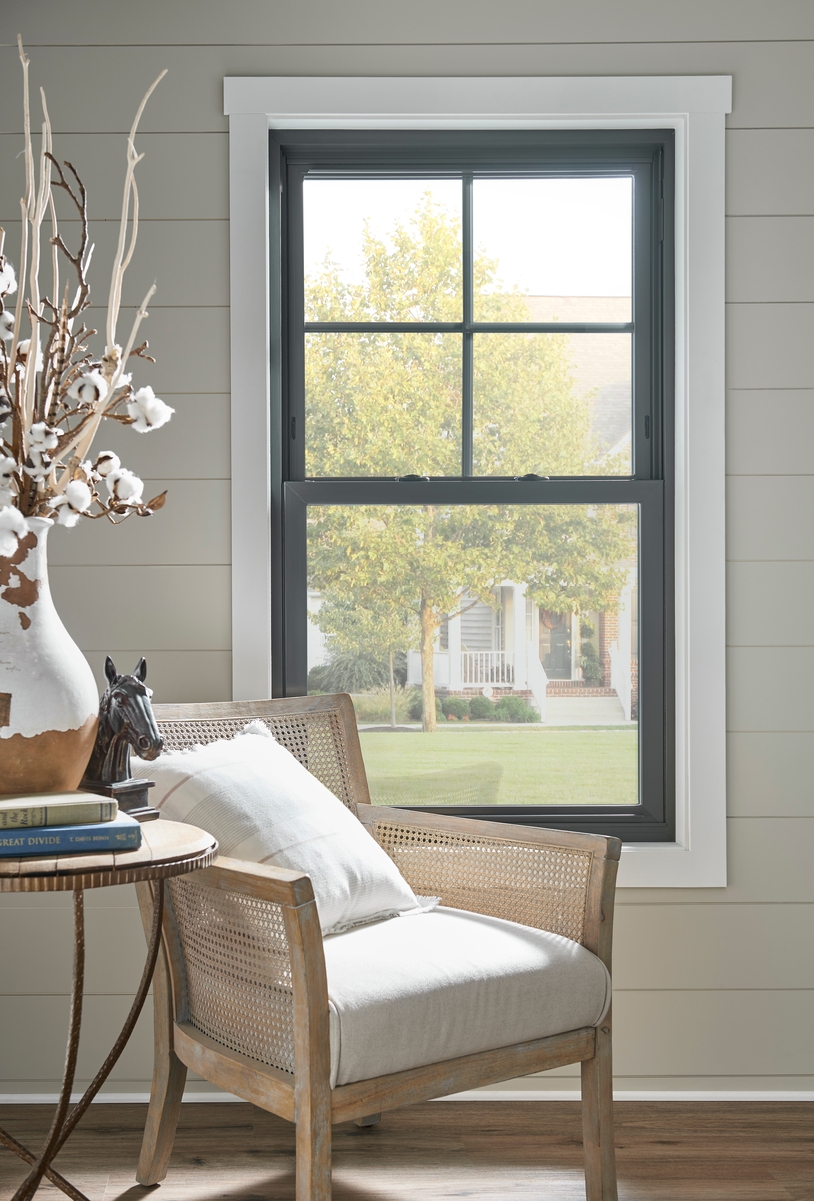 Depending on its style, your home may have a lot of windows across its façade. Those windows may have different shapes, providing ample opportunity for customization. Occasionally, however, the temptation to customize goes a little haywire, and a single façade ends up with far too many different shapes and grid patterns, such as a few traditional colonial grids, some stained glass, blank panes, and more.
For a cohesive aesthetic, less is more and consistency is valued. For most homes, it can be helpful to keep the variety of window grid styles to two or fewer, especially if the windows vary in shape. Otherwise, you'll have your neighbors commenting on your "interesting" style rather than your beautiful new windows.
Find your style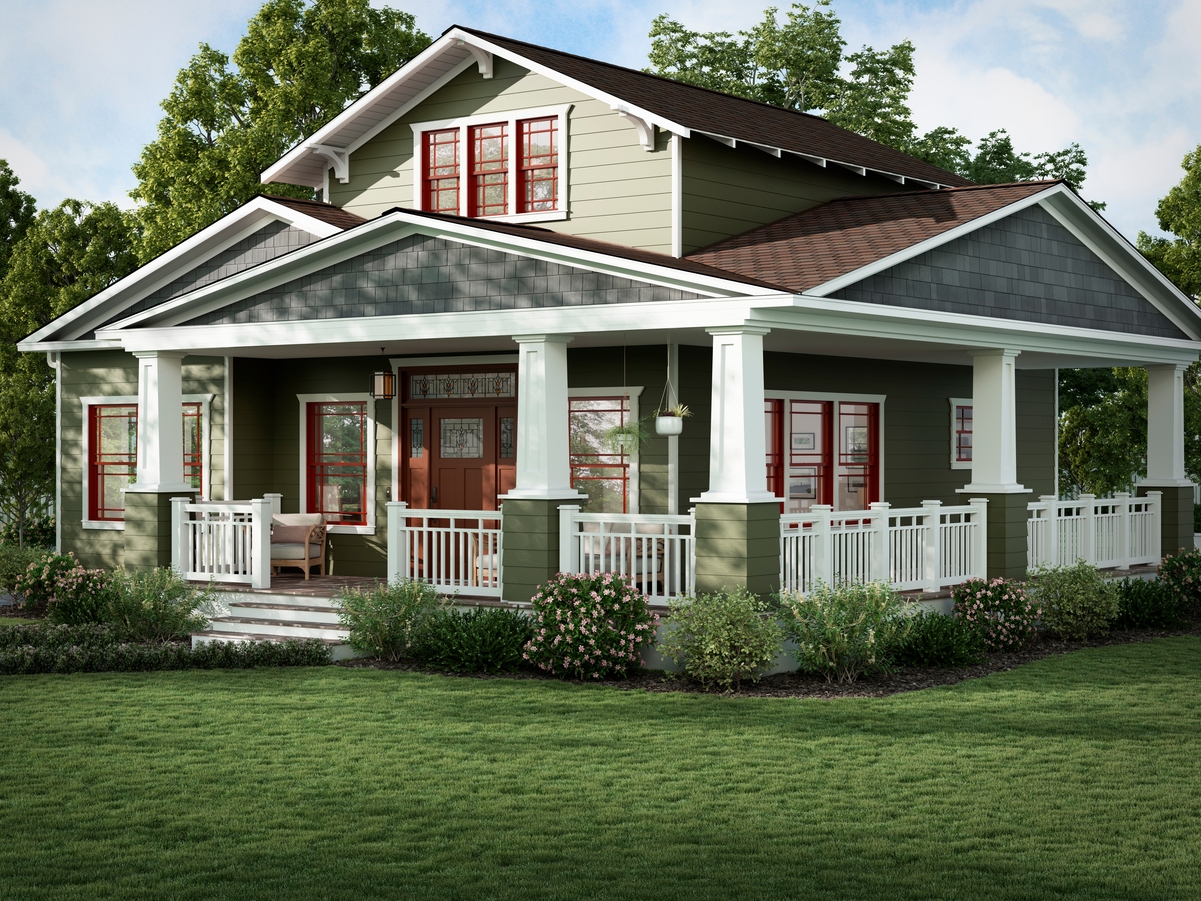 Do research on your home's style to see what type of window grids will complement its basic architecture. Once you've committed to a certain look, finding options that balance curb appeal with functional desires, such as more natural light in certain rooms, becomes an easier journey.
For example, if your home is built in the Tudor style, which features steep pitches and intricate ornamentation, consider windows with classic grids or even decorative detailed glass to bolster the traditional Tudor look and feel. A craftsman bungalow, however, may better lend itself to more simplistic grids, such as prairie or colonial. And in the case of a colonial home, the symmetry and balance of modest square grids create timeless curb appeal.
Undoubtedly, some window grids work better with certain architectural styles than others. With the right tools and planning, new windows also offer an opportunity to express your personal style and give your home's façade extra flair.
Explore options with free digital tools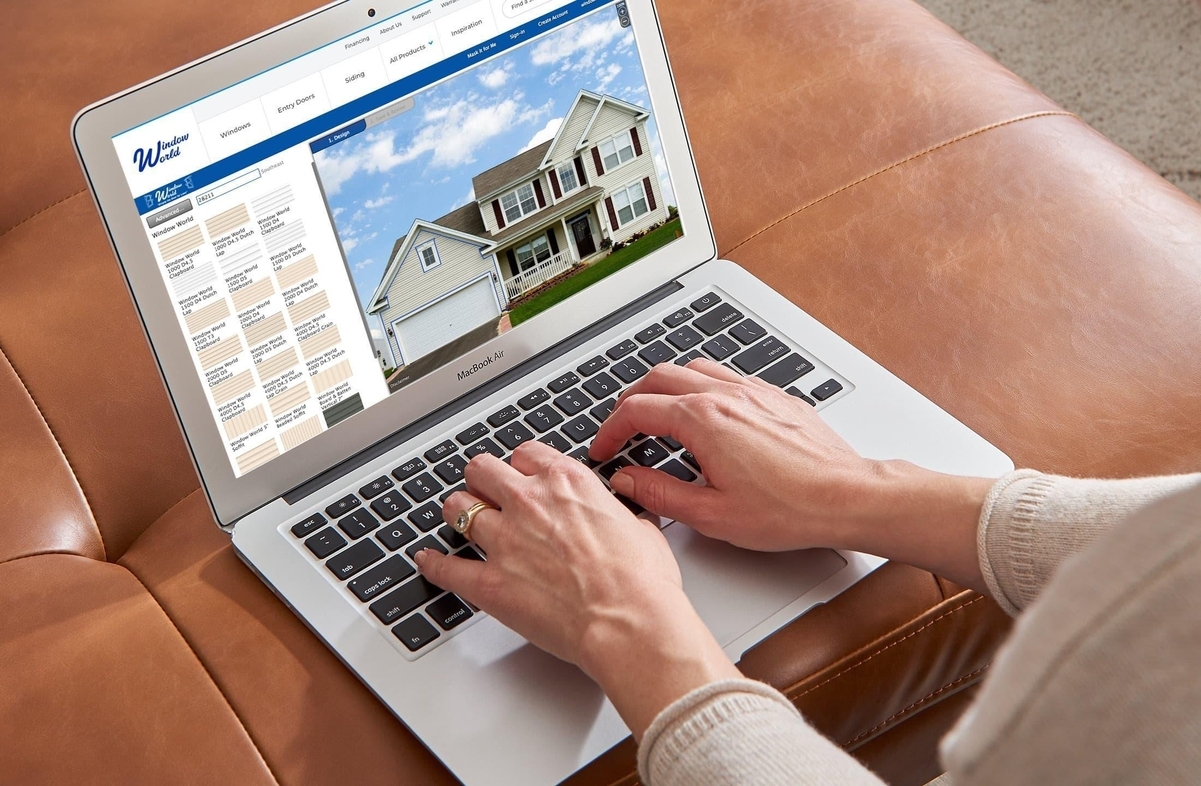 For many of our customers, the hardest part of the home improvement process is visualizing what the final product will look like. Window World offers a unique online Window Design Center that allows users to envision new products, whether on a sample wall or in a photo of your home, using two software platforms: Window Showcase and Visualizer. Showcase allows you to select wall colors, molding, and floor options to resemble your room and the ultimate result of the project as closely as possible. The software allows you to experiment with a wide variety of options, from a single, plain window to a double-hung window with a diamond grid pattern. Visualizer allows you to upload an exterior photo of your home to test out curb appeal, taking the guesswork out of the updates. After you find something you like, print a hard copy or save it as a digital file for inspiration during your in-home consultation.
While window shopping mostly comes down to personal preference and taste, keeping some basic principles of simplicity and architectural style in mind can help narrow down the options and produce winning results. With more than 200 locally owned stores nationwide, you can get advice from our experts on any style by scheduling a free quote today.
Editor's Note: This post was updated in August 2020.
---