Ready to get Your New Windows?
Window World offers free in-home consultations! Click below to schedule today!
Get started!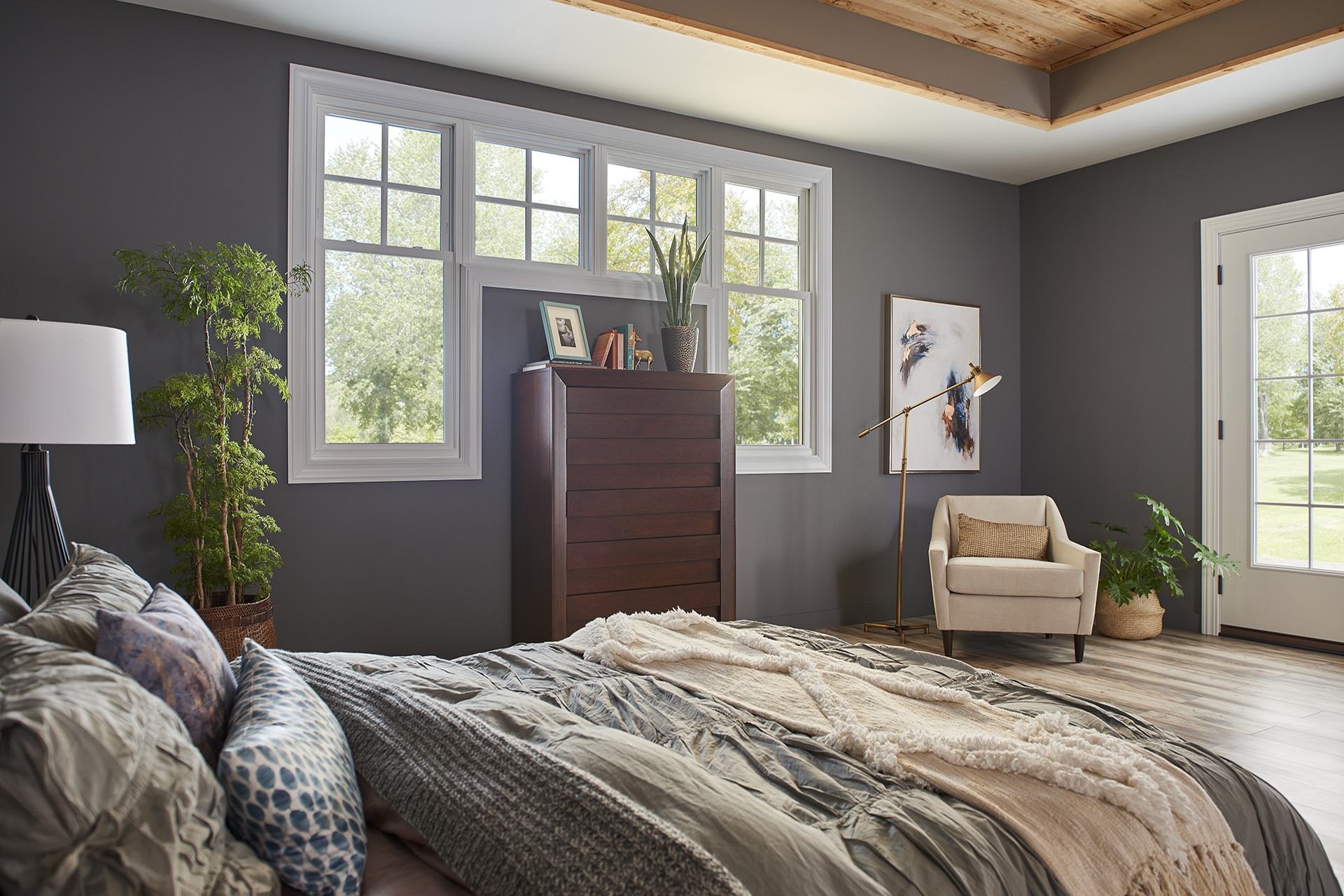 Today, homeowners are increasingly more interested in minimizing the cost of heating and cooling their homes, and with heat gain and heat loss responsible for 25%-30% of residential energy use, it's a valid concern. Energy-efficient windows typically cost up to 15% more up front, but consider the following benefits as you determine the value they add to your home and lifestyle.
1) Save money on energy costs
Energy bills can get out of control during peak times for seasonal climates. Luckily, energy-efficient windows decrease energy bills by an average of 12% compared to windows that aren't energy-efficient. These examples of budget relief make up for the slightly higher upfront costs.
2) Enjoy the comfort of your home
Energy-efficient windows are surprisingly good at improving the thermal comfort level by keeping the outdoor elements at bay. They act as a protective barrier against cold weather and wind so your home maintains its warmth in the winter. They also keep the inside of your home from feeling like a sauna in the blazing summer months, often without the use of air conditioning.
3) Protect your interior furnishings, materials, and fabrics
Window coverings, furniture, wood floors and photographs can fade or suffer from discoloration after exposure to direct sunlight over time. Because of a special coating, energy-efficient windows act like a layer of sunscreen for the inside of your home, ensuring your valuable belongings are preserved.
4) Reduce maintenance
Have a busy lifestyle? The last thing you want to worry about is window maintenance. Since energy-efficient windows are designed to minimize energy transfer, the likelihood of mold-inducing condensation decreases drastically.
5) Decrease your carbon footprint
Your carbon footprint measures the carbon dioxide your activities emit. It includes carbon dioxide emissions from things such as driving your car, flying in a plane, turning the lights on in your home, and using certain products you buy. Home energy use typically accounts for about a quarter of your carbon footprint, but you can lessen it by making smart decisions about how energy is used in your home. By purchasing energy-efficient windows, you're contributing to the health and well-being of the earth.
If you're unsure of whether your home is wasting energy, consider getting an energy audit. If you're selecting windows for a new home or replacing existing windows, energy efficiency is certainly worth considering. Request a free quote from the experts at Window World to find the best energy-efficient windows for your climate, style, and budget.
Editor's Note: This post was updated in August 2020.
---