Back to Blog
When's the Best Time for a Professional Home Energy Audit?
Ready to get started?
Window World offers free in-home consultations! Click below to schedule today!
Get started!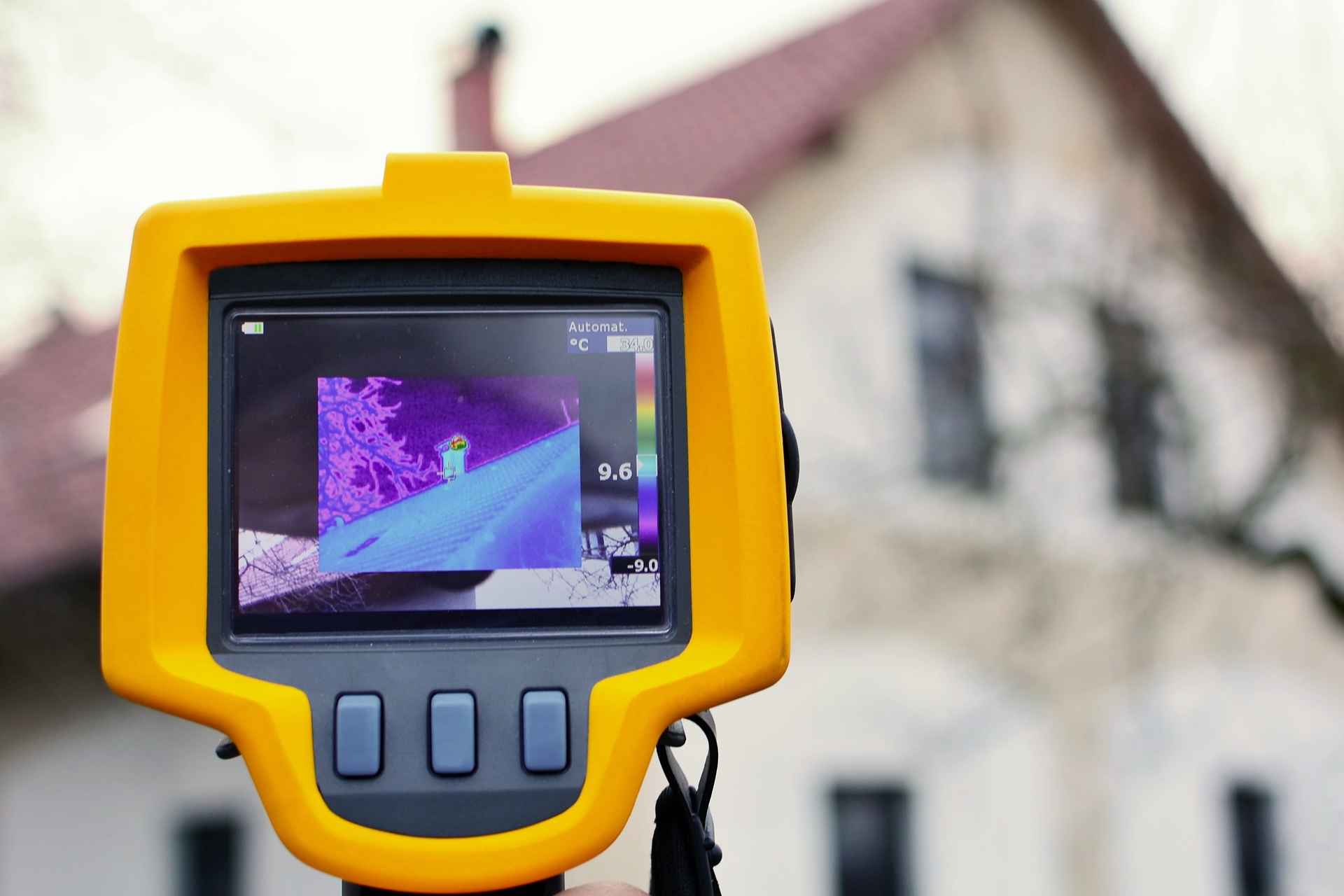 Spoiler alert: It's always time for energy- and money-saving advice.
You love your home. But it could be cheating on you — allowing unwanted, money-robbing intruders inside by way of drafts and leaks and hiding inefficiencies that show up on your utility bills.
It's time to do some investigating.
If you want to be sure you're doing all you can to protect your home from invisible energy hogs, it's time to bring in a professional energy auditor.
According to Ely Jacobsohn, manager of the Home Performance with Energy Star program at the U.S. Department of Energy, "Audits are important for homeowners because they provide solutions based on proven building science. They find the root cause of problems, rather than just treating symptoms."
A home energy audit can be as simple as a visual inspection of the home's heating system or a complete professional diagnostic test using the latest technology, including a blower door test and the use of infrared cameras for thermal imaging.
Timing Considerations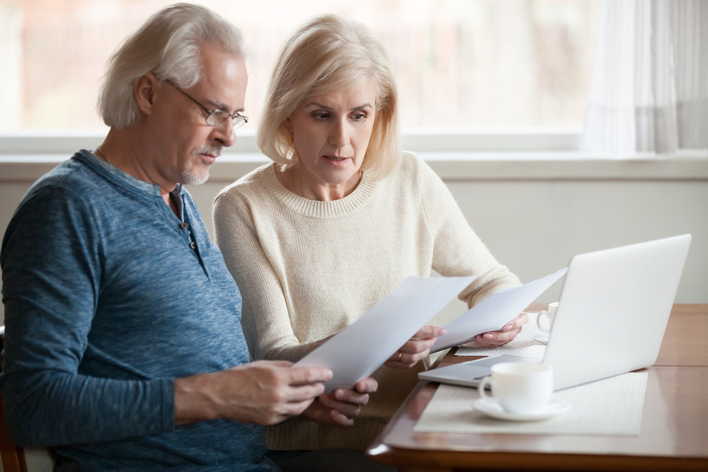 The best time to have a home energy assessment is before you buy your home. It's smart to have this done much the same way you would have a home inspection done. However, anytime is the right time to monitor and increase your home's energy performance.

The Department of Energy recommends that in order to get the best results from a thermographic scan, homeowners in the northern U.S. should have it performed during winter months and Southern homeowners during summer months when the A/C is in use.
What you spend in time and money today will help you save on energy bills for years to come. The home improvements you make as a result of your audit will help you feel more comfortable throughout the year, and you'll enjoy your home more, too. On average, an audit can help you save 5% to 30% on your monthly residential energy costs.
Many states offer incentives such as rebates for installing insulation, and utility businesses may offer low-cost financing for energy-efficient renovations. To learn more, check out the Database of State Incentives for Renewables & Efficiency at www.dsireusa.org. You can also review the valuable tax incentives allowed for upgrades such as energy-efficient windows.
How to prepare for your audit: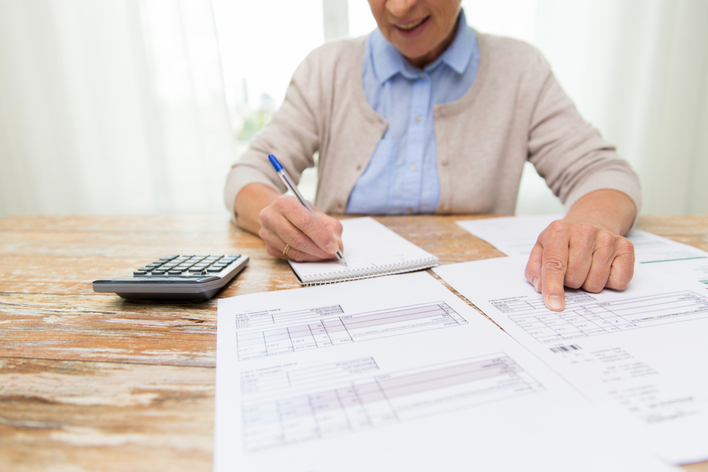 Nobody knows your home better than you. Make a list of any suspected energy-wasting culprits, such as uncomfortable drafts or unexplained condensation on windows or doors. Take time to look in the attic and basement space for issues as well.
Collect a year's worth of utility bills. Your utility company should be able to provide them.
Be prepared to answer questions about the use of your home. How many people live there? Do you use all the rooms on a regular basis? Are you home during the day? At what temperature do you keep your thermostat?
Your utility company may be able to help you select a reputable auditor. Some will even provide a free energy audit. Be sure to check references or the Better Business Bureau for background information.
Make sure your auditor uses calibrated blower doors and thermographic imaging. Ask ahead if you need to move any furniture or window coverings to help with the process.
What to expect from your audit: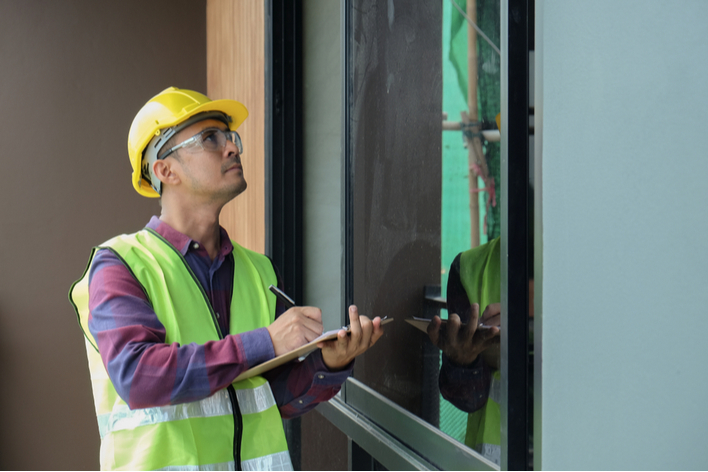 Your auditor will most likely begin the inspection with the exterior of your house. The goal is to make sure your home has a blanket of protection surrounding it, so the auditor will check for any gaps in walls, in and around windows and doors, and under eaves.
The auditor will check for even insulation in the house frame, roof, and walls in the attic, making sure there are no gaps and that older insulation sheets have not fallen out of place. The auditor will also check openings around wiring and plumbing where outside air can seep through.
A thorough inspection of your heating and cooling systems will show if they are energy-efficient and running correctly. The older the furnace, the more likely it is to be inefficient. Investing in a new one could pay off over time. (NOTE: Replace your air filters monthly for better efficiency.)
An older water heater can also drain energy. Your auditor will check it out and most likely suggest that it be surrounded by insulation if it isn't already.
In the basement, the auditor will check around all ductwork for any openings.
Now we get down to the interesting stuff: the blower door test. Making sure that all doors and windows are closed, the auditor uses a blower door machine to depressurize your home. Once depressurized, the auditor uses an infrared camera to find all the places where outside air is leaking into your home. Typical places are around doors and windows and even through canned light fixtures.
When the inspection is completed, the auditor will provide you with a home energy score. The score rates its overall efficiency and is based on the home's age, size, heating, cooling, and water heating systems. Your auditor's report should include any suggestions for home improvements such as window or door replacements and upgrades for energy-saving appliances. Following these suggestions improves your comfort and saves money on your gas and electricity bills.
The professionals at Window World are ready to help you smile at your utility bill. Our energy-efficient windows, doors, and siding are a beautiful and smart investment. It all starts with a free consultation — in-home or virtually — and a free quote that includes worry-free installation. Find your local Window World store today.
---