Back to Blog
Smart Home Renovations You Can Love Now — And When It's Time to Sell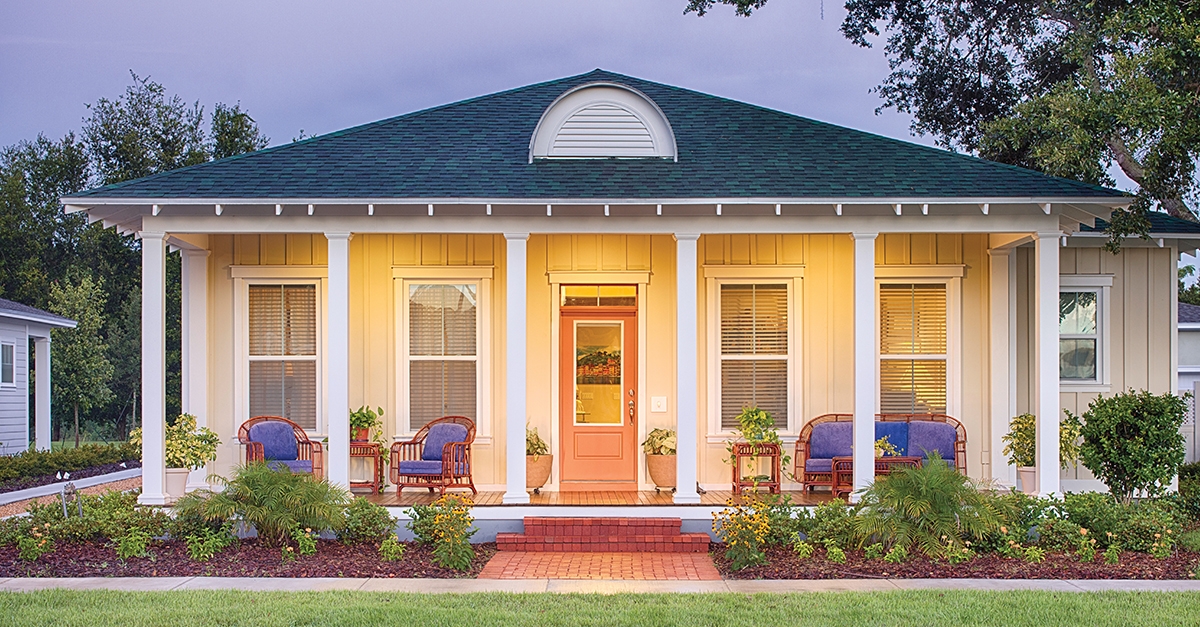 Professional fix and flip advice on how to get the most bang for your buck.
You've found a great fixer-upper home. It may not be your forever home, but you want to give it some updates that you'll love now while adding value that can attract buyers when it's time for you to move on.
This is a good time to think like a professional fix and flipper by opening your eyes to those investment property renovations that can make a great impression but won't break the bank. There are a few professional rules of thumb that will benefit anyone looking to make the most of their home now, with an eye toward turning the largest profit when it's time to sell.
So, let's think about the upgrades that will maximize your return on investment.
1) Get to know your neighborhood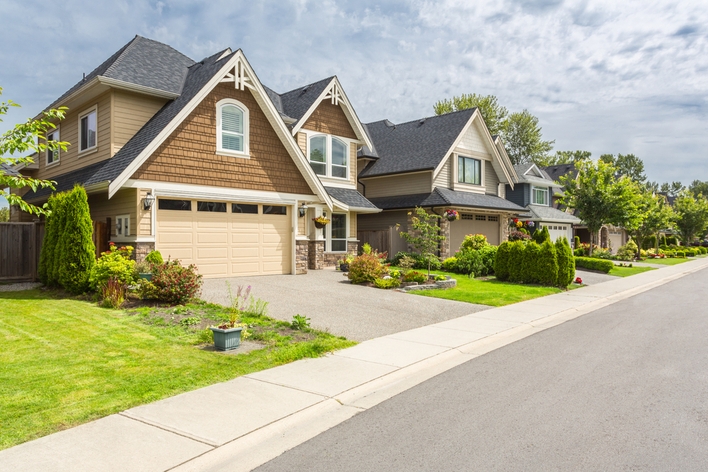 Think about which houses have sold quickly and ask yourself what they have in common. You don't want to invest in renovations and additions that don't fit with the neighborhood. You may dream about having a fancy home theater or a professional home office, but are upgrades like these realistic for potential buyers in your area? You don't want to overprice your home for its location.

2) Make sure everyone "sees the love" you have for your home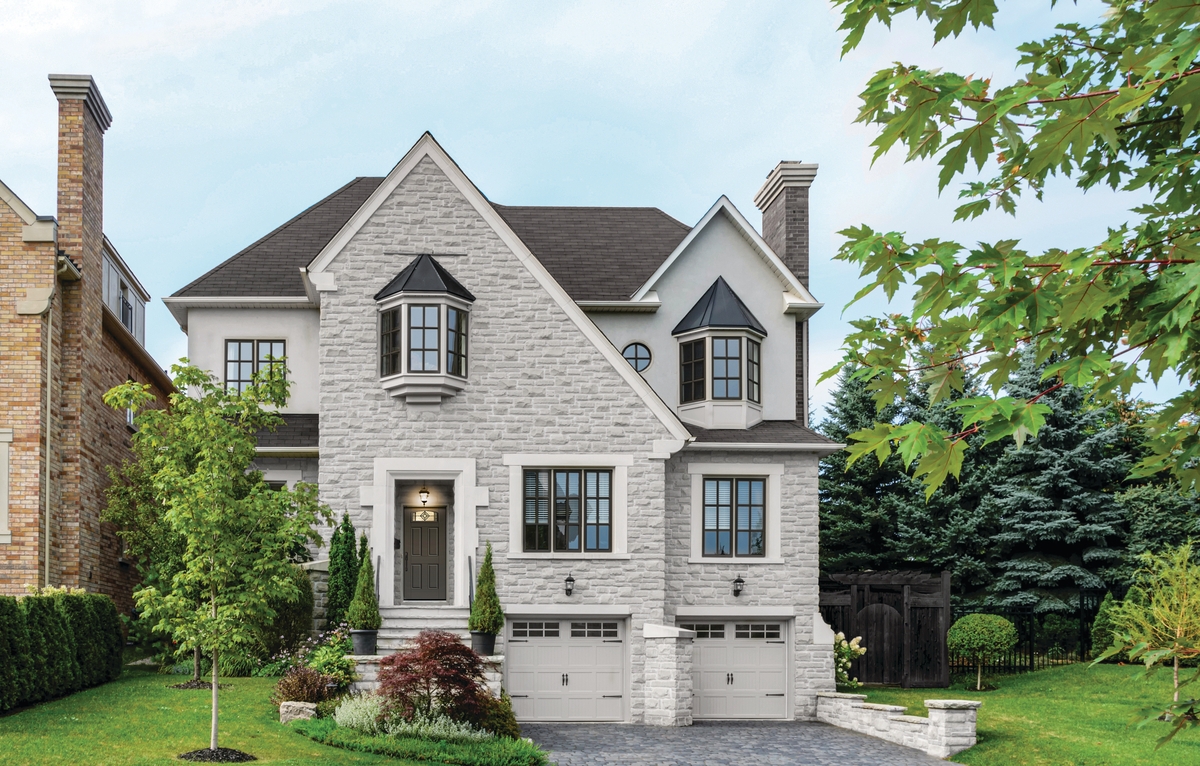 Curb appeal says it all. You want to "arrive with pride" every day, so make sure the landscaping and entryway say, "you don't want to miss what's inside." Make a good first impression and show the love for your home.

Consider a new color for your front door, or give the entry an appealing symmetrical look by replacing the door with one that features sidelights or a transom window. Don't forget to give attention to hardware, such as doorknobs, knockers, and mail slots.
Cleanup is an easy and inexpensive way to make your exterior shine. Check out our guide for tips and tricks on doing it right.
Add new light fixtures around your door, update house numbers, add planters, and find a new doormat.
New shutter styles can make a big difference in the look of a home, from traditional louvered to craftsman style. They also come in a wide range of colors if you aren't interested in repainting your existing sets.
3) Kitchen clean up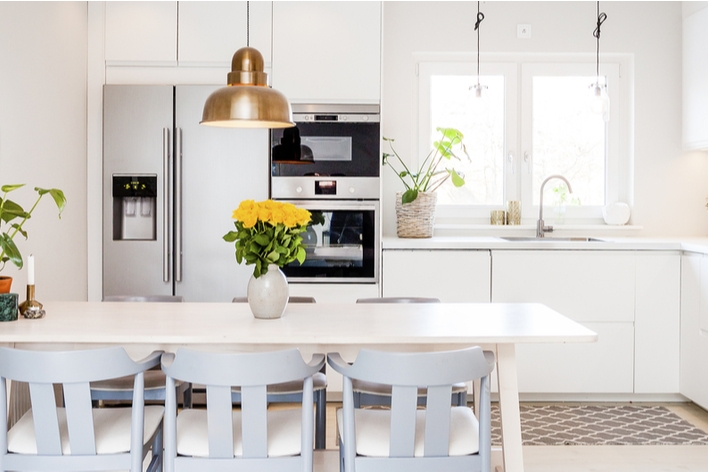 Maybe a Viking range isn't in your future, but there's no doubt that investments in a kitchen can make spending time there a pleasure and clean up a tidy little profit in the future.

Don't get too trendy. If there's one thing you can count on with trends, it's that they're inevitably going to change. So, as you look to update a kitchen, think long-term conveniences that you'll enjoy every day and a future buyer will recognize as a good value.
Don't add on square footage when you can add space with proper planning. Look at your kitchen with an eye for organization and efficiency. Drawers are your friends. Think about pull-out pot storage and Lazy Susan cabinets.
Do you really need all-new cabinets? Could you get the same effect by refacing existing cabinets, painting the exteriors, removing doors to provide open shelving, or simply changing out the hardware?
Turn on the lights. Natural light in a kitchen makes a world of difference. Consider adding or expanding windows, adding a garden window over the sink, or replacing a side door with one that has a window. Don't forget the importance of task lighting. Add under-cabinet fixtures or pendant lights over sinks to illuminate work surfaces. Lighting not only improves the mood in the kitchen, but it also makes a great impression on prospective buyers.
4) Bathroom talk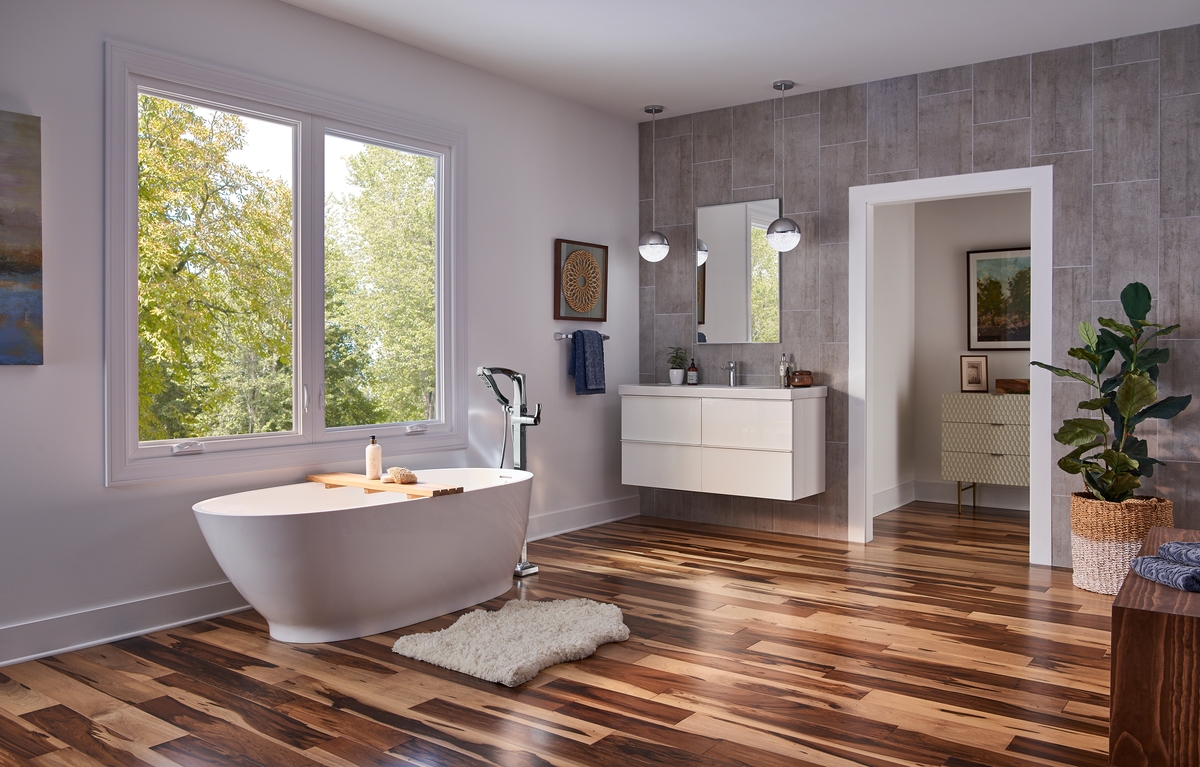 No doubt, kitchen and bathroom renovations are where you can get the most bang for your buck. An average bathroom renovation costs around $10,000 but can really turn heads with prospective buyers. So, don't scrimp here. If your bathroom is a place you look forward to spending time in, so will others.

Double vanities are a big draw and an everyday convenience. A small, but impressive touch: When installing a new vanity, have an electrical power cord added through the back into a drawer for instant powered-up access to hairdryers and straighteners, keeping them off the counter.
Clear glass shower doors add a sophisticated, clean look. And who wouldn't want the luxury of a separate bathtub?
Once again, lighting is key, so if you have the opportunity to add or expand a window, perhaps even a bay window with a window seat, you'll have something you will truly enjoy that will make prospective buyers swoon. If privacy is an issue, consider acrylic block windows that keep your modesty intact but can be opened for ventilation. Or, add reverse blinds that bring in the environment but keep out the neighbors.
The best advice for any home renovation is to work with the experts. Your local Window World store is happy to discuss any plans you have to make your current home something of value for the future. Contact them today for a free quote.
Editor's Note: This post was updated in August 2020.
---