Back to Blog
More Than a Home: The Personal Joy of Home Improvement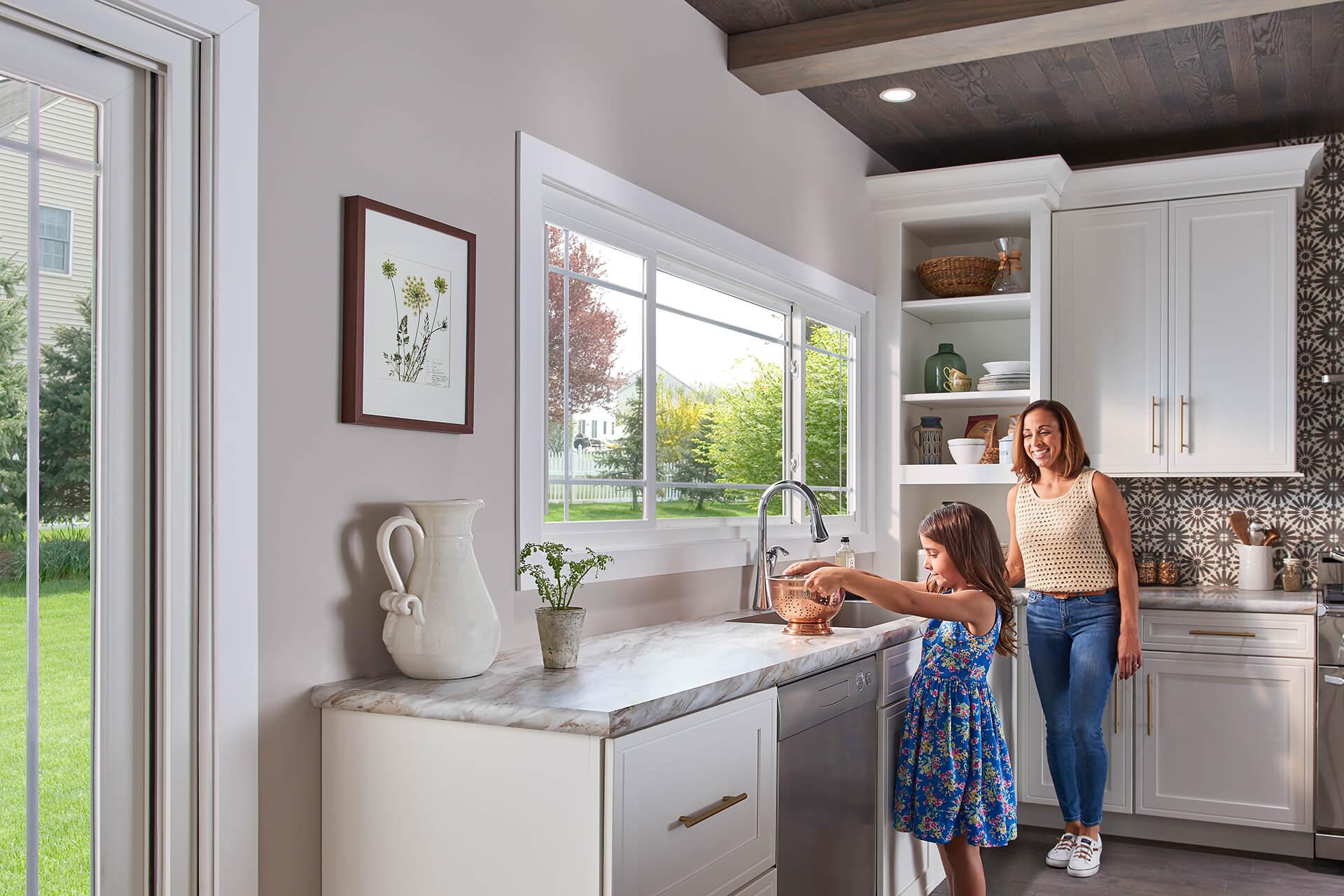 From renovation to transformation, home improvements are all about you.
No matter the style of your home, you can be sure of one thing: There isn't another home on earth exactly like yours. That's because it's unique to you. It's where your dreams are made. Your milestones are celebrated. Your friends are welcomed. And your family grows.
When you think of the many home improvement investments you can make, the most important thing to remember is that this investment is about your happiness. So, ask yourself, what makes you smile?
After all, a window is more than a window when it allows you to enjoy the first snowfall of the season from a warm and cozy retreat.
A door is more than a door when it welcomes the people you love inside.
And siding is more than just siding when it protects your home while making a statement about how much you care about your residence and the people who live there.
The best ideas for home renovation begin with you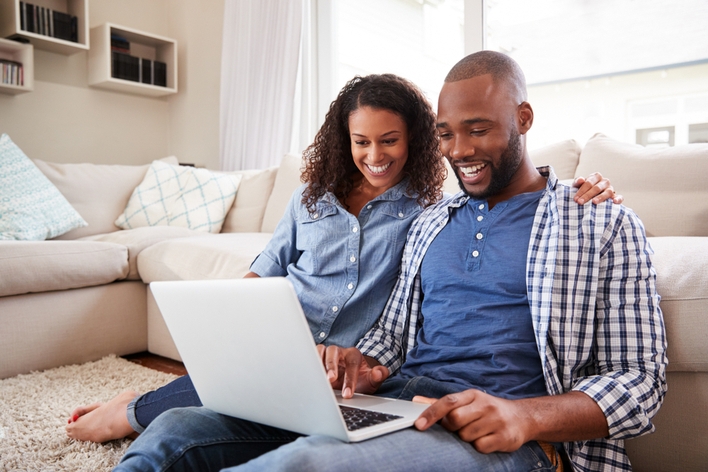 When you're ready to make some improvements to your home, give yourself time to think about what the resulting transformation will say about you and what it will mean in the years to come.

Of course, it's really all about your pride and joy (with a heavy emphasis on the joy). Don't be overly concerned with the latest trends. You can always get trendy with interior colors, accent pieces, and art. Leave the basics of new windows, new doors, and new siding to what you feel will stand the test of time.
Start with small home improvements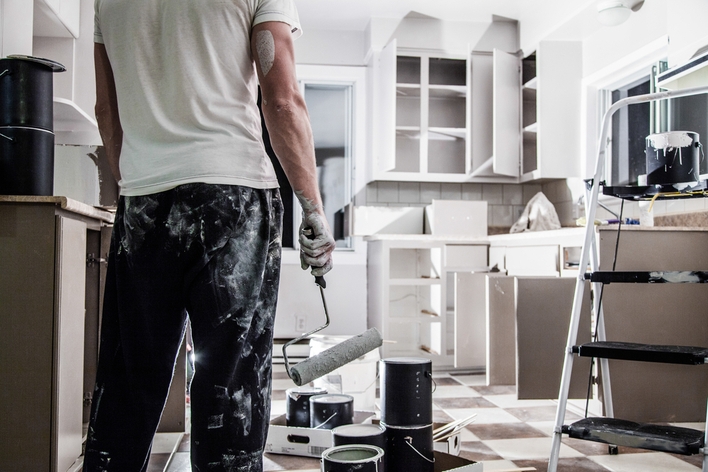 Baby steps are a wonderful way to begin. Some simple ways to reflect your style can come in the form of pots and planters. Colorful blooms and interesting foliage create a very welcoming space and can be refreshed for every season. If flowers and foliage aren't your style, how about a new color for your shutters?

Ready for something more substantial? Consider swapping out a solid entry door for a new door that allows light in — whether it's through a window in the door itself, or through the addition of sidelites or a transom window. This sort of change not only transforms your home's appearance on the outside, but it can completely change the feel of your foyer or living room inside, too. Sunlight makes everything feel bigger, brighter, happier.
The same idea is true of replacing older windows with a new design or featuring an updated grid pattern, again, making a statement both indoors and out. Welcoming the outdoors into your home lifts everyone's attitude. Ever notice how a dog or cat settles down on that patch of sunlight streaming through the window? Sunshine feels good!
When privacy is an issue, in a bathroom or bedroom, you can still let in some light with new acrylic block windows.
Replacing a sliding patio door with a hinged door design can enhance your home's charm without changing the dimensions of the doorway. Or, if your garage door is on the front of your home, consider replacing it with a new design that can greatly improve curb appeal.
The home improvement possibilities are endless
These are just a few home improvement ideas to get you started. While your renovation is all about you, it can be valuable to have expert advice to help make it happen on time and on budget.
As America's Exterior Remodeler, we're happy to discuss your ideas, from initial concepts to the final step of a major transformation. Get a free quote today.
Editor's Note: This post was updated in August 2020.
---