Back to Blog
Home Alone: How To Get Your Home Ready for Your Vacation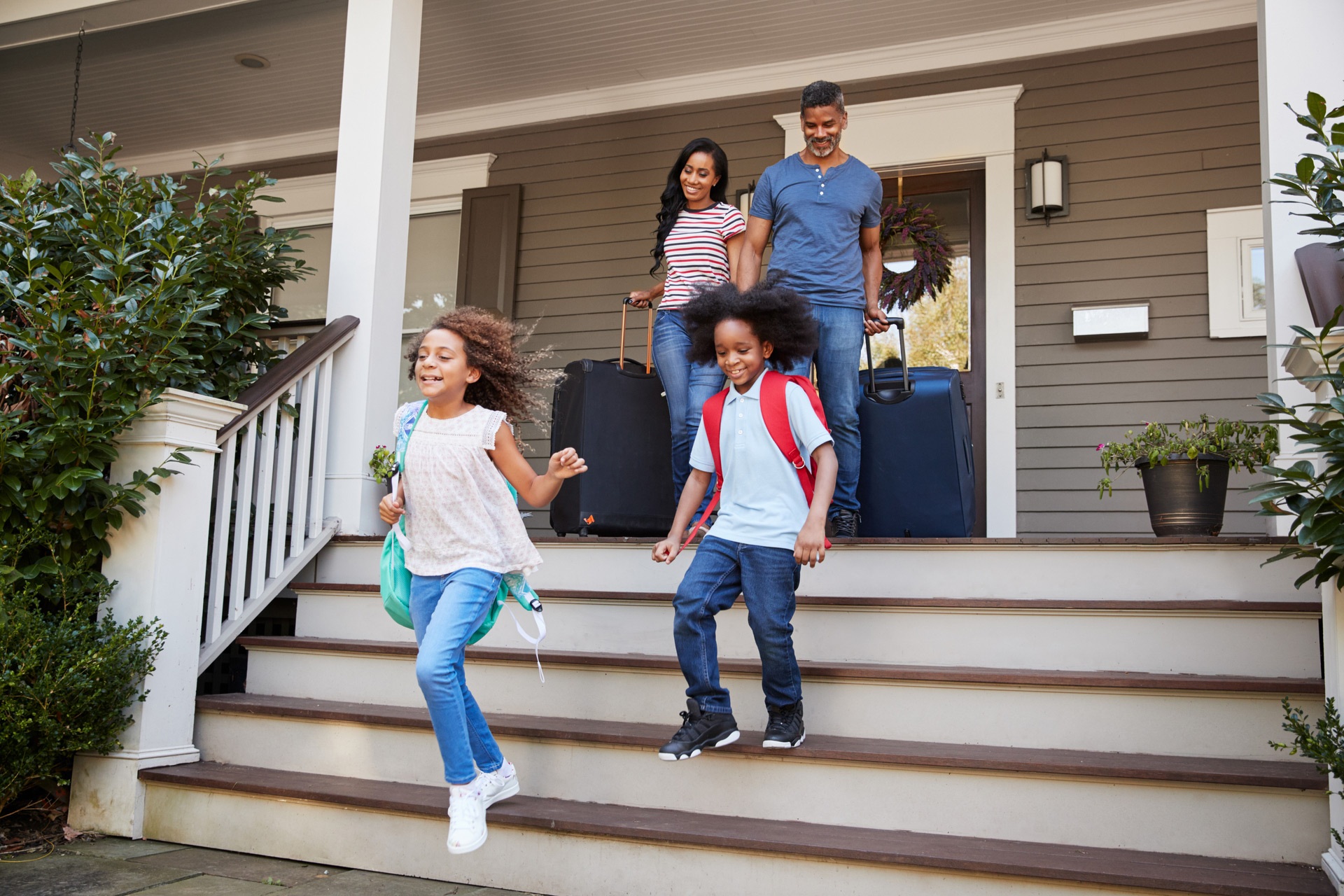 15 things to remember as you prepare to leave your home.
Yahoo! It's time to go on vacation, take a trip, see the sights, and visit family and friends. Most of us feel like we've been stuck at home forever. But, with the nation beginning to open, it's time to think about how we'd like to celebrate with some time away from home.
If you're lucky enough to be able to take a trip, you may need a refresher course on how to prepare and protect your home while you're away. Here are 15 things to take care of before you leave. Most are for safety's sake, and a few are to help save a little extra cash.
1) Stop your mail and deliveries
Alert your postal service to hold your mail, but also ask a friend or neighbor to pick up any newspapers or flyers that may be dropped in your drive or at your door.
2) Hire a house/pet sitter
Ask a friend or hire someone trustworthy to take care of pets, water plants, bring in mail or packages, and occasionally turn the lights on and off. If you're boarding pets, be sure to reserve their space in advance, especially during holiday times.
3) Remember outside interests
If you have an irrigation system, be sure to set it. If you don't have one, ask a neighbor to water plants and run a sprinkler. Secure all outdoor accessories such as umbrellas and chairs in case a severe storm rolls through. And arrange for a lawn service or neighbor to mow your grass or clear away any snow.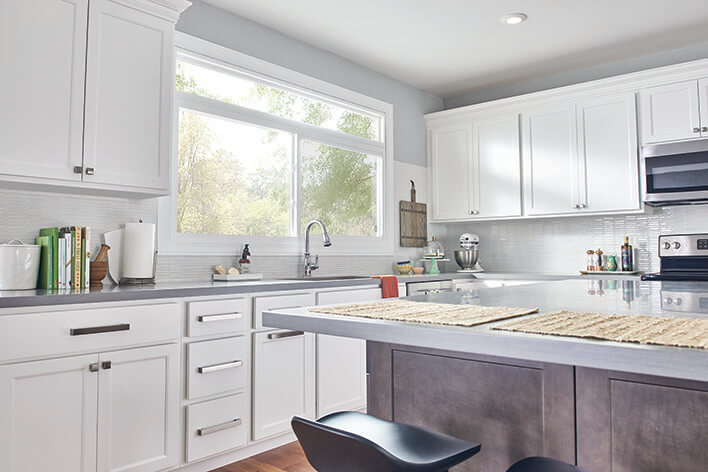 4) Clean, clean, clean
A little extra cleaning ahead of your trip can save you from returning to odors, pests, and general yuckiness.
Empty all perishables from the fridge and have a leftover feast before you leave. You may want to purchase a box of shelf-stable milk, so you can have some cereal when you return without going to the grocery store first.
Run your garbage disposal with a few ice cubes and lemon rinds to clean the gunk off the blades, and add a little baking soda and vinegar for an extra cleaning boost. (Don't forget to scrub the rubber gasket around the disposal opening.)
Wipe down all countertops to ensure that ants or other pests don't move in while you're away.
Make sure you don't leave any wet garments in the washing machine or laundry basket to prevent mildew. And leave your front-loading washer door cracked to stop mold from forming around the gasket. While we're on the subject, when was the last time you checked your washer hose? This would not be a good time for a water leak.
Give your house a thorough sprucing up, just in case you need to have a trusted friend or neighbor come in with a spare key to check on things while you're away.
Change your sheets and make your bed. Remember that all this work will have its benefits when you can enjoy coming home to a clean house.
5) Remove all trash
After you've done all that cleaning, be sure to remove all trash from the house. Then, arrange for someone to take your trash and recycling receptacles to the street on trash day and replace them afterward.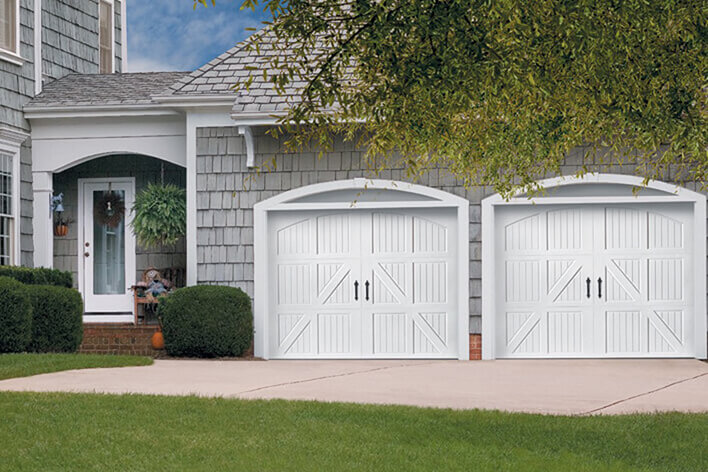 Tuck your car away, if possible, to deter theft. If you'll be out for a long period of time, run your engine before you leave or ask a friend to do it while you're away to prevent a dead battery.
7) Contact your credit card companies
Be sure to let your credit card company know where you'll be traveling and when. They're always on high alert for fraud, so they may decline your purchases if they don't recognize your spending activity.
8) Pay your bills
The last thing you want is to return home to a house where your utilities have been turned off because of an overdue bill. Get all your bills up to date and have one less thing to worry about while you're away.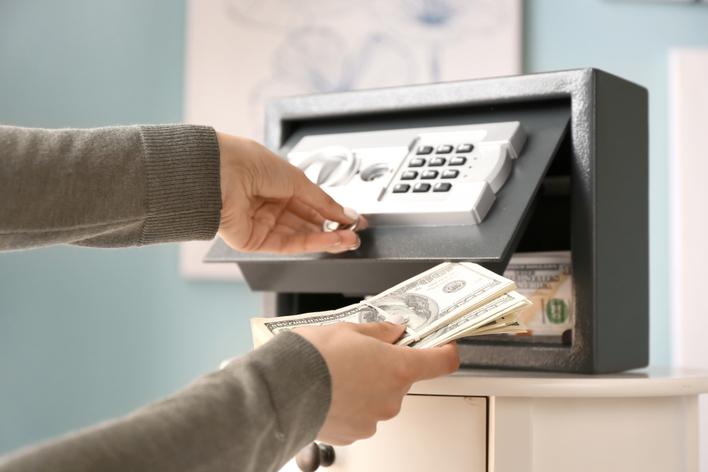 9) Safeguard your valuables
Use a home safe or a safe deposit box at your bank to protect irreplaceable things such as jewelry and documents.
10) Unplug
Protect appliances such as toasters and coffee makers and electronics such as TVs and computers from power surges by leaving them unplugged.
11) Set your water heater to vacation mode
Why keep your water heater filled with hot water while you're away? Set it to vacation mode or low, and leave yourself a reminder to reset it when you return.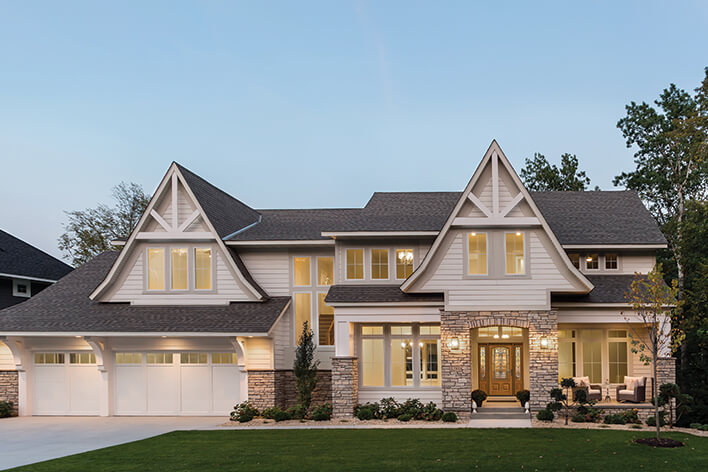 12) Leave a light on
A dark house is a giveaway that no one is home. Put a light on in an area where it's difficult to see if someone is in the room. Better yet, set a couple of automatic timers to turn lights on and off at appropriate hours.
13) Set your thermostat
If you don't have a programmable thermostat, be sure to set your air conditioning at a moderate temperature such as 80 degrees, or heat at 50 degrees, so you don't waste energy. Naturally, you'll want to remember any pets that'll be staying behind.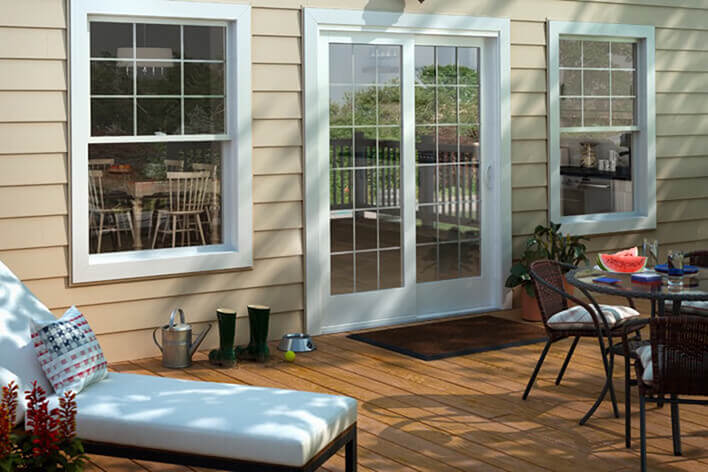 14) Ask yourself…
Did you lock all the doors? The windows? The garage door? Set the home security system? It would be a shame to forget these things after you prepared for everything else.
15) Relax and have fun
You've taken care of everything at home. Enjoy your time away, and keep this checklist as a helpful reminder for your next trip.
While you're away, you may want to think about some home improvements you'd like to take care of when you return. Your friends at Window World will be happy to discuss any ideas you have, including energy-efficient, easy-to-clean replacement windows, a new eye-catching and durable entry door, or a patio door. Free consultations are available virtually or in the home. Contact your local Window World store today.
---