Ready to get started?
Window World offers free in-home consultations! Click below to schedule today!
Get started!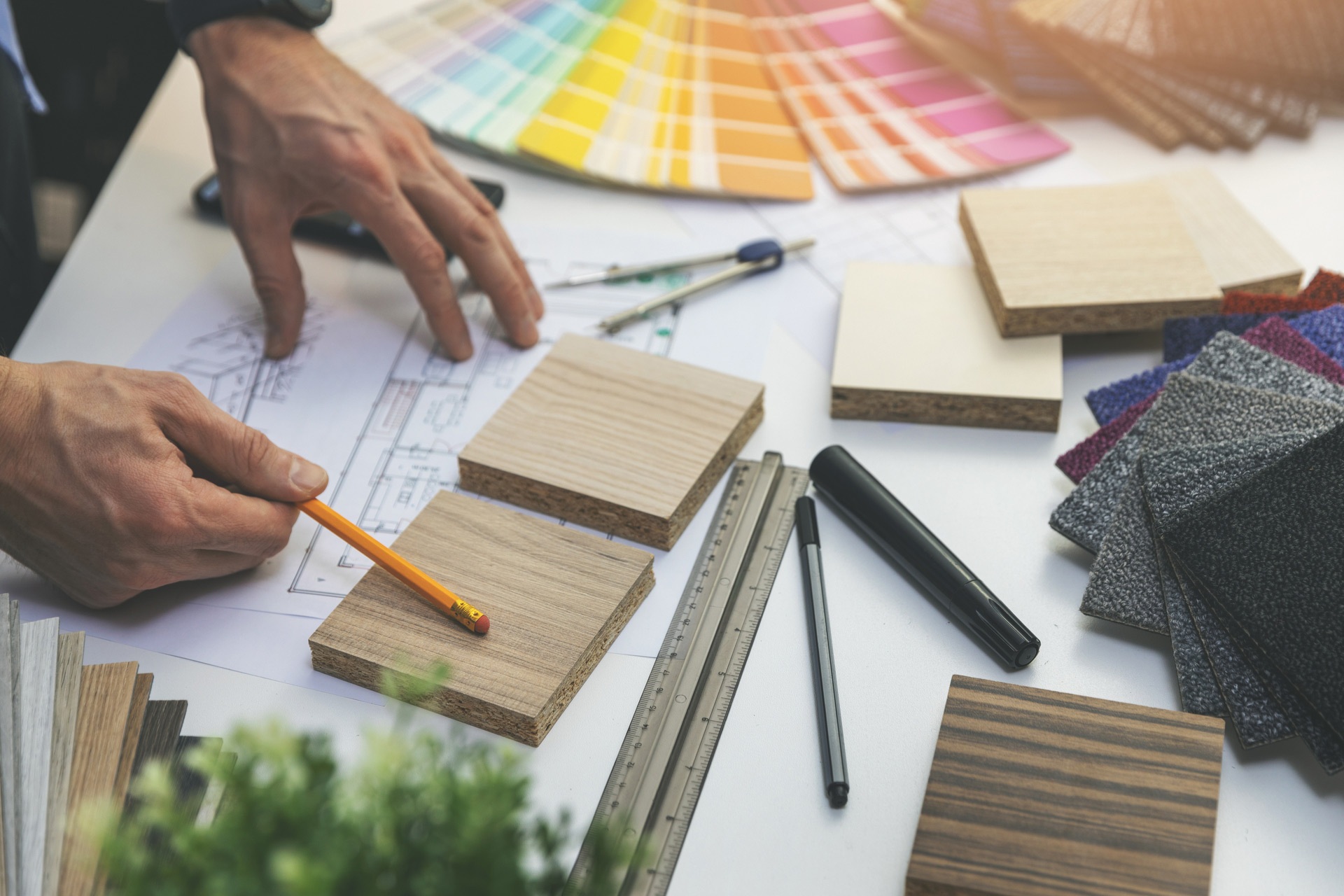 Five tips to get you started on your renovation.
What's the first step to home improvement? Stop. Think. Plan. Assess. And get real.
OK, maybe those look like five steps, but you really can't do one without the others. While you're in the dreamy "what if" phase of a home remodeling project, there are many realities to weigh. These five simple tips for starting a house renovation project can help you get a grip on what's to come.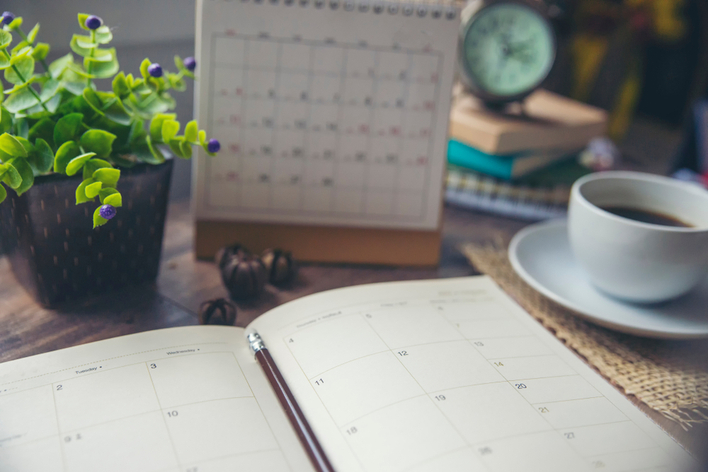 How to get started on a home remodel
Keep all your home remodeling thoughts and info in one place.

However you prefer to organize your life — notebook, file folders, laptop, phone apps, or scraps of paper — use one source to contain all your information, notes, inspiration photos, price lists, and recommended resources for designers, architects, and contractors. Even a simple box that can hold decorating magazines and paint samples can be a big help when you're trying to retrieve information and ideas.



Think about what comes first.

How will your renovation improve your life and that of your family? Is it something that is purely cosmetic or something that makes life easier, more efficient, and more comfortable? Everybody has a wish list. But you may want to rearrange it in order of what's necessary right now. Prioritizing your "wants" and "needs" can help you create a realistic plan for your home remodeling dreams.

Plan a home remodeling budget. Try not to budge it.

Remodeling projects always cost more than you think. Even simple DIY projects can run up a hefty tab when you include tools, rental equipment, and building permits. When you begin to think about costs, it's good to have a checklist of everything included.

Remodeling a kitchen? Be sure to consider how you can afford to eat out once the thrill of microwave cooking and dishwashing in the bathroom has gone. Or, if you're doing a major renovation, where will you stay while the power and water are turned off?

Before you begin, talk to a home inspector to find out if there are underlying problems that will lead to extra costs. Your inspector can advise you on current building code issues, check your plumbing and electrical systems, inspect heating and air conditioning, and make sure your home's foundation is sound.



Assess the true value of each project.

Even if you plan to stay in your house for decades, it's wise to consider which projects could have the most value to a prospective buyer. According to Remodeling Magazine, exterior features, including garage doors, windows, siding, and entry doors, have the best return on investment. In fact, only one of the top ten "Cost vs. Value" projects took place inside the home (a minor kitchen update).


That soaking tub in your bathroom remodeling plans sounds amazing. Then again, replacing your drafty windows could make your home and utility bills feel a lot more comfortable day in and day out.

Know when to get real help with remodeling your home.

Hiring a general contractor may be the smartest move you make. No matter how much you research and plan, the time spent preparing and completing a DIY project can quickly get out of control, especially if you also have a day job. Don't forget, if you're taking on a home renovation yourself, you must apply for a permit that says you're responsible for the work and meeting building codes.

If you hire a contractor, they'll obtain all permits and know the requirements for your location. They'll also know about labor costs and where to find the best subcontractors for each specialty. Chances are, your project is not their first rodeo. The savings in time and frustration can be well worth the price of an expert consultation.
If your home renovation ideas include exterior remodeling, the experts at your local Window World will be happy to discuss your ideas with a free in-home consultation and quote. You can trust Window World's 25 years of expertise and enjoy a stress-free, energy-efficient exterior remodel and installation that will add comfort and value to your home. Find the store near you.
Editor's Note: This post was updated in October 2021.
---