Back to Blog
Fixing Up Your Home … Even If You Aren't Chip & Joanna
Ready to get Your New Windows?
Window World offers free in-home consultations! Click below to schedule today!
Get started!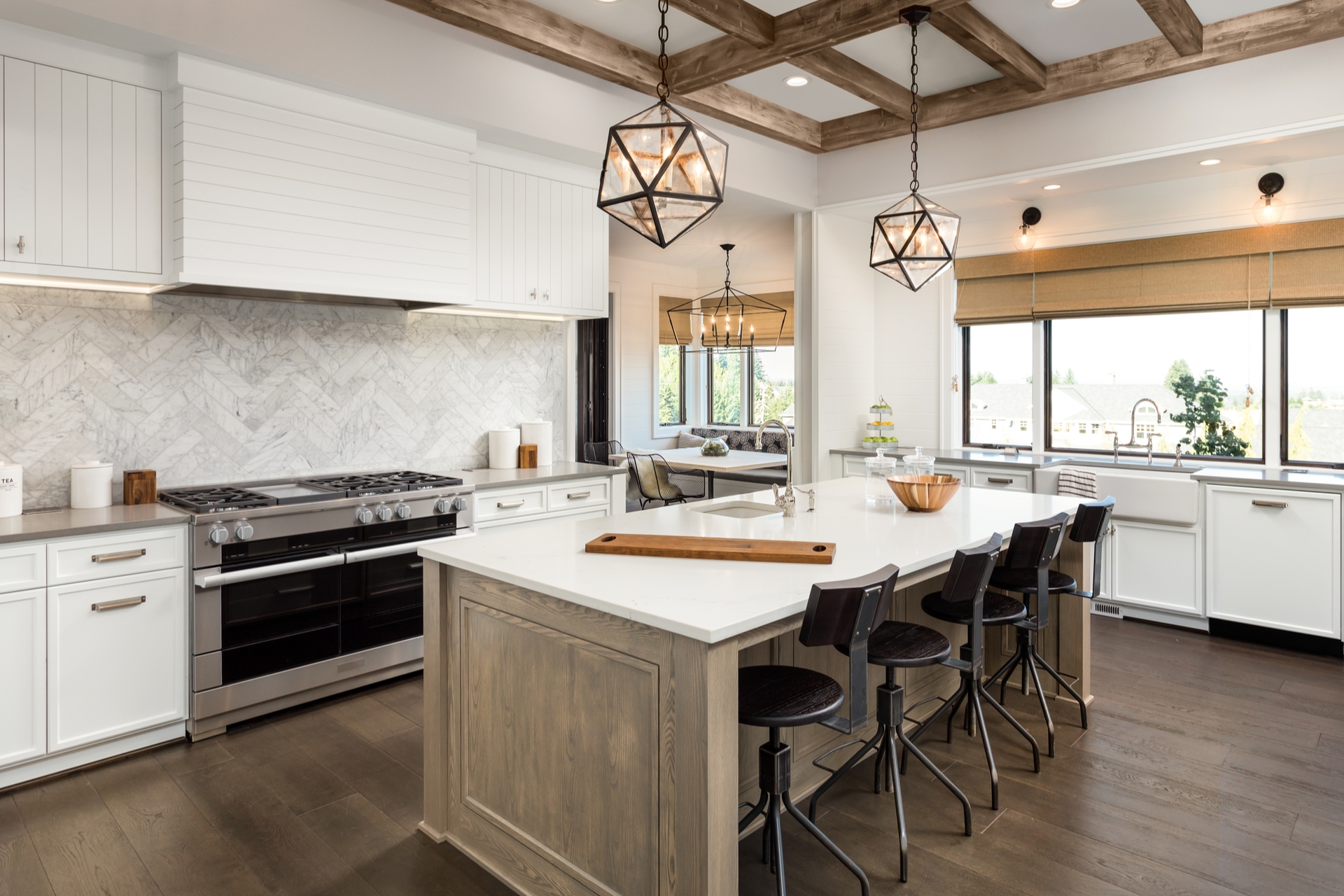 Home renovations for real people
So, you aren't Chip and Joanna Gaines. Authentic shiplap doesn't magically appear to cover your walls. You don't get a rush from swinging a sledgehammer. You don't even own a tool belt. But, with a little thought and effort, you can get started on a home transformation that says, "this home is me."
Let's look at some things you can do to make your home all about you.
Start fresh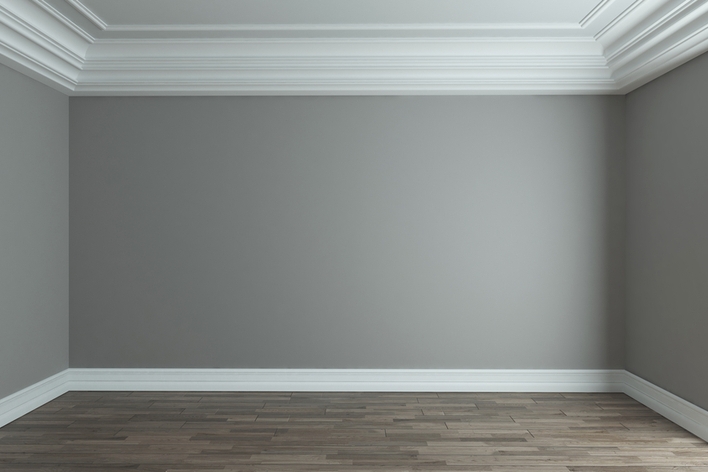 What's the first thing nearly every home remodeling show has to work with? An empty home. So, let's empty yours. Don't panic; you won't lift a thing. Just empty a room in your imagination. Give yourself a minute to think about what you might do if you were starting from scratch. What pieces would you absolutely have to keep and what could you take out to the curb?

Find a focal point for each room that you can build upon. Perhaps it's a fireplace, a bay window, or a large piece of art. Next, cut the clutter that keeps your eye from resting in that place. One fabulous black and white photo of your family, framed and hanging on a wall, can make a much bigger statement than a dozen little framed snapshots on every surface. While you're at it, do you really need to keep every book you've read?
Consider sight lines through your home. What's getting in the way of seeing through to the next room? Think about taking down interior walls or expanding doorways to open up the view.
Go to the light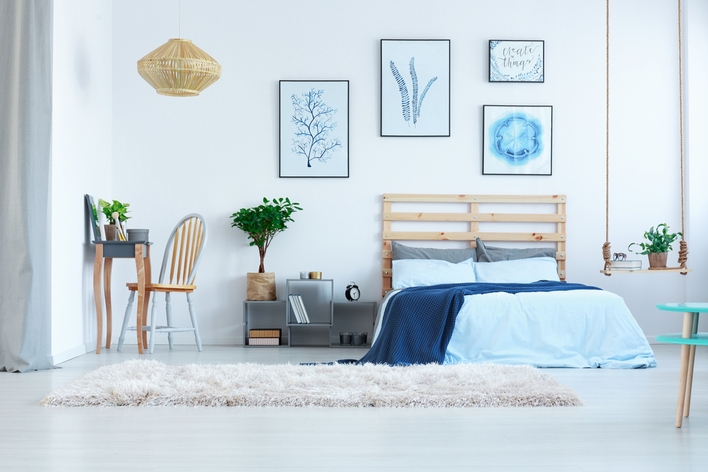 Ever thought about brightening your walls with a lighter shade? There are a million shades of "white" to choose from. Consider using the same color for walls, trim, and molding to make a room or hallway seem more spacious and give your art and furniture the spotlight.

On the other hand, don't limit your ceiling to just "ceiling white." A soft powder blue ceiling can lift the spirits and the eye.
Once you've tackled the walls, think about what you want to hang on them. Look for interesting architectural pieces or hang a shadow box to add dimension and interest. Reframe some photos to make a meaningful montage. Take a small drawing or photo and add an extra-large mat and a thin black frame to give it emphasis.
Open your windows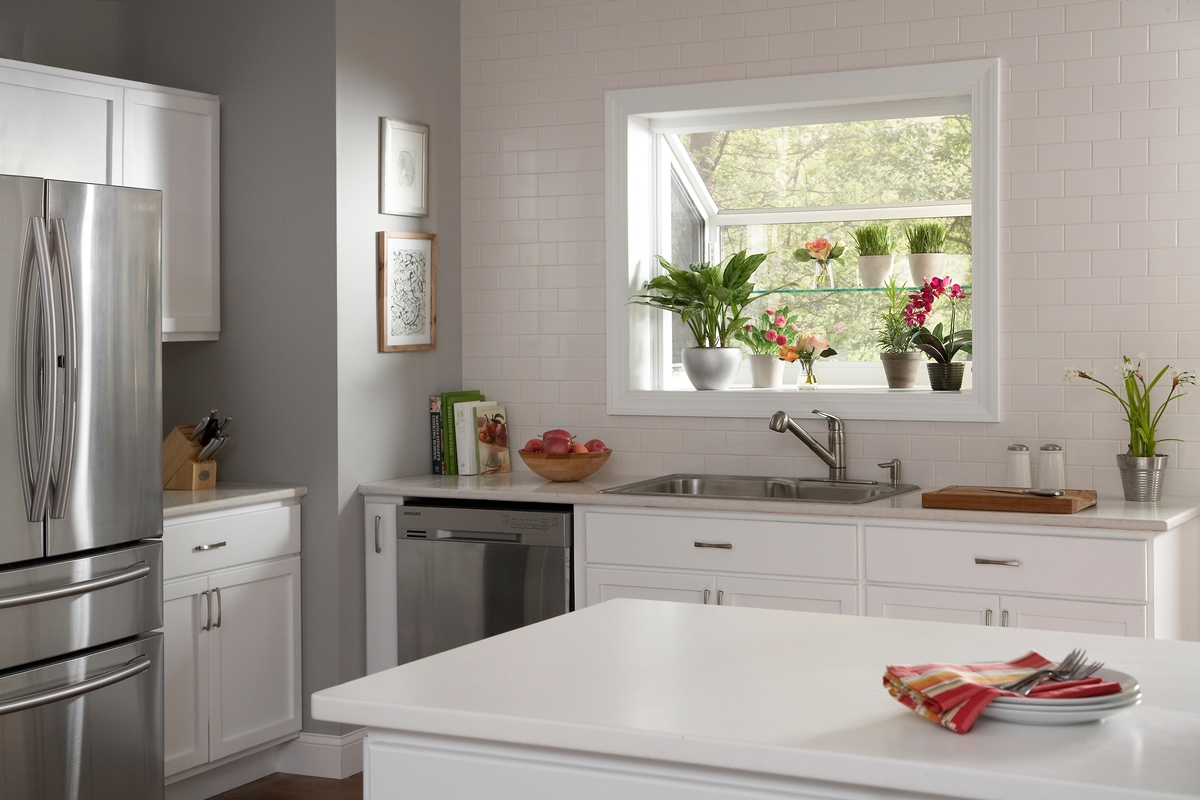 Natural light makes a noticeable difference in the look and feel of a room, and it can directly impact the attitude of the people in it, too. Bring in more natural light by removing window treatments or replacing a current window with something bigger. For instance, swap out a standard window for floor-to-ceiling windows or French doors that open out to a patio or garden. Consider using a dark trim on your windows for an on-trend look.

In the kitchen, install a new window over a farm sink with a garden window design that welcomes in more light and shows off your green thumb.
Add architectural interest and height by adding transom windows above existing windows or add all new windows above a headboard in a bedroom. There really are no limits when it comes to windows. Architectural shapes include circles, hexagons, half-hexagons, eyebrow — well, you get the idea. And one important thing to consider, you don't have to replace a house full of windows at once. Just one can make a big statement.
Small spaces. Big effect.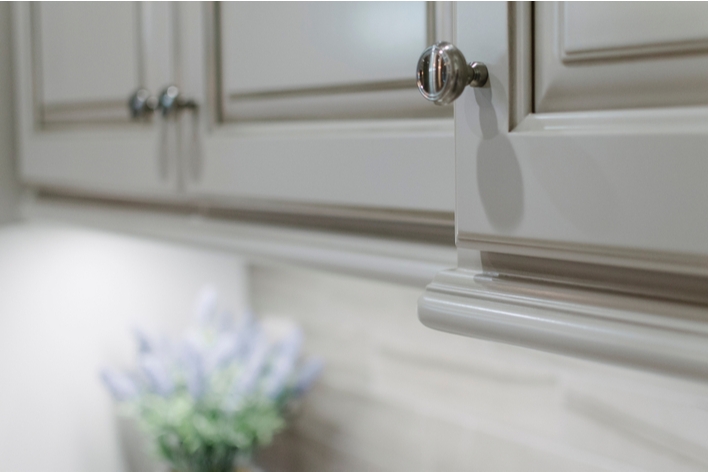 Here are a few big ideas for smaller spaces in your home, such as a half bath:

Nothing puts the "pow" in a powder room like bold wallpaper or paint. Little spaces like these are perfect for reflecting your personality.
Switch out an overhead light fixture with a small chandelier.
Update cabinet hardware.
You'll be amazed what a new set of fluffy white towels can do to freshen up a space.
Add a welcoming touch for guests such as a small plant, some hard candies in a pretty little dish, or a canister of tiny soaps.
The big reveal starts at the front door
You never get a second chance to make a first impression, so, if you do none of the above, make sure your entryway reflects your style and invites people to come inside.
What does your door say about you? Replace a standard door with a rich woodgrain door that features windows to add light and interest. Consider sidelites and a transom window above to create a true entry statement. Dress it up with planters of seasonal flowers, new address numbers, and light fixtures, and you can suitably impress the neighbors without cleaning the house.

If you aren't married to an interior designer or a home contractor, get some free advice from your local Window World experts. They'll be happy to consult with you about window and door ideas that can make a true home transformation inside and out. Contact them for a free quote.
Editor's Note: This post was updated in August 2020.
---