Back to Blog
Back Porch Ideas To Help Make the Most of Your Outdoor Living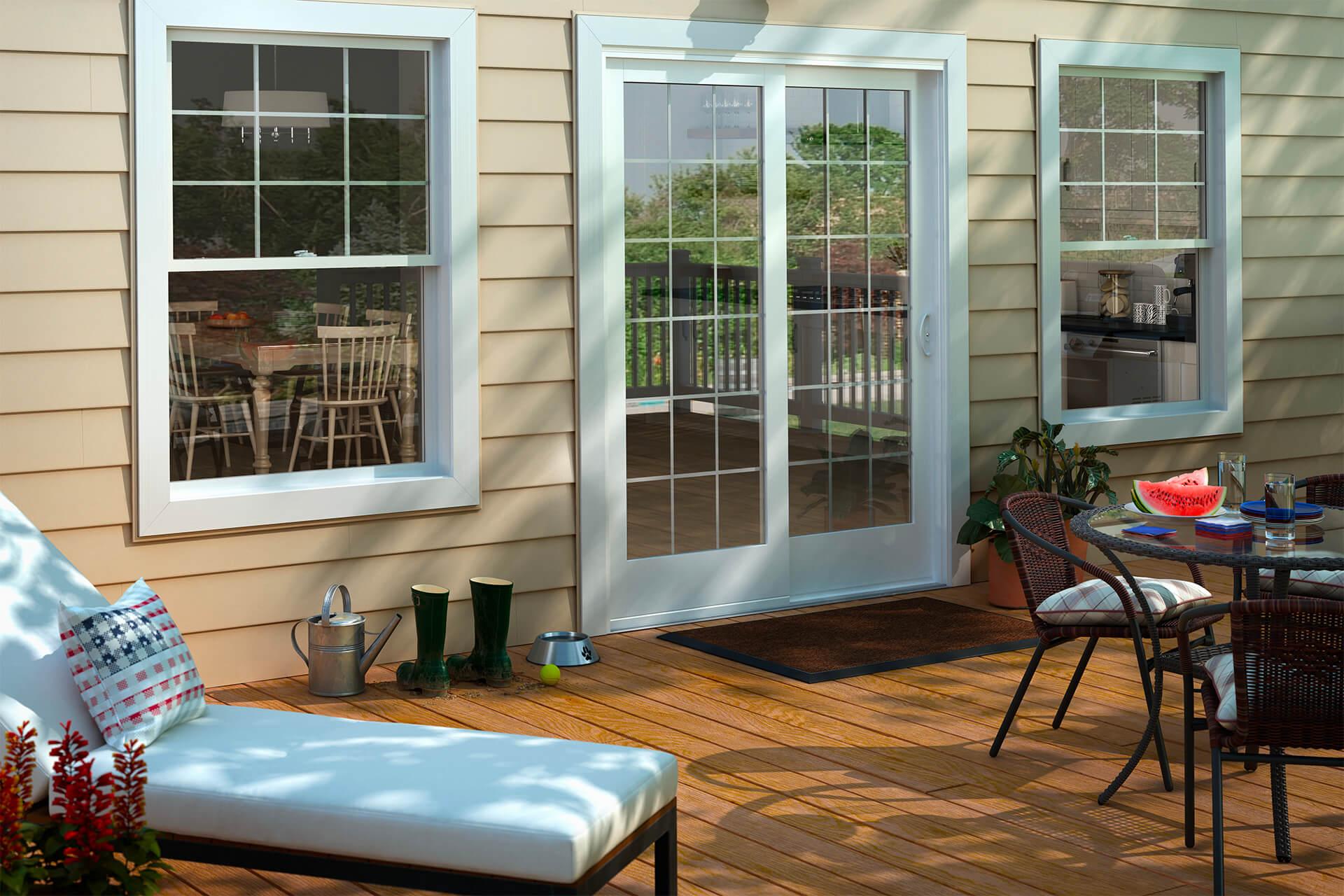 Inspirations for your porch, patio, deck, or veranda.
The term "back porch" conjures up visions of sipping lemonade in the shade, napping to a lullaby of birds, or settling in for an afternoon daydream. This is your outdoor living room, a place to gather family and friends, and a source of comfort and pride.
The porch is the most relaxing "room" in the house. You may be lucky to have an existing screen porch or a wide wrap-around veranda. But porch living doesn't depend on having an outdoor room with a floor and a roof. Your porch can be a patio, a deck, or a stone-paved area outside your door — anywhere you connect with nature.
Of course, one of the most important factors of a porch or patio is its connection to the house. A beautiful door can frame the scene. Sliding doors, French doors, or hinged patio doors make a seamless transition from inside to outside. Even a multi-paned side door can lure you to the porch setting.
Once outside, you set the stage with your style and imagination. Flowers, string lights, and colorful pillows are just the beginning. Let's look at a few porch ideas that can make yours one of the very best "places" in the house.
A place to put your drink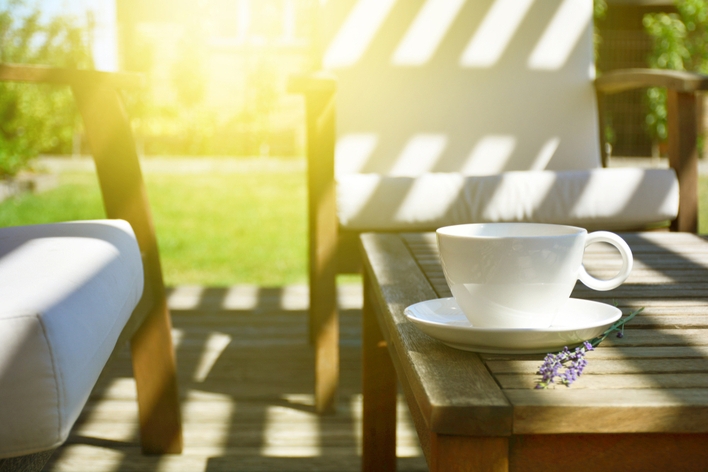 If your space is only big enough to house a seating area for one (preferably a rocker), make sure you have a place to park your drink. A small side table or garden stool can do double duty as extra seating. Sturdier coffee tables can offer a place for candles, snacks, and to put up your feet. When planning your porch seating, make sure everything is washable, durable, and comfortable. Spring pollen, storms, pets, and fall leaves are always forces to be reckoned with.

A place to rest your head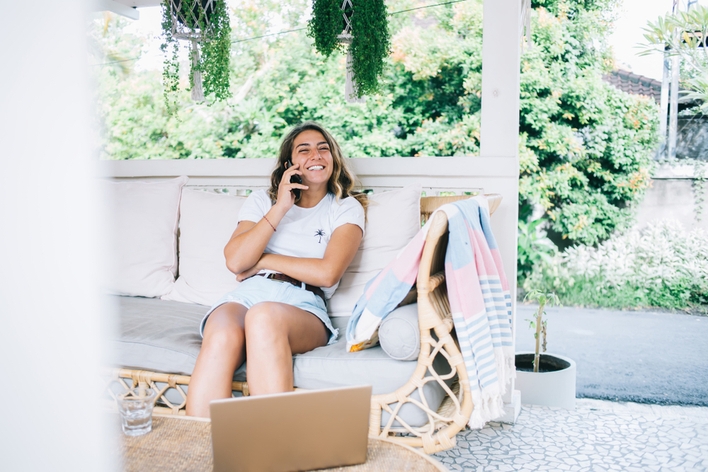 The idea of the old-fashioned sleeping porch is always in style. A hanging daybed, a hammock, or a comfy sofa are key to prime napping time. Pillows and throws set the drowsy mood. If you need some extra privacy, consider hanging stylish and useful outdoor curtains to block the view, the sun, or the rain.

A place to put your plants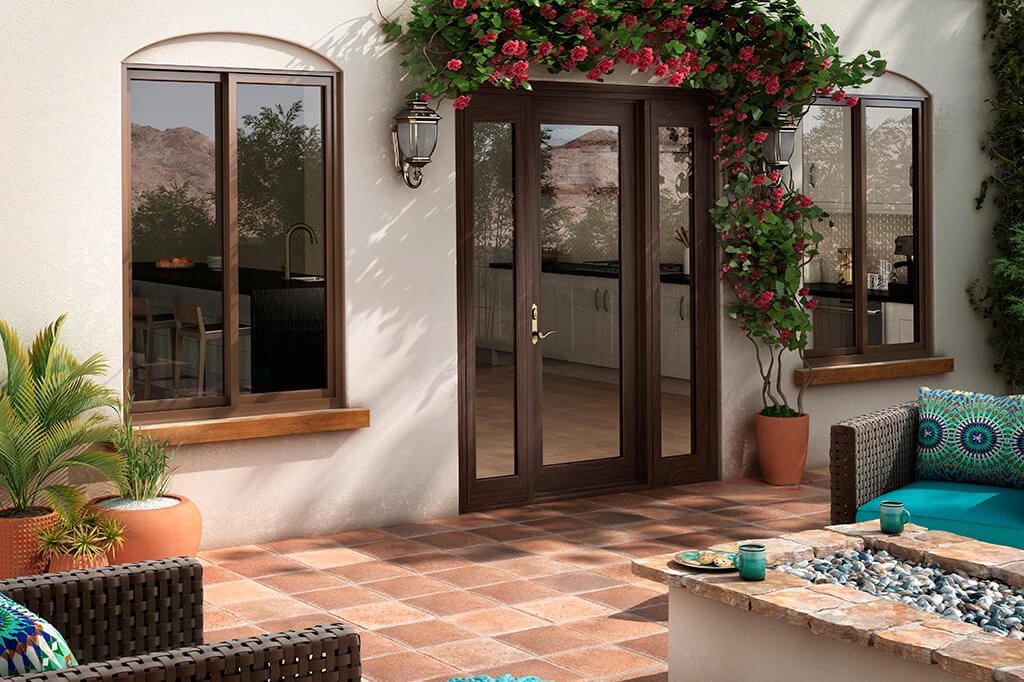 Define your space with a collection of potted or hanging plants that you can enjoy from inside and outside your home. If you don't have a green thumb, potted plants can be a manageable answer to adding color and beauty.

Large pots are perfect for holding a combination of "thrillers, spillers, and fillers" (select plants of varying heights, colors, and those that spill over the edge). Hanging ferns do well in the shade and provide privacy. In warmer climates, think about using perennial plants that will pop up again in the spring.
A place to serve dinner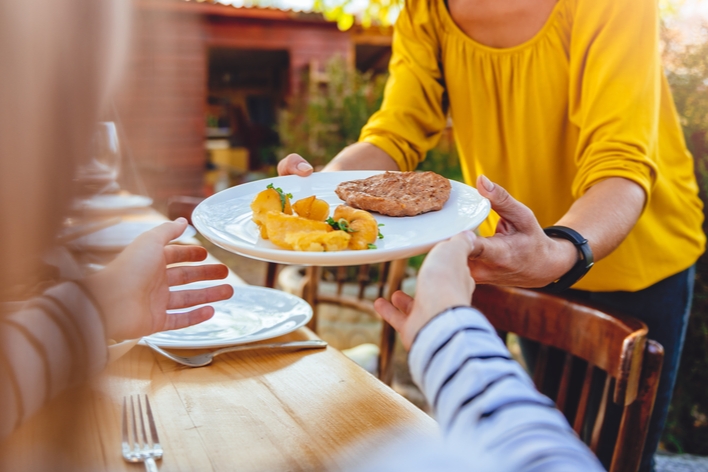 Quiet dinners under the stars to the twinkle of fireflies is a treat. Your dining table may be a rustic picnic table, a bistro table for two, or anything that fills the need. Throw a tablecloth over a folding table, add candles and music, and you have a perfectly elegant setting.

It's nice to have some acrylic wine glasses and melamine plates on hand to avoid disasters on a patio floor. If an overhead ceiling fan doesn't fit your space, look for an outdoor fan to create a breeze and shoo away insects.
A place to listen to the rain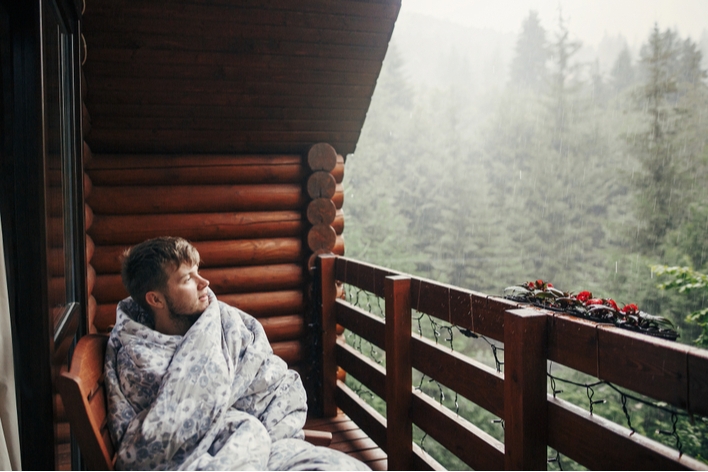 There's nothing more soothing than the gentle pitter-patter of raindrops. If your porch or deck doesn't have a roof where you can enjoy the experience, consider some options to shield sun or rain, like an oversized, cantilevered umbrella covering a table and chairs. Or, consider adding a simple pergola with a covered area, or a retractable awning that allows you to adjust your shade/rain cover.

A place to enjoy the winter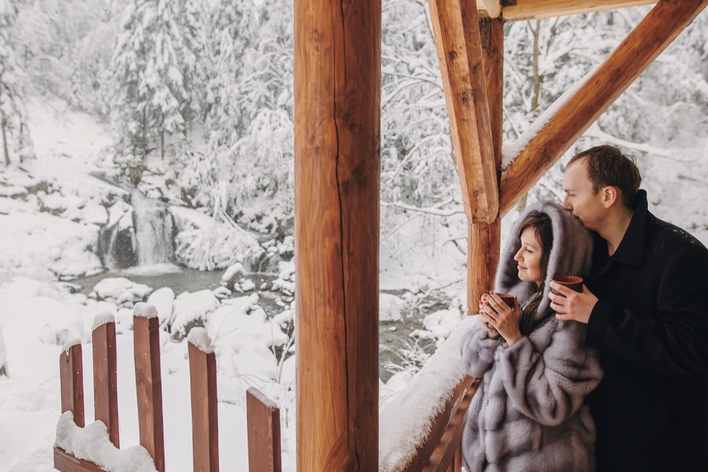 No need to hibernate; enjoy the outdoors all year round. All-weather furniture can take the cold. Add a cushion, wrap yourself in a snuggly throw, and enjoy the mesmerizing flames of a fire bowl (so long as you're in an uncovered area, of course). Add hot cocoa and roasted marshmallows for the ultimate in outdoor winter entertainment.

Now is the perfect time to update your outdoor living space. The professionals at Window World will be happy to discuss any ideas you have to enhance your home exterior, including patio or entry door options. We're here for you now with a free consultation virtually or in your home. Contact your local store today.
---