Back to Blog
5 Pro Tips To Avoid Overspending on Replacement Windows
Ready to get Your New Windows?
Window World offers free in-home consultations! Click below to schedule today!
Get started!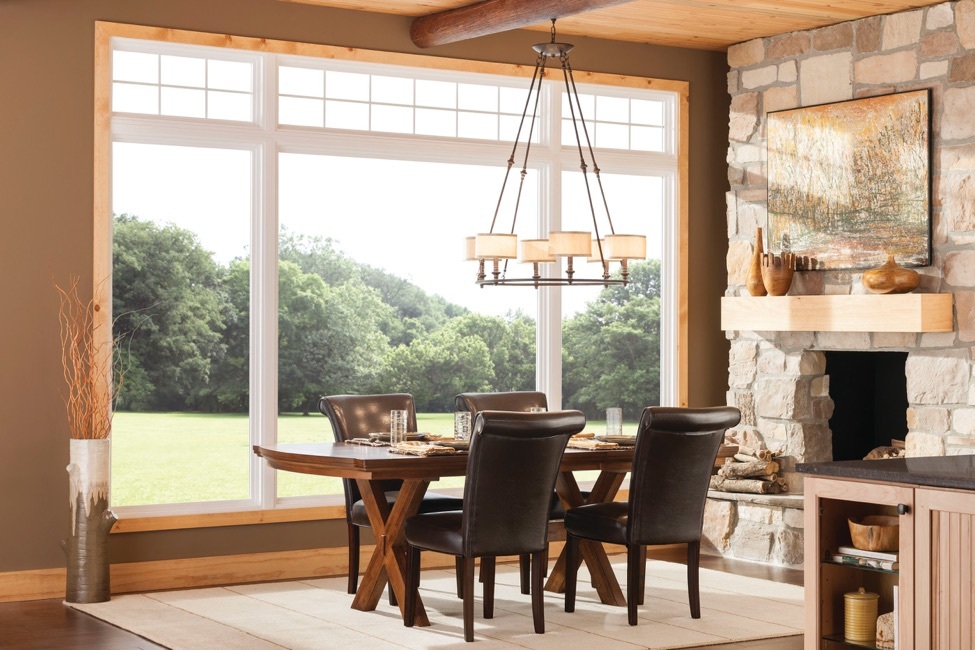 The cost of replacement windows can be alarming if you don't know what to look for or the value of what you're getting. The good news? As a homeowner, you have options. For example, you can typically expect a
70 to 95 percent return on investment
on utility bills when replacing your windows with energy-efficient models.
Different styles of windows, glass, and materials will vary in price, but you don't have to break the bank on replacement window costs. Keep these pro tips in mind when your windows start showing the signs of impending replacement.
1) Get clear on why you're replacing your windows
Know your priorities before you start shopping around for replacement windows. Are you interested in windows with a unique design? Is durability more important to you? What about color or quality of glass? Are you concerned about your carbon footprint and energy efficiency? All of these factors can influence the cost of replacement windows, so it's imperative that you take this step first. Not only will you save yourself some money, but you'll be a more informed consumer when it's time to make a purchase.
2) Do your research
Shopping as an informed consumer puts you in control of your spending. Research window styles and features to get a feel for what your home requires. Then, stop by a specialized window retailer in your area to talk to a pro. The experts at Window World are knowledgeable and ready to help you choose the best replacement windows for your home.
3) Select your materials strategically
The materials you choose will have the biggest impact on the cost and often depend on the reason you're replacing your windows in the first place. Generally, wood replacement windows are the most expensive, fiberglass tends to fall in the middle and vinyl windows are the least expensive. Each type of material comes with its own pros and cons, which you should consider before making a decision. Don't forget to take the cost of future maintenance into account.
4) Stick to the basics
Typically, the more common the window style, the less expensive the window will be. So, if you're on a budget, play it safe. Unique options like triangles, hexagons, or other shapes are eye-catching but come at a premium. Additionally, the style in which your replacement windows open can vary drastically. Just like the styles, more common openings are less expensive. Opt for double-hung or sliding windows to ease the strain on your budget, as casement, awning, garden, or bay windows will cost more per unit.
5) Select the right window company for the job
With so many options, the right window company or contractor may not be immediately apparent. But keep in mind that even the best quality glass and frame mean nothing without proper installation.
At Window World, we specialize in replacement windows. In fact, we've sold and installed more than 18 million high-quality residential windows over the last decade. Request a quote to discover how replacement windows will fit into your home and budget.
Editor's Note: This post was updated in August 2020.

---